BS in Behavioral Neuroscience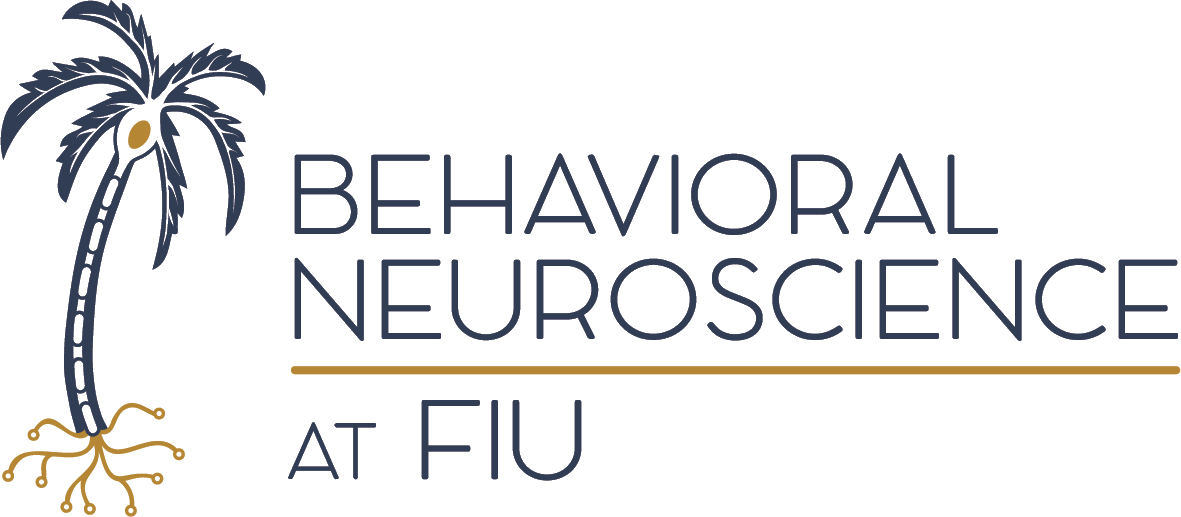 Our Bachelor of Science in Behavioral Neuroscience offers a rigorous undergraduate education with an emphasis in clinical, systems and behavioral neuroscience, development, neuroplasticity, mental health disorders, research methodology, statistics and data analysis, plus foundational STEM courses needed to compete in the fastest-growing medical and scientific careers.
Behavioral neuroscience is a rapidly expanding field. Understanding basic neurobiological principles - how the brain and nervous system govern behavior - can enhance research in several disciplines. There is enormous potential for the application of neuroscience to the clinical, medical, and educational fields. Behavioral neuroscience research is foundational to clinical psychological therapeutics, pharmaceutical development, medical interventions, educational practice, and many other fields.
Need an Advisor?
Advisors will support you on your academic journey, helping you enroll in courses, meet your graduation requirements and prepare for your career.
College to Career
Neuroscience
Medicine
Pharmacology
Veterinary medicine
Neuropsychology
Biomedical sciences
Brain-machine interface technologies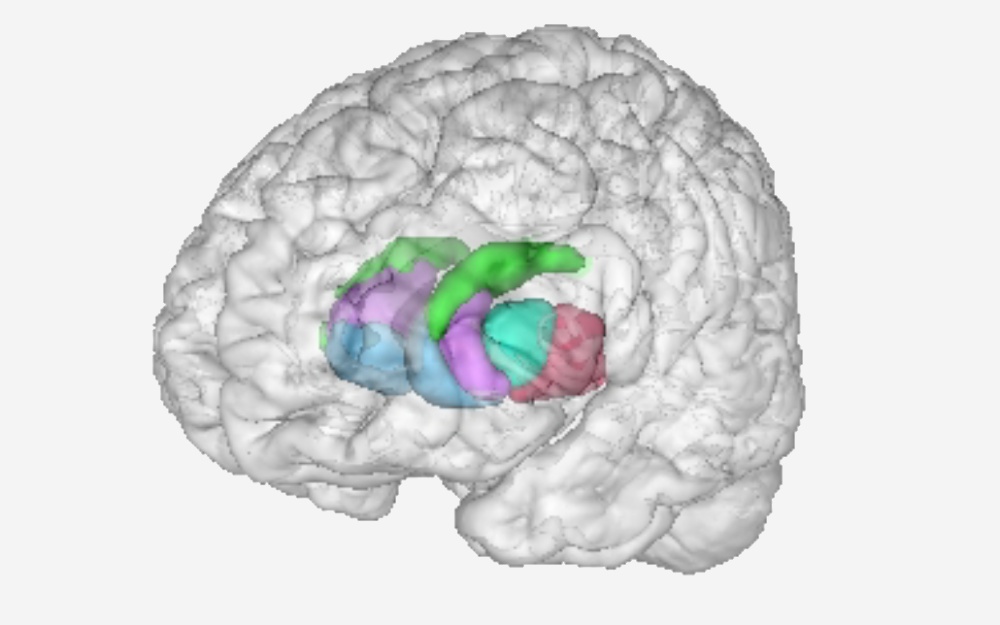 Contact Us
Department of Psychology
fiupsych@fiu.edu
MMC: 11200 SW 8th Street, DM 256
Miami, FL 33199
Tel: 305-348-2880
Fax: 305-348-3879
BBC: 3000 NE 51st Street, AC1 300
Miami, FL 33181
Phone: 305-919-5867
Fax: 305-919-5896