There is never just one approach to solving the many challenges in our interconnected world. Today, confronted with the most pressing issues of our time, we must tackle problems with multi-pronged solutions. We must work across disciplines, fueling innovation by empowering researchers and students to follow their curiosity, hone their skills and be a part of projects that make a difference.
The College of Arts, Sciences & Education is home to unparalleled researchers and creative, brilliant young minds who are driving conservation efforts, making groundbreaking discoveries and advances in family mental health, striving for justice and inspiring innovation.
None of this would be possible without you. With your help, the work we do will continue to make an impact locally, nationally and globally. Join us in protecting our planet, inspiring explorers and igniting discovery. Please consider making a contribution to our priority funds today.
REAL Problems. REAL Solutions. REAL Impact.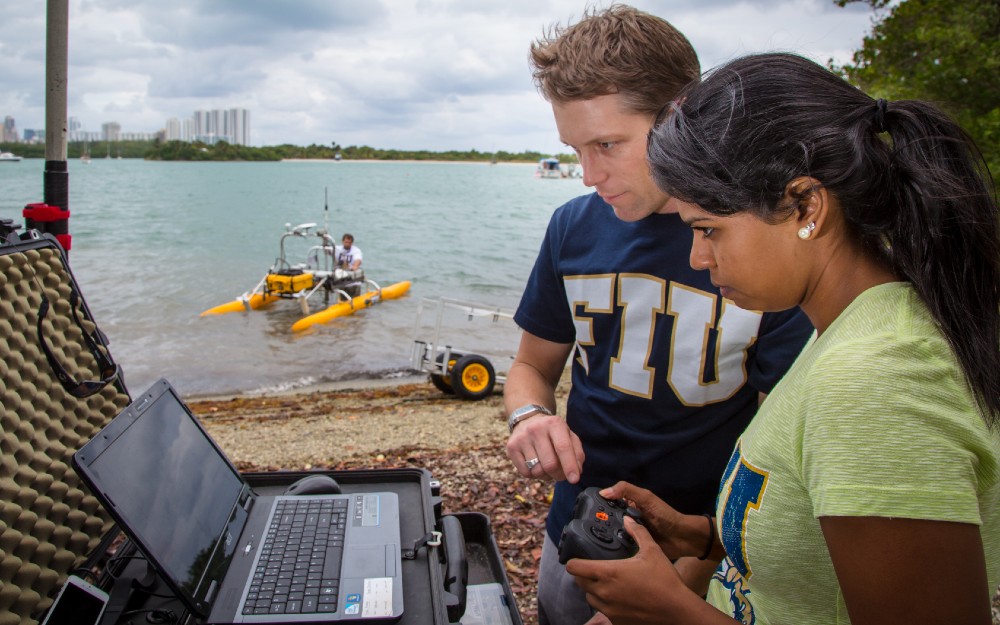 The CASE Impact Fund
Whether you are passionate about helping first-generation college students succeed, advancing social justice efforts, jumpstarting scientific discovery, or helping our communities become resilient to the effects of climate change, you can have a tangible impact by making a gift to the College of Arts, Sciences & Education. Gifts to this fund are free of restriction and enable the dean to support faculty, students and programs as emerging needs arise.
Our Priority Areas
Learn more about our work and giving opportunities.
Supporting Our Students + FIUStrong

The FIU Foundation is collecting donations to help students impacted by the COVID-19 pandemic whose emergency needs are not covered by other resources.

Faculty and Staff Supporting CASE + IGNITE

As a faculty or staff member at FIU, your support demonstrates that we are united in a common goal: making FIU the best it can be, now and in the future.

The Next Horizon campaign is your opportunity to invest directly in FIU's impact. Focused on the pillars of student success and research excellence, the initiative will put FIU at the forefront of discovery and innovation; health and society; environment and resilience; influence and enterprise; and community, arts and culture.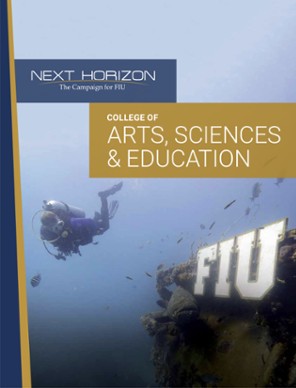 Give Online

Give by Phone

Call 305-348-2039 to speak with our Advancement team.

Give by Mail

FIorida International University
CASE
Office of Advancement
11200 SW 8th Street, CASE 441A
Miami, FL 33199
Advancement Team
Contact us to learn more about how you can help us build the future.