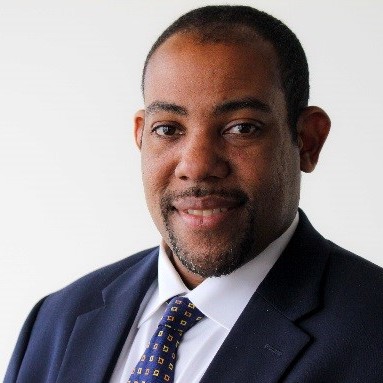 Paul O. Burns, Ed.D.
Deputy Chancellor for Educator Quality,
Florida Department of Education
Dr. Paul O. Burns earned his Bachelor of Arts degree from the University of Arkansas and his doctorate in Educational Leadership from Saint Louis University where his research focused on teacher turnover in the state of Florida. 
Before beginning his teaching career, Dr. Burns lived and studied in France focusing on second language acquisition. Upon returning to the United States, he began his teaching career as a French teacher in Missouri. 
He served in numerous school leadership roles in Missouri before moving to Florida in 2014, when he joined the Sarasota County School district as a school leader.
In January 2018, Dr. Burns joined the Florida Department of Education as the Deputy Chancellor for Educator Quality bringing with him nearly 20 years of experience in both public and private schools. In this role, he oversees the Bureaus of Educator Certification; Recruitment, Development and Retention; Standards and Instructional Support; the Just Read, Florida! Office; and, Professional Practices Services. His work focuses on improving student learning by ensuring that every Florida teacher and leader is prepared, developed, supported and supervised by educators who strive to enhance and improve the teaching profession.