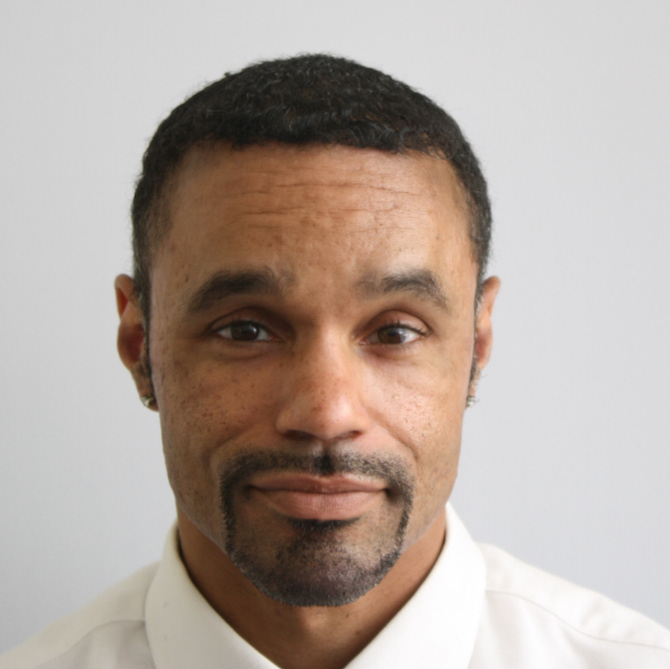 Isaac Burt
Associate Professor
Counseling, Recreation and School Psychology
---
Office: ZEB 236
Phone: 305-348-2091
Email: iburt@fiu.edu
Specialty: Mental Health Counseling
Dr. Burt is a member of the American Counseling Association (ACA), as well as the Association for Counseling and Supervision (ACES), Association for Multicultural Counseling and Development (AMCD) and Association for Specialists in Group Work (ASGW). He has worked in a variety of therapeutic settings, such as a counselor in a correctional facility, a mental health counselor in a behavioral school, and as a training liaison for anger management groups in the school system, teaching conflict resolution and peer mediation. He has experience working with groups, adults and children with depression, bi-polar, ADHD, schizophrenia, oppositional defiance disorder, sexual offenders, and anger management issues. Additionally, Dr. Burt has eight years' experience in schools, mental health agencies and community centers, which included counseling individuals, couples and families from the Caribbean, Africa, Latin America and Bosnia. His research interests entail social justice for historically marginalized populations, adolescent self-efficacy, culturally sensitive treatments for youth, redefining anger management groups in schools and relationship decision making.
Research Areas
Culturally sensitive treatments for aggressive youth
Social justice for historically disenfranchised and marginalized populations
Redefining anger management groups in schools
Self-efficacy and leadership development
Decision making in intimate relationships (relationship satisfaction)
Education
Dr. Burt received his Ph.D. from the University of Central Florida in Counselor Education.