Students focus in one of six key subdisciplines: Cognitive/Neuroscience, Social, Applied, Clinical/Personality, Developmental or the Industrial-Organizational Track. Students have a variety of opportunities to become directly involved in ongoing research, participate in our active student organizations, and conduct their own studies through our research labs.
A degree in Psychology provides a solid foundation of knowledge applicable to such fields as business, education, law, medicine and social work.
An Online BA in Psychology is also available.
Industrial-Organizational Psychology Track
This track is for students interested in applying the principles of psychology to workplace issues. Students completing this track will be able to work with organizations in designing selection systems, validating performance assessment systems, and developing and delivering training programs. They will also be able to work with consulting companies that design and market selection and training programs. Students will also be competent for managing leadership development programs; talent management, especially High Potential (HIPO) programs; and occupational health and safety initiatives.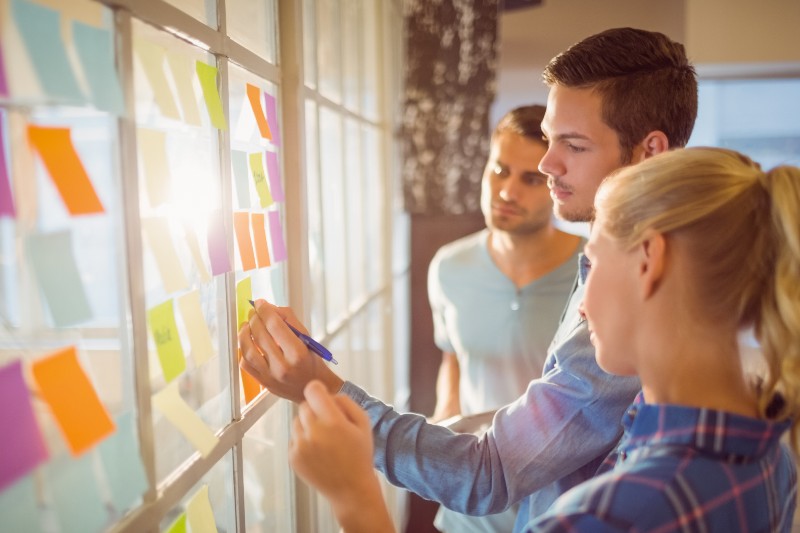 Combined BA/MPH in Health Policy and Management Pathway
The Combined BA/MPH Pathway is designed for outstanding undergraduate students. It provides a strong base of knowledge and skills in psychology, and at the same time accelerates completion of the Master of Public Health in Health Policy and Management. Students may take advantage of the overlap of courses in the two programs to receive their MPH degree in a shorter time than would otherwise be possible. Consult the Undergraduate Catalog for requirements.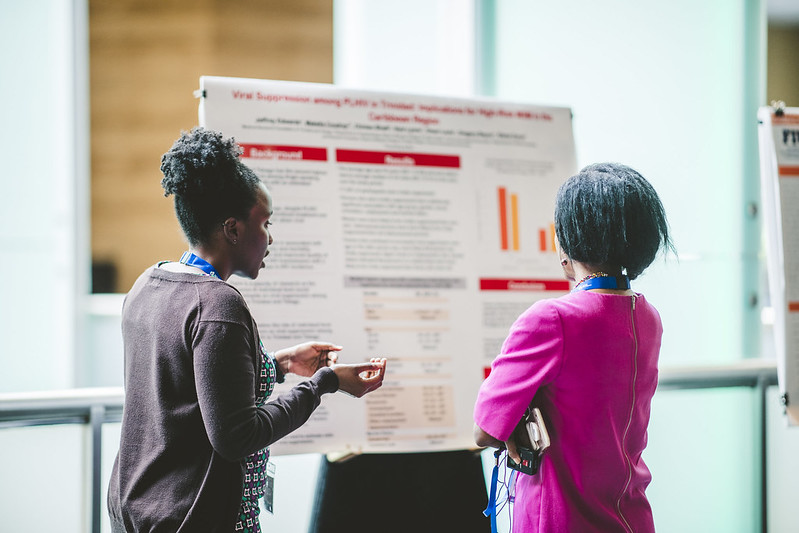 Admissions


Before being admitted to the BA in Psychology program, students must complete the following:

Associate in Arts degree, or University Common Core requirements
PSY 2012 Introduction to Psychology (or equivalent course at another college or university) with a "C" or better
BSC 2023 Human Biology (or equivalent course at another college or university, such as Miami Dade College's BSC 1005, BSC 2085, BSC 2086, BSC 2010 or BSC 2011) with a "C" or better
STA 2122 Introduction to Statistics I or STA 3111 Statistics I (or equivalent course at another college or university, such as Miami Dade College's STA 2023) with a "C" or better


And one of the following with a "C" or better:

CLP 2001 Personal Adjustment
DEP 2000 Human Growth and Development
DEP 2001 Psychology of Infancy and Childhood
IPSB 2017 Cognitive Neuroscience
SOP 2772 Psychology of Sexual Behavior
An equivalent course at another college or university


We strongly recommend that students who are close to completing their AA degree from a Florida Community College do so before transferring to the Psychology program.

For more information, refer to the Undergraduate Handbook.
Need an Advisor?
Advisors will support you on your academic journey, helping you enroll in courses, meet your graduation requirements and prepare for your career.
College to Career
Psychology
Business
Education
Law
Medicine
Social work