BA in Sustainability and the Environment
Our Bachelor of Arts in Sustainability and the Environment introduces students to the challenges of managing natural resources needed for today while also conserving them for the future. Students will learn about factors that determine the sustainability of human institutions, organizations, cultures and technologies in different environments.
Students work on real-world challenges using various approaches. This program builds on the skills generated by discipline-based study and gives students the tools to address the linkages between people in their social, natural and built environment. Students engage in elective and capstone courses involving practical aspects of sustainable resource management, policy, society and business.
This program is also available fully online.
Combined BA/MS in Environmental Studies Pathway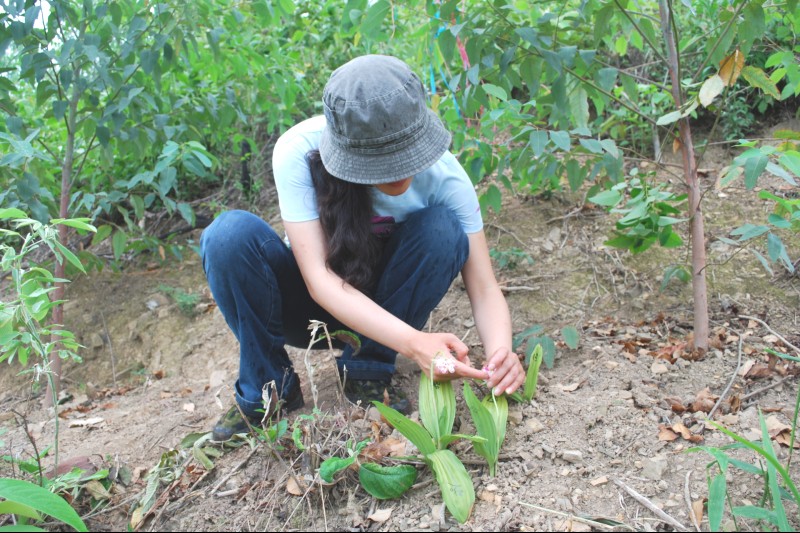 Need an Advisor?
Advisors will support you on your academic journey, helping you enroll in courses, meet your graduation requirements and prepare for your career.
College to Career
Sustainability consultant 
Environmental scientist 
Campus sustainability director or manager
Corporate social responsibility/sustainability professional
Green building professional 
Water scientist 
Agriculture and food scientist