Our faculty and students bridge theory and practice in engaging with local schools.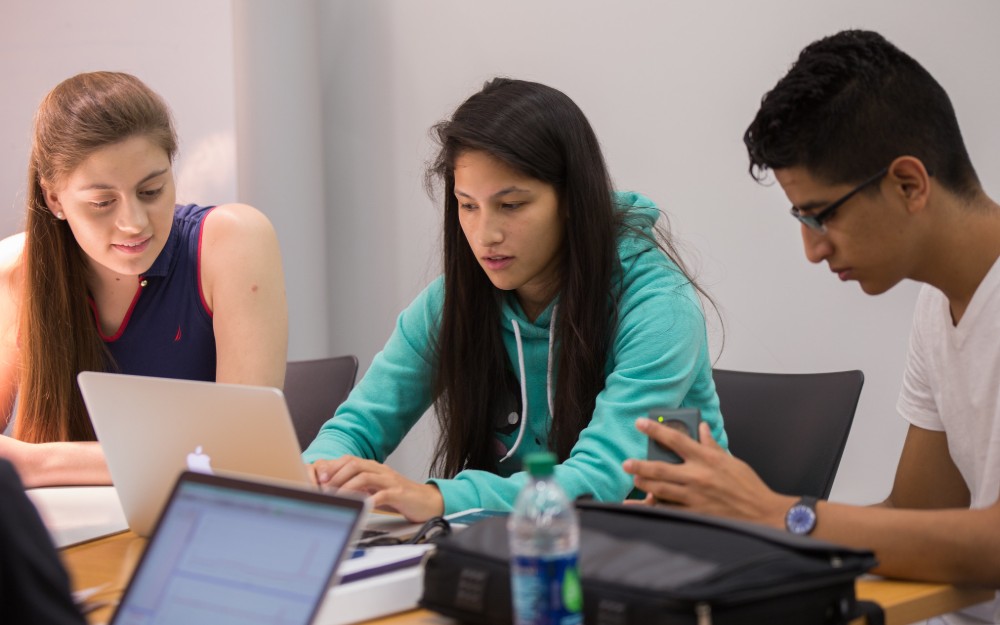 Multidisciplinary Collaboration
Faculty and students in the STEM Transformation Institute develop research-based education practices to improve curricula for FIU's STEM majors.
Initiatives
Faculty and students from across CASE and the university are working together to make breakthroughs and serve our community.