BS in Early Childhood Education
Our Bachelor of Science in Early Childhood Education gives students an understanding of teaching and pedagogical practices as well as knowledge specific to early childhood education.
Your undergraduate degree will prepare you for careers in childcare, child development, and early education for children from birth to age eight. FIU's meaningful and engaging curriculum includes courses on classroom management, development, assessment techniques, family engagement, children with special needs, cultural diversity and literacy development.
FIU has been recognized by Discover Early Childhood EDU as a top-40 Most Affordable Early Childhood Program.
Majors
Early Childhood Development
This major focuses on understanding of learning and development during the early childhood years. Students will learn about the cognitive, language, and social/emotional development of young children within the context of family and community studies. Students will also learn about general and early education practices and curricula. This major does not result in a teacher certification.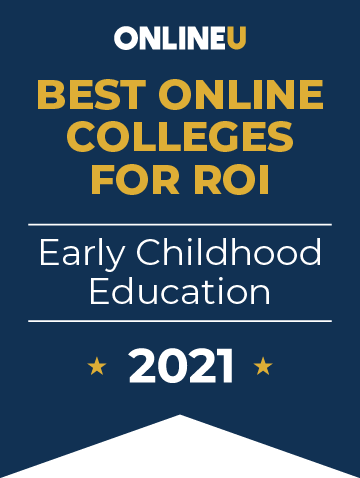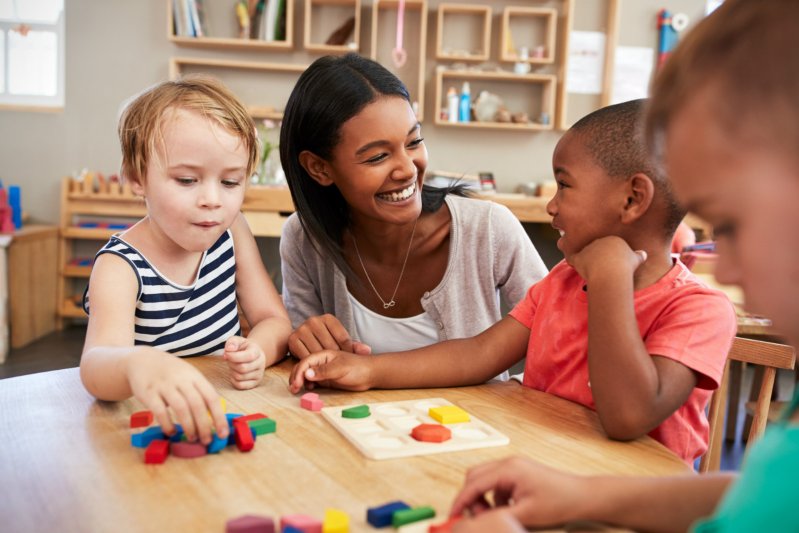 Prekindergarten/Primary Education: Age 3 through Grade 3 and Reading/ESOL Endorsement
This major is an initial teacher preparation program designed to train future teachers of students from Pre-K to grade 3.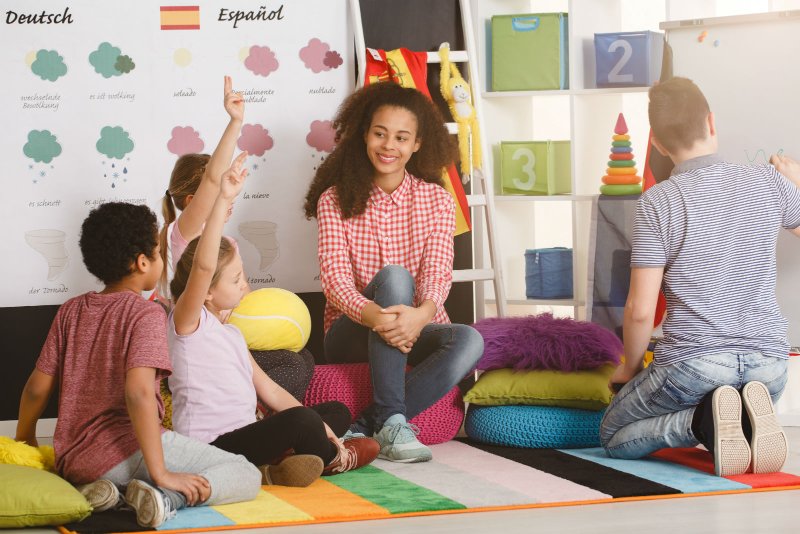 Need an Advisor?
Advisors will support you on your academic journey, helping you enroll in courses, meet your graduation requirements and prepare for your career.
College to Career
Elementary or prschool teacher, including special education
Speech-language pathologist
Physical therapist
Occupational therapist
Psychologist
Social worker
Curriculum specialist
Infant-toddler developmental specialist
Educational advocacy, law and policy