Your first STEM classroom
investigate the art and science behind culinary creations and everyday life.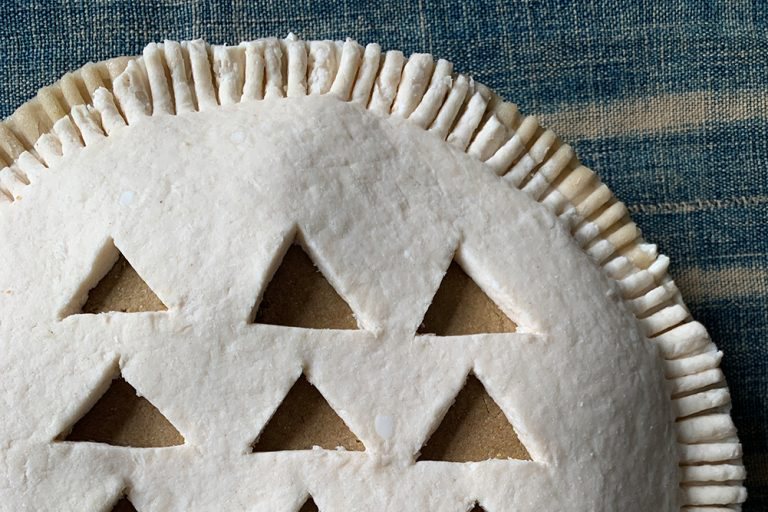 Pie crusts have been a foundational part of cuisines across cultures for thousands of years. From humble empanadas to decadent tarts, the art and science of dough construction has been passed down from generation to generation, with each area of the globe having a slightly different take.