Future Generation of Geoscientists Scholarship
For newly admitted students in the Fall 2019 and 2020 semesters, the Scholarships for a Future Generation of Geoscientists at Florida International University is funded by the National Science Foundation. The program's purpose is to increase the number of people trained in geoscience. Employment of geoscientists is expected to increase about 13% from 2016 to 2026, faster than the 7% increase for all other occupations combined, according to the Bureau of Labor Statistics.
Scholarship application is open to students admitted to undergraduate Geosciences majors at FIU for enrollment in Fall 2019 and Fall 2020. The scholarship is renewable for up to four years if the student continues to meet the eligibility requirements.
Eligibility
Applicants must be admitted into one of the following FIU

 

degree programs:

Program

 

is restricted to U.S. citizens and permanent residents.
Scholarship recipients will be selected based upon high school GPA,

 

passing

 

of an advanced algebra course in high school, and financial need as determined by the FAFSA.
The history, processes, structure, weather and climate of the Earth.

Broad background in earth sciences for a career in public or private administration.

Earth sciences background and teacher training for a career in science education.
Program Features
Scholarship: Earn up to full-time tuition (maximum $10,000 scholarship per year)
Mentorship: Individual peer and faculty mentoring, supplementary math tutoring
Field Experience: Summer geoscience field excursion to the Appalachian Mountains in early June of 2020 and 2021
Internship and Research Experience: Authentic science experiences in professional settings and national conferences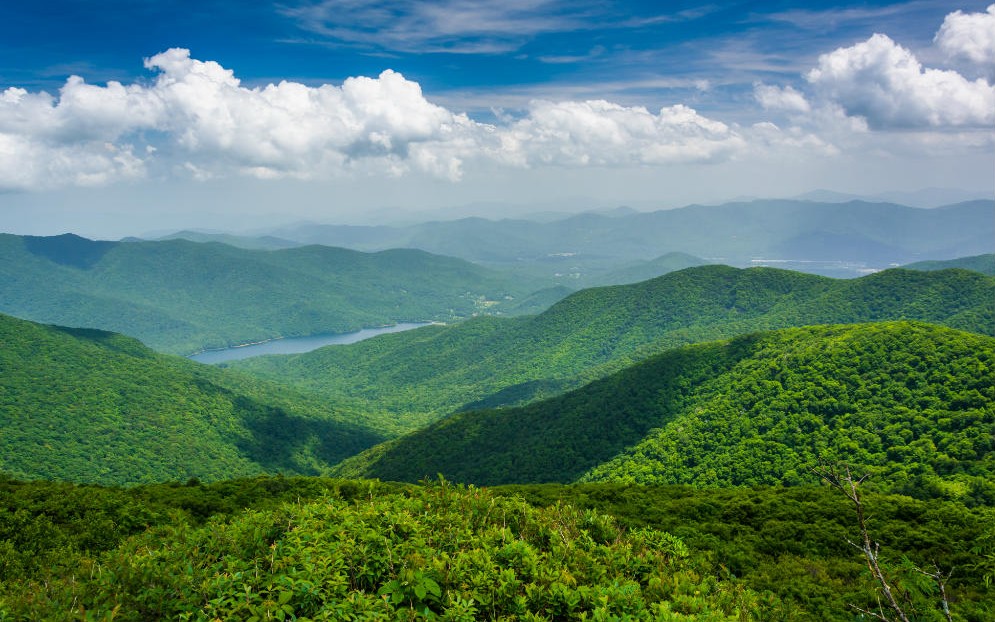 Apply
Scholarship recipients must complete three steps to be considered for scholarships: Apply and be admitted to FIU, complete a Free Application for Federal Student Aid (FAFSA) application, and complete a Future Generation of Geoscientists application.
Complete an FIU undergraduate application.

Complete a 

Free Application for Federal Student Aid (FAFSA)

 prior to deadlines set by FIU for Fall 2020. Visit FIU's 

Finances

 page for more information about the FAFSA.

Complete the Future Generation of Geoscientists Application. You will need to report your high school GPA (current and/or expected at time of graduation) and your high school mathematics courses taken and grades received.
This material is based upon work supported by the National Science Foundation under Grant Number 1834066. Any opinions, findings, and conclusions or recommendations expressed in this material are those of the author(s) and do not necessarily reflect the views of the National Science Foundation.