REAL Impacts in Ecology and Environmental Studies
We are finding better ways to live on a changing planet. FIU's Department of Earth and Environment explores ecosystems across the planet — in person, through microscopes and satellites, and inside the eyes of hurricanes. Our ecologists, geologists and environmental scientists work together to keep nature in balance. With education, outreach, training and research programs in agriculture and administration, we make connections with communities around the world to make society more sustainable.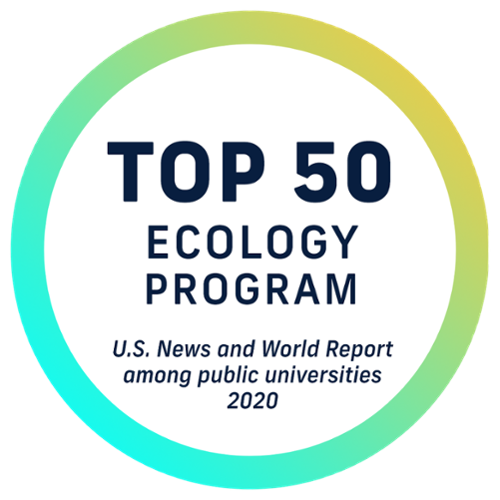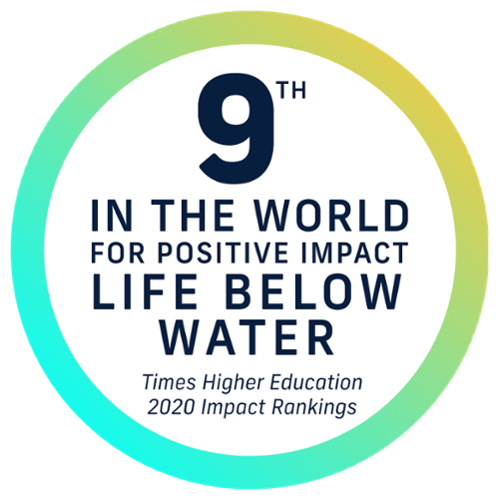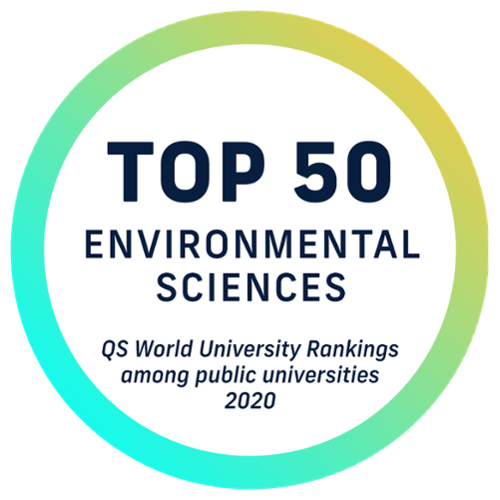 Sharing Expert Knowledge
Our faculty share their decades of experience with students, the media and the rest of the community — not only through  field trips and expeditions, but also with virtual visits and the use of remote sensors.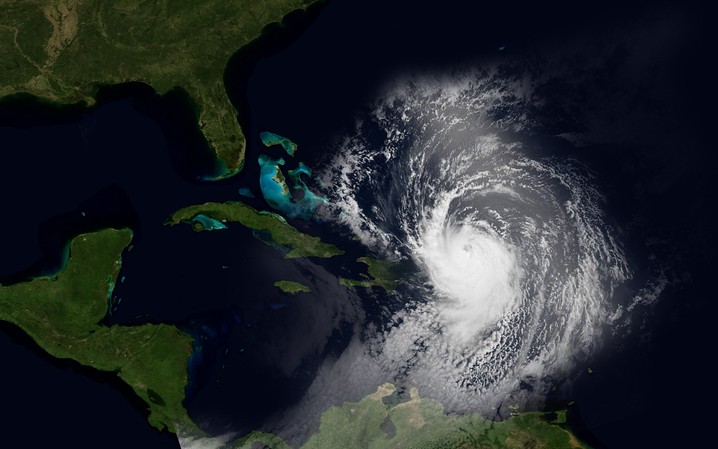 Master of Minerals
Dr. Stephen Haggerty is an authority on diamonds, studying these and other minerals — whether they formed deep underground, fell to Earth from space or returned from the Moon with astronauts. His legacies include a 500-pound rock collection donated to the Smithsonian Institution as well as the mineral Haggertyite.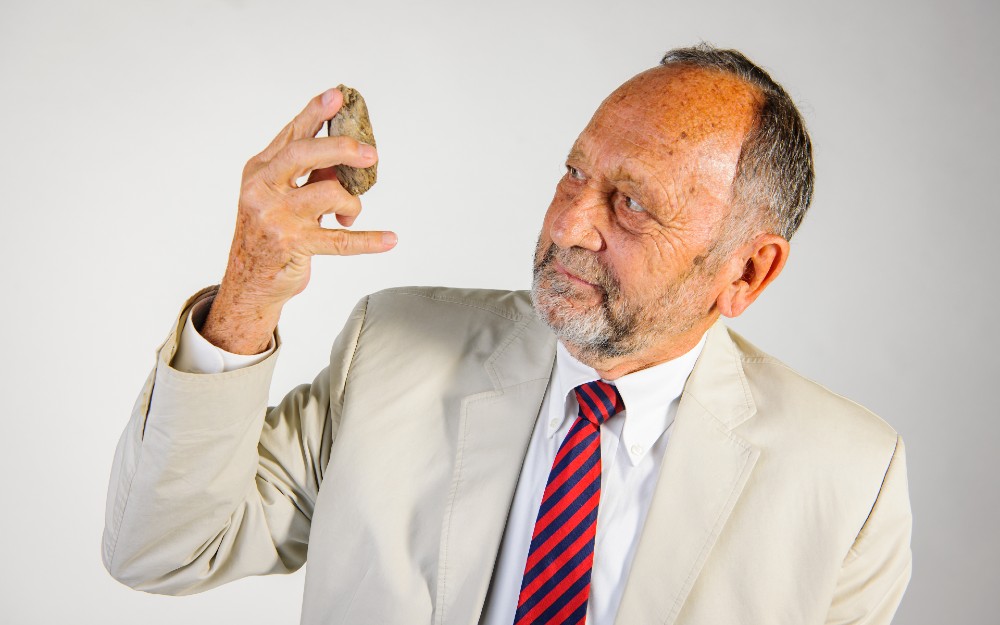 Community Connections
We are dedicated to translating academic accomplishments into community impacts. Our Agroecology Program offers scholarships and fellowships that support students from underrepresented backgrounds, and our faculty are engaging with agribusiness professionals to explore the future of sustainable supply chains.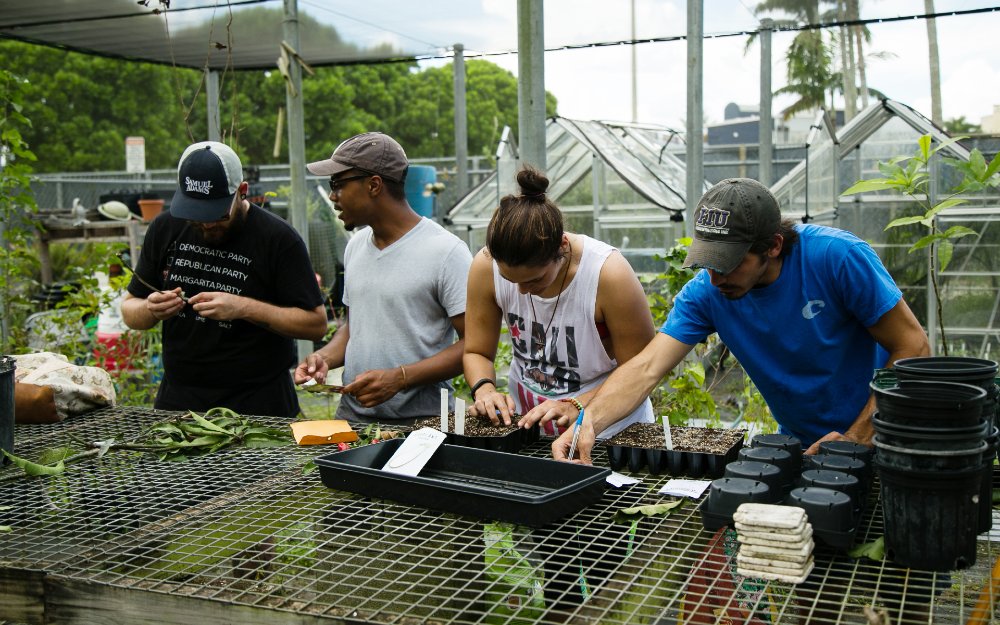 $12.7 million

in research funding since 2015
Featured Faculty
We are experts in a wide range of fields. Meet some of our accomplished faculty.
Dr. Wdowinski uses satellites to study tectonic plate motion, earthquakes, land subsidence, sinkholes, wetland hydrology, climate change and sea level rise.

Dr. Jayachandran is a soil scientist examining physical, chemical and biological properties that affect nutrient cycles and soil quality. A co-founder of the FIU Agroecology Program, he promotes academic, training and outreach activities.

Dr. Liu's research on plants explores mating systems, plant-animal interactions and invasive species. She leads several projects on the conservation and restoration of endangered orchids in southwestern China.

Dr. Draper studies the tectonic evolution of the Caribbean, conducting field studies and developing models of tectonic plate movement.

Dr. Rehage studies how fish populations are affected by natural and human disturbances - notably in the recreational fisheries of the Everglades and the rest of South Florida, in collaboration with local, state and national organizations.

A water expert specializing in hydrological monitoring, Dr. Melesse organized the 2020 International Conference on the Nile and Grand Ethiopian Renaissance Dam, bringing together experts from dozens of countries.

Dr. Maurasse's work on the geological history of the Caribbean - including paleoceanography, paleogeography and stratigraphy - includes investigation of the meteor strike suspected of killing the dinosaurs.

Dr. Price studies the movement and interactions of groundwater, using chemical tracers to follow it as it moves through the earth. She also examines effects of saltwater intrusion into coastal aquifers.

Dr. Jiang ues satellite remote sensing techniques to examine hurricane rainfall, convection, winds and more, with a goal of improving our understanding hurricane intensity and intensity change. 

Dr. Rockwell is a tropical forestry expert who integrates tropical ecology, agroforestry and sustainable management fields to support tree farms and community food forests in Amazonia and South Florida.

Dr. Willoughby has made more than 400 flights into the eyes of hurricanes and typhoons in his study of how hurricanes move, grow and change in intensity. He is part of a team working to improve hurricane simulations.

Dr. Anderson is a freshwater conservation ecologist uncovering the history of tropical waters of the Andean Amazon, Central America and East Africa. She promotes national and international collaborations in support of conservation.
Explore the Department
Learn more about our experts, academic programs and outreach activities.