Clean Water and Sanitation – For the Community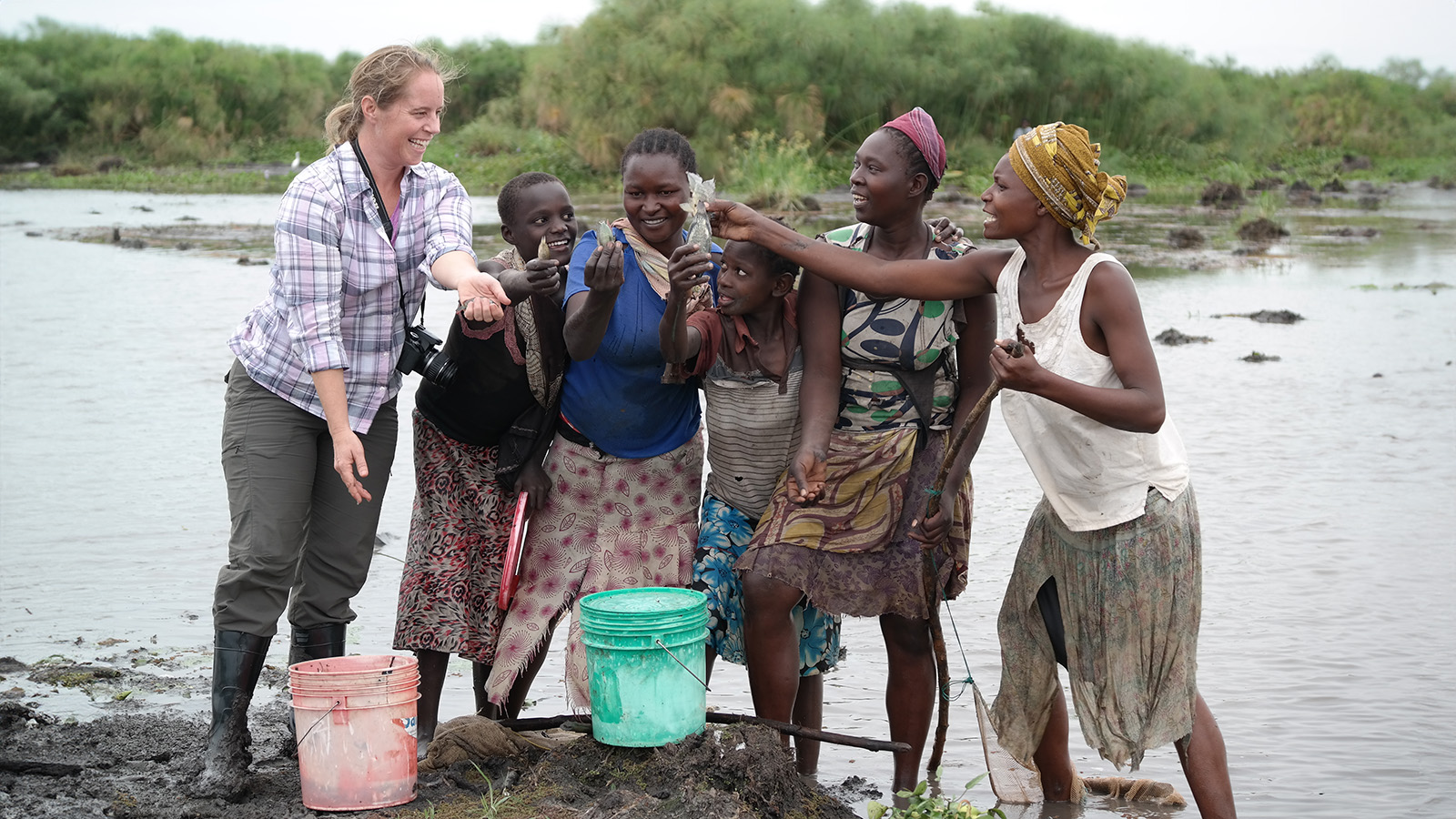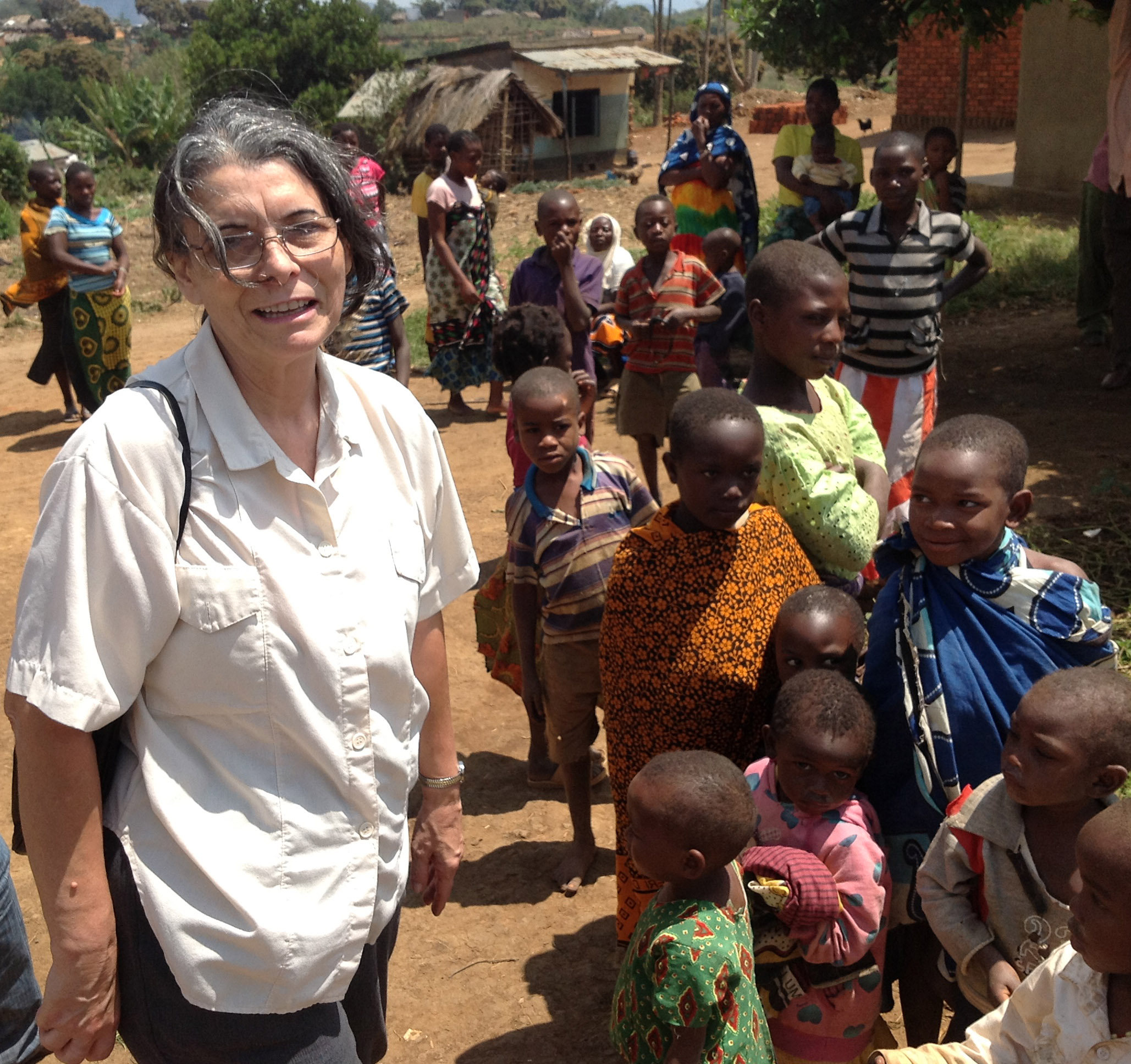 UNESCO Chair on Sustainable Water Security
Bringing together research and education, the UNESCO Chair on Sustainable Water Security in FIU's Institute of Environment is addressing regional, national and global water security issues through interdisciplinary research and partnerships for sustainability.
Explore FIU's International Water Programs
FIU's International Water Program in the Institute of Environment has delivered clean water, sanitation and hygiene solutions to communities throughout the world through USAID-supported initiatives supported. Our teams focus on educating local residents on best practices, infrastructure improvements, integrated water management policies, and research.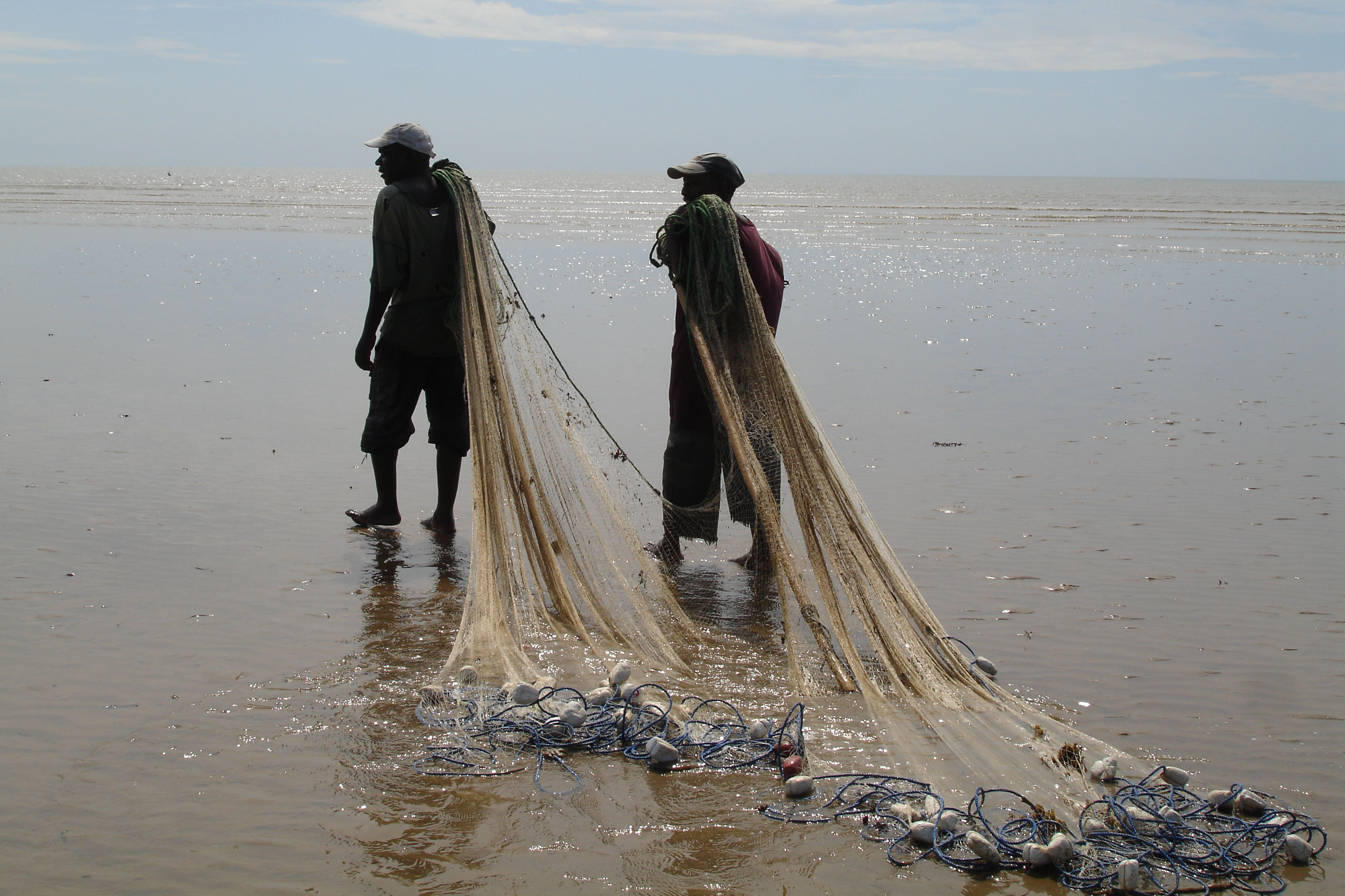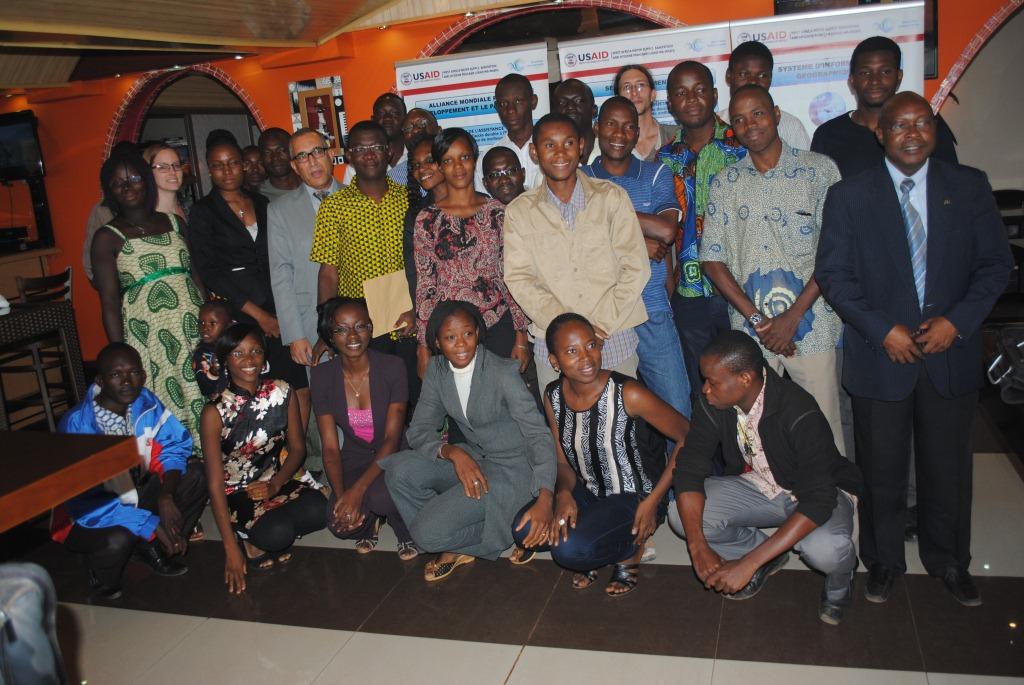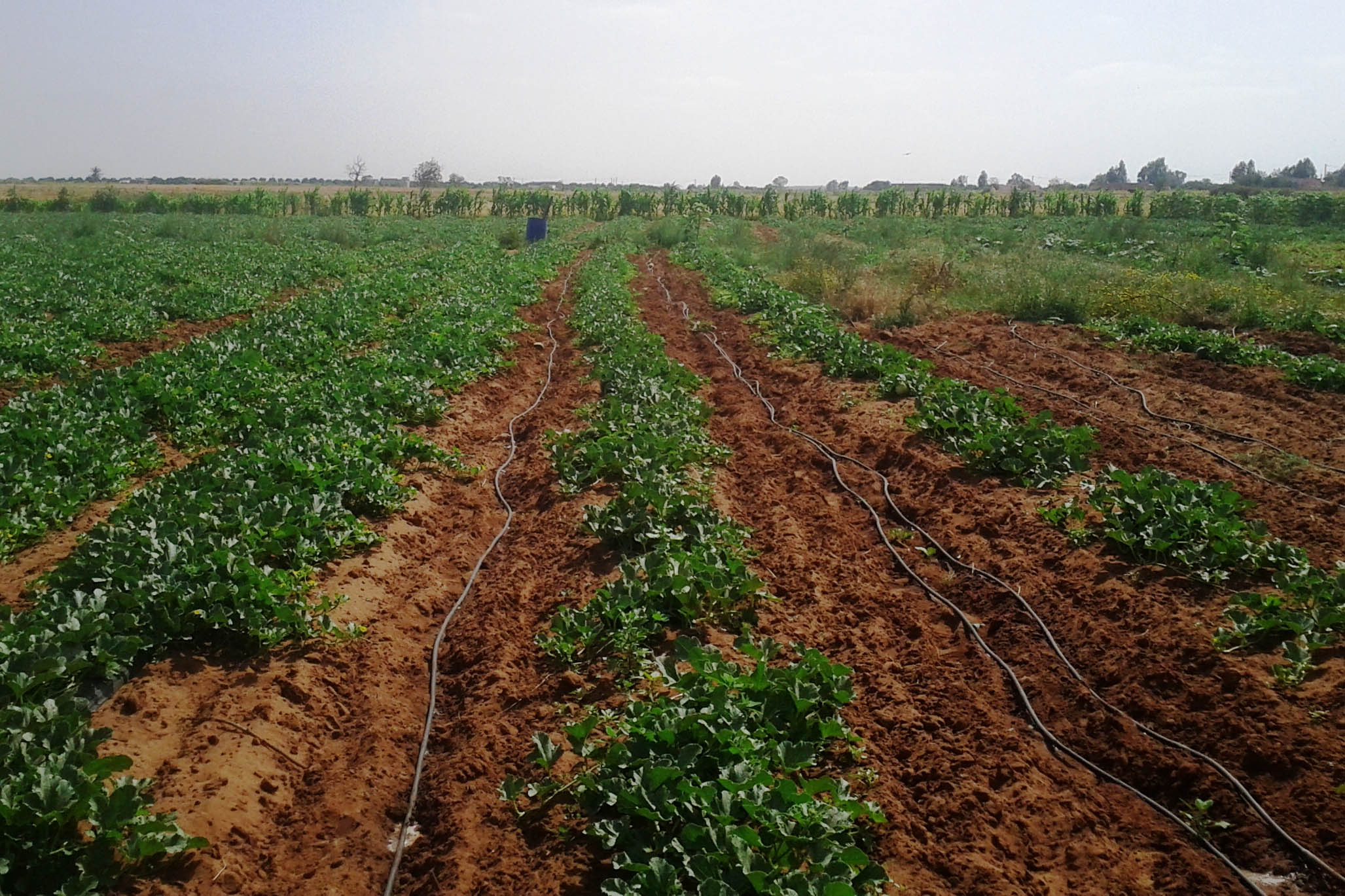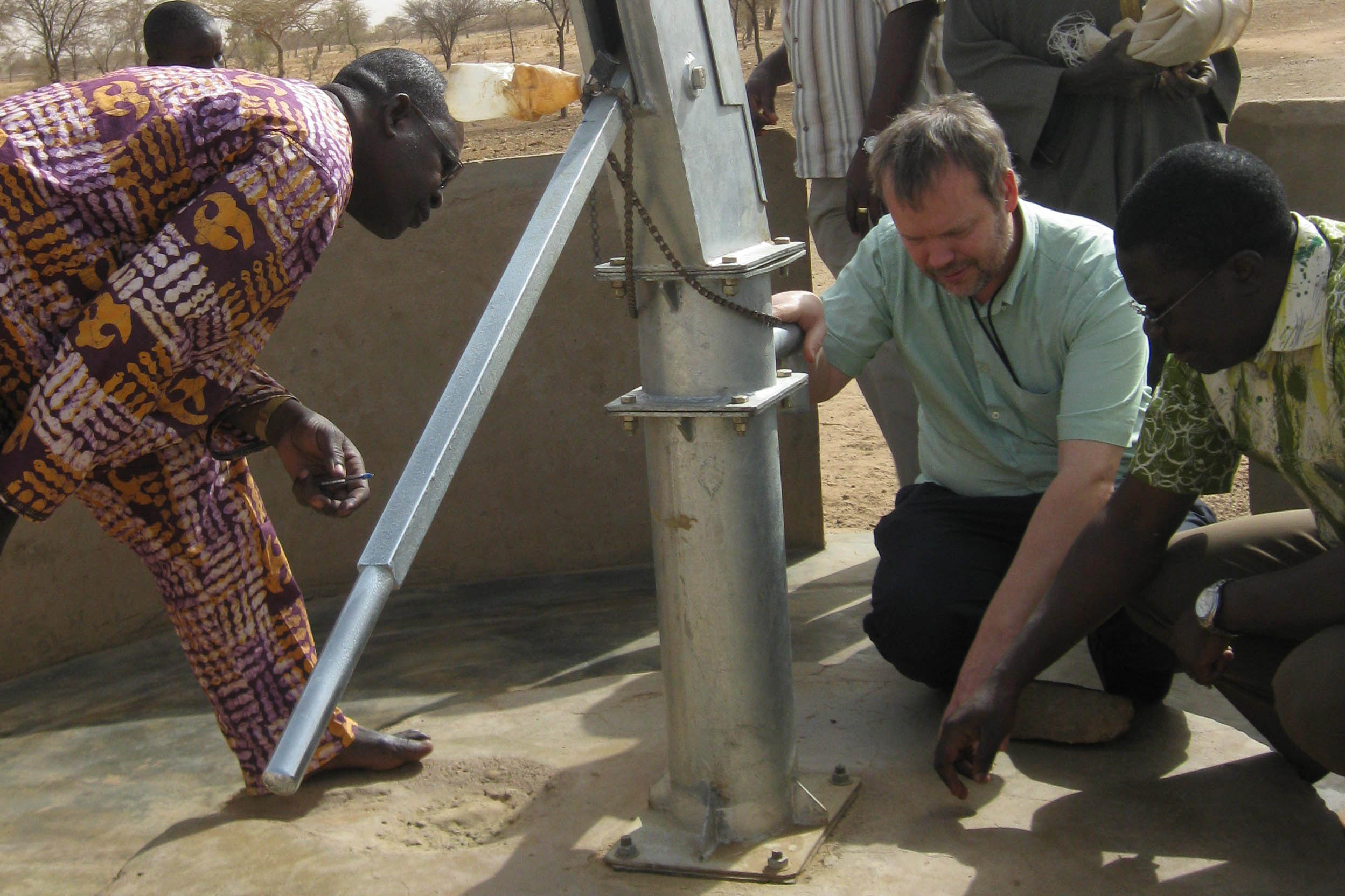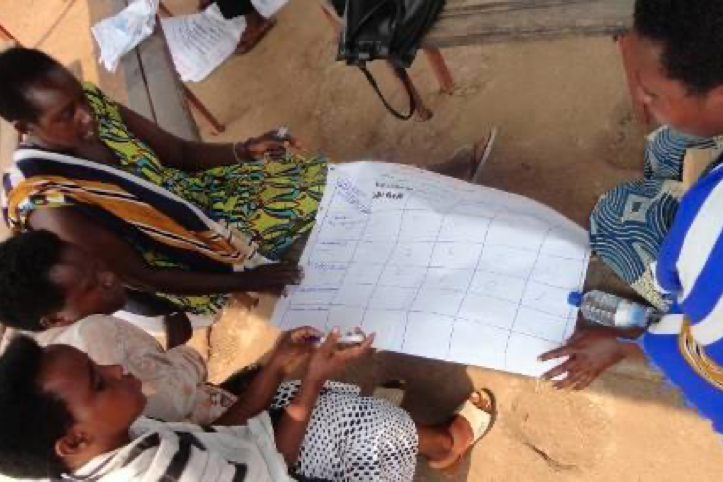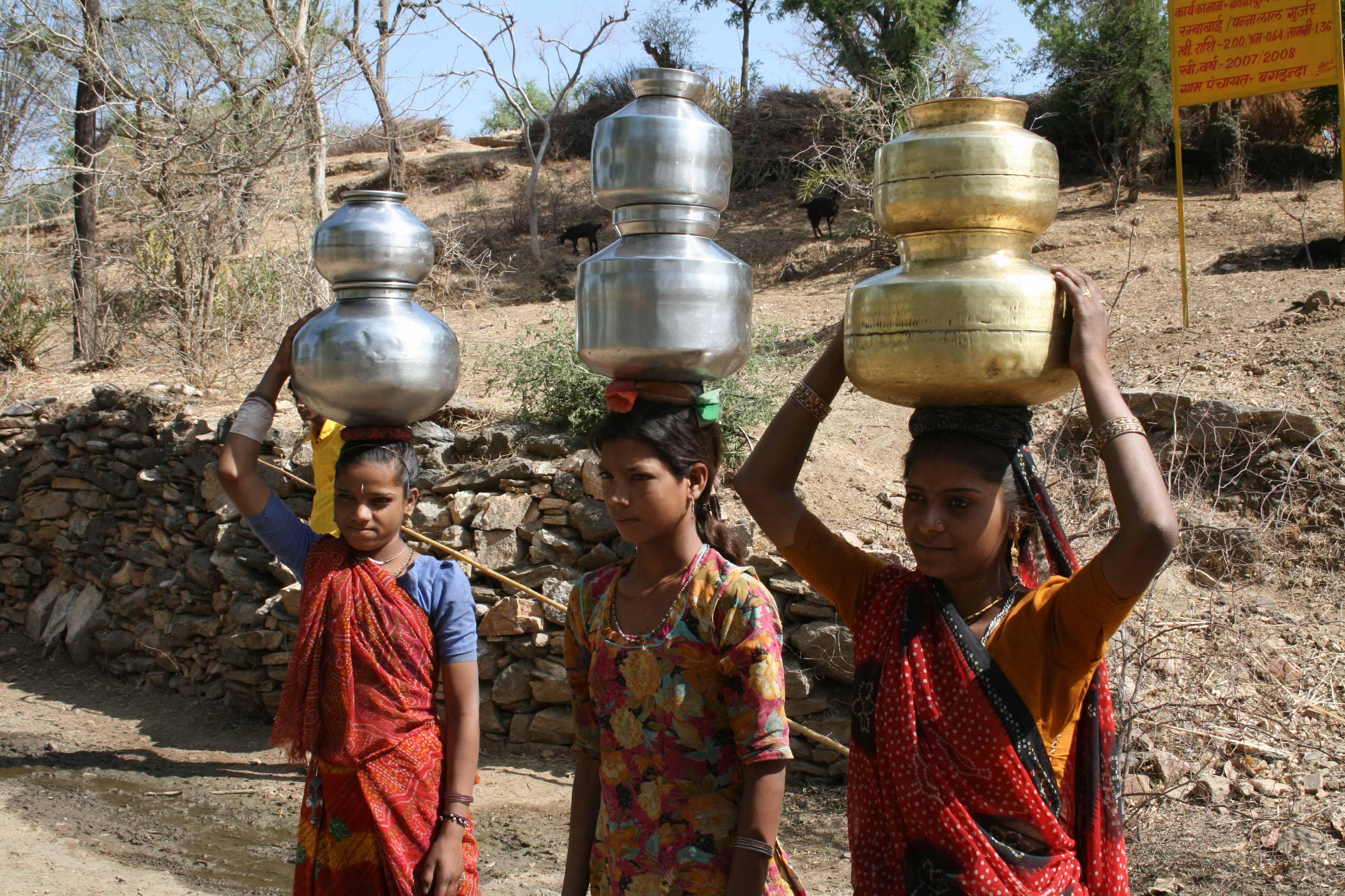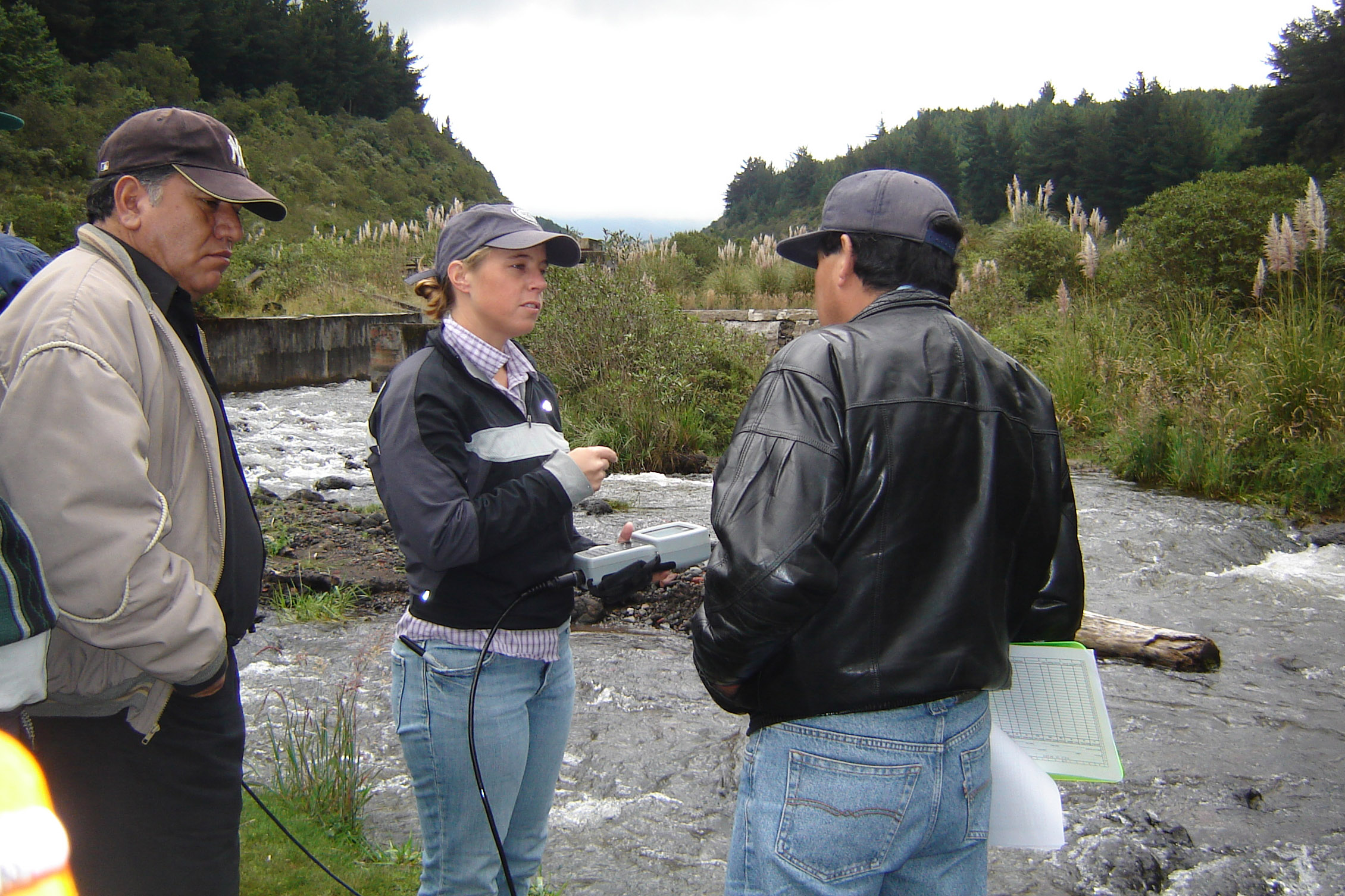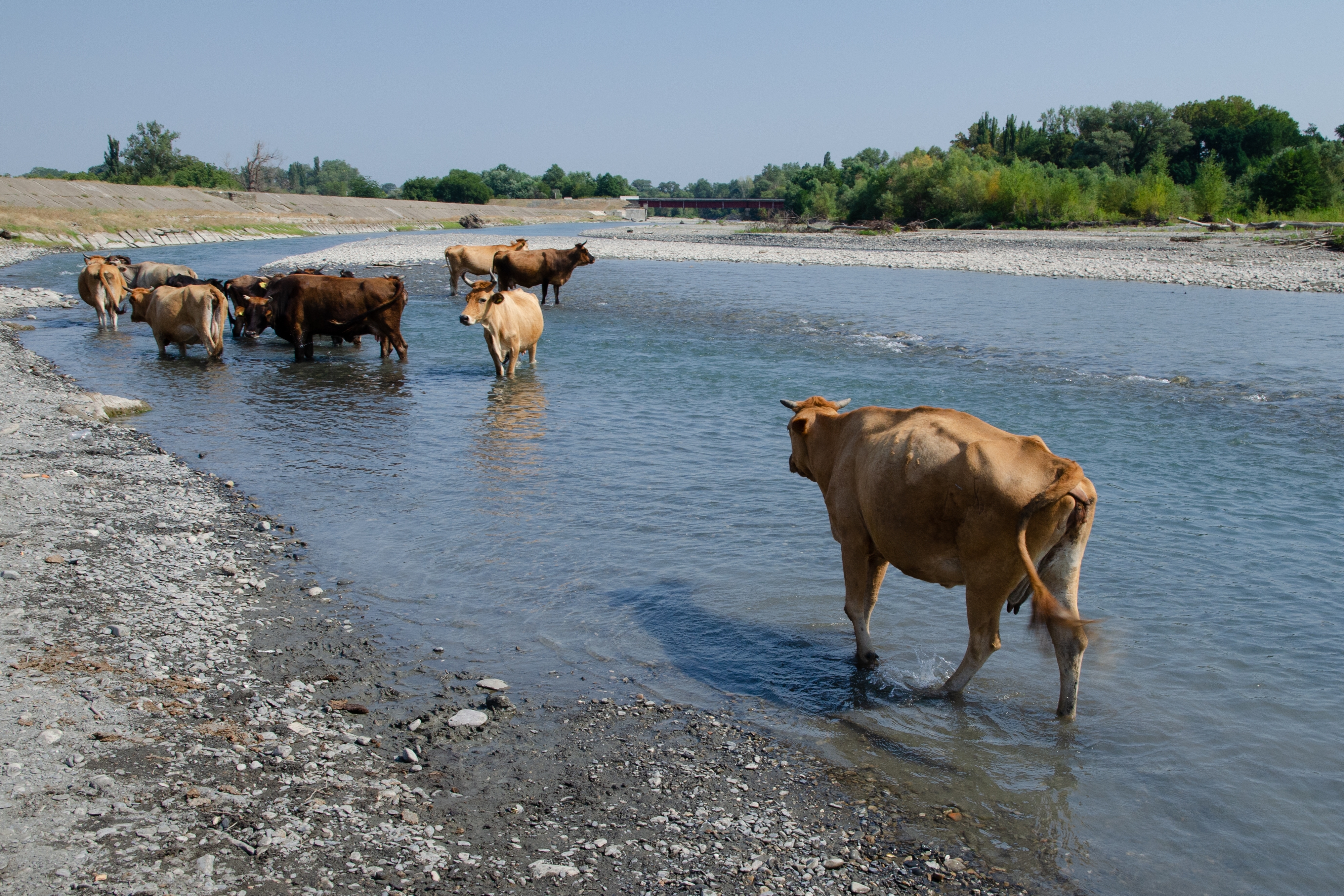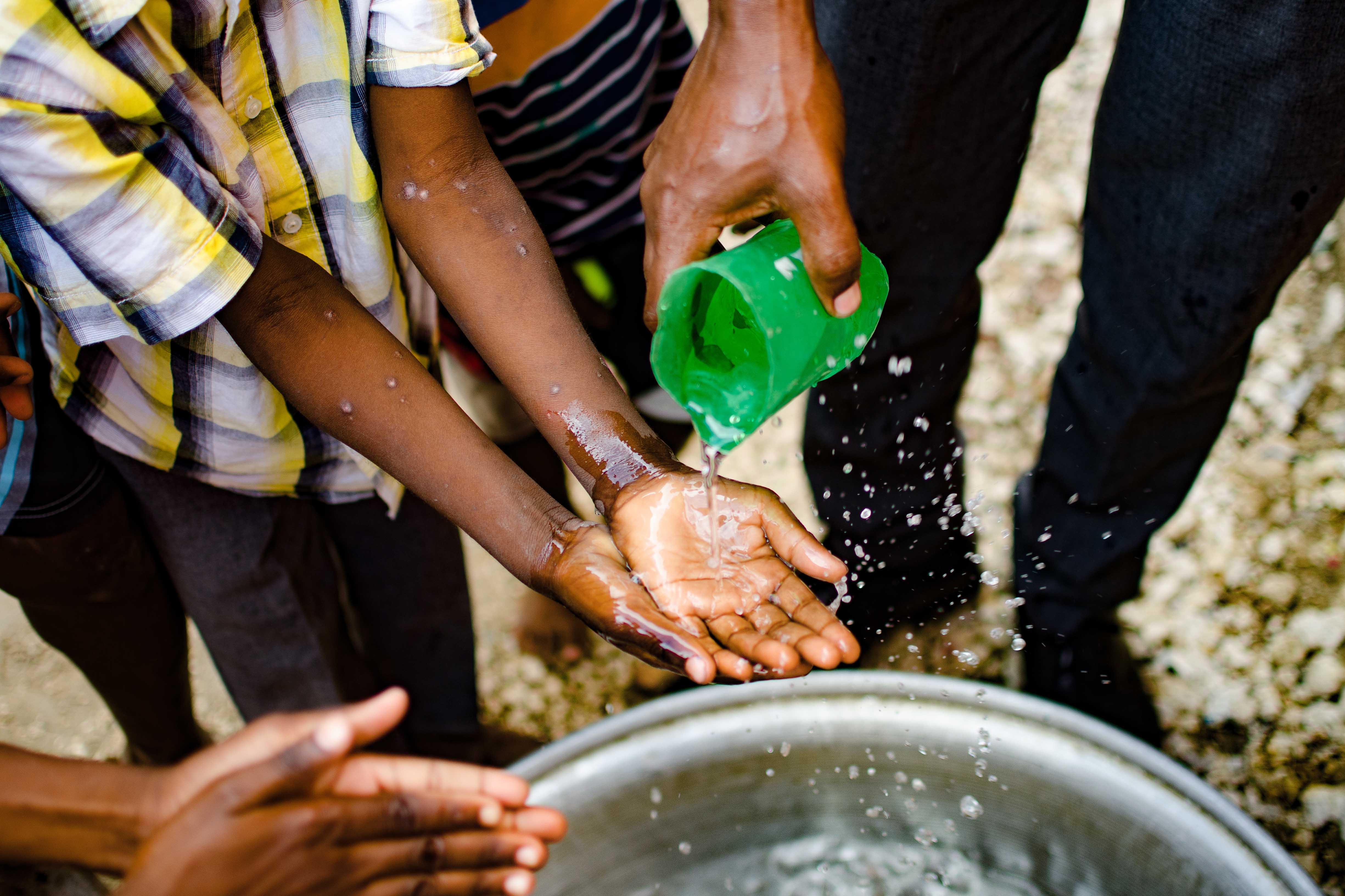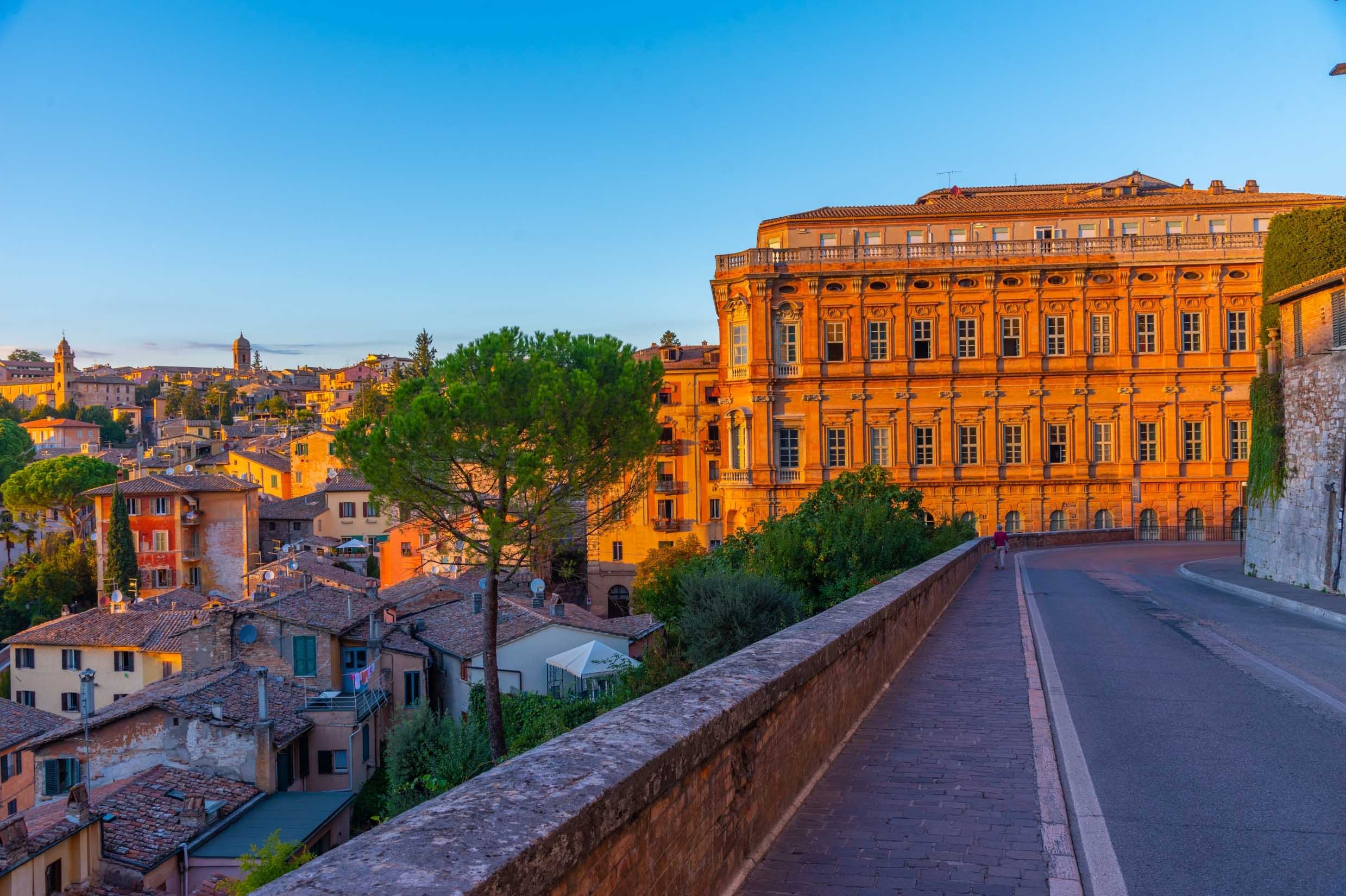 Did you know?
An effort to save Kenya's mountain bongo antelope is also protecting the ecosystem that supplies 80 percent of Kenya's people with clean, fresh water. FIU scientists are leading the bold international collaboration to restore the critically endangered species along Mt. Kenya. Learn more about FIU's efforts for Life on Land.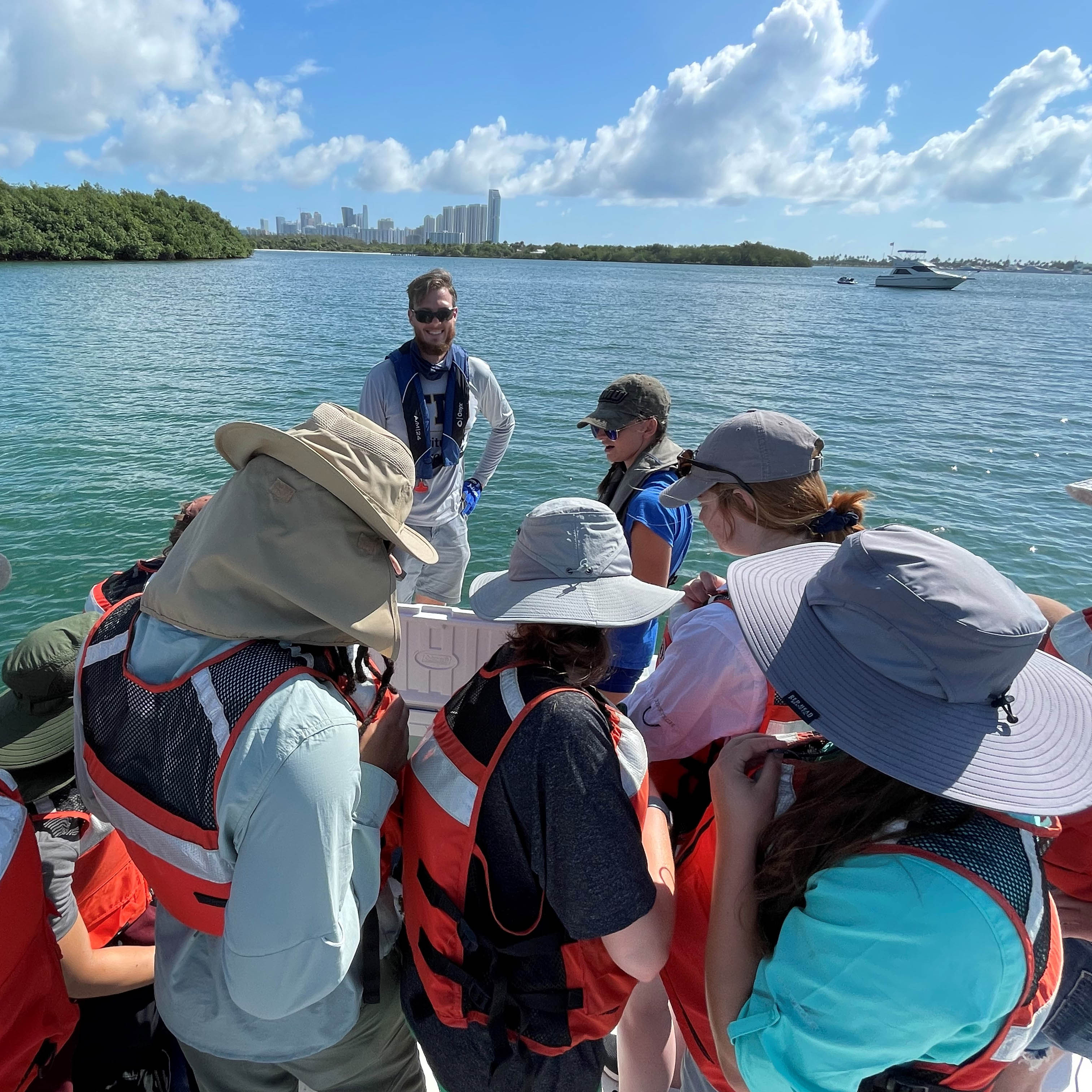 Working with Local Communities
Through education and outreach programs, we are working with communities to promote sustainable use of water and to protect South Florida's vitally important water resources. Below, you can explore some of the programs we offer.
Explore our work in South Florida
From citizen science initiatives to programs for schoolchildren, FIU is focused on Clean Water and Sanitation in our local communities.
Saving Biscayne Bay
In August 2020, Biscayne Bay went into respiratory distress. High water temperatures coupled with significant excess nutrient pollution nearly killed our bay. FIU research teams responded immediately, deploying special autonomous surface vessels and buoys to collect data. We worked with local officials to help re-oxygenate the bay. Our work continues as the bay continues to show signs of an ecosystem in trouble.
More than just science, our work is focused on collaborations with local communities and local, county, state and national government agencies to save Biscayne Bay. Learn more about our efforts for Biscayne Bay
Working with Local, National and Global Governments
FIU faculty, staff and students are making critical contributions in research, management, policy and education to advance efforts for Clean Water and Sanitation. Our work includes collaborations with local, regional, national and global governments and our Institute of Environment houses the UNESCO Chair on Sustainable Water Security. Scroll through to learn more about some of these collaborations.