Life on Land
The United Nations Sustainable Development Goals provide a framework to turn global ambitions into local action. Florida International University is ranked No. 12 in the world and No. 3 in the United States for positive impact on Life on Land according to the 2023 Times Higher Education Impact Rankings. Our faculty, students and staff are addressing the environmental and economic realities of climate change, protecting and restoring terrestrial ecosystems, and working on the frontlines of conservation across the world's biodiversity hotspots to save plant and animal species from extinction.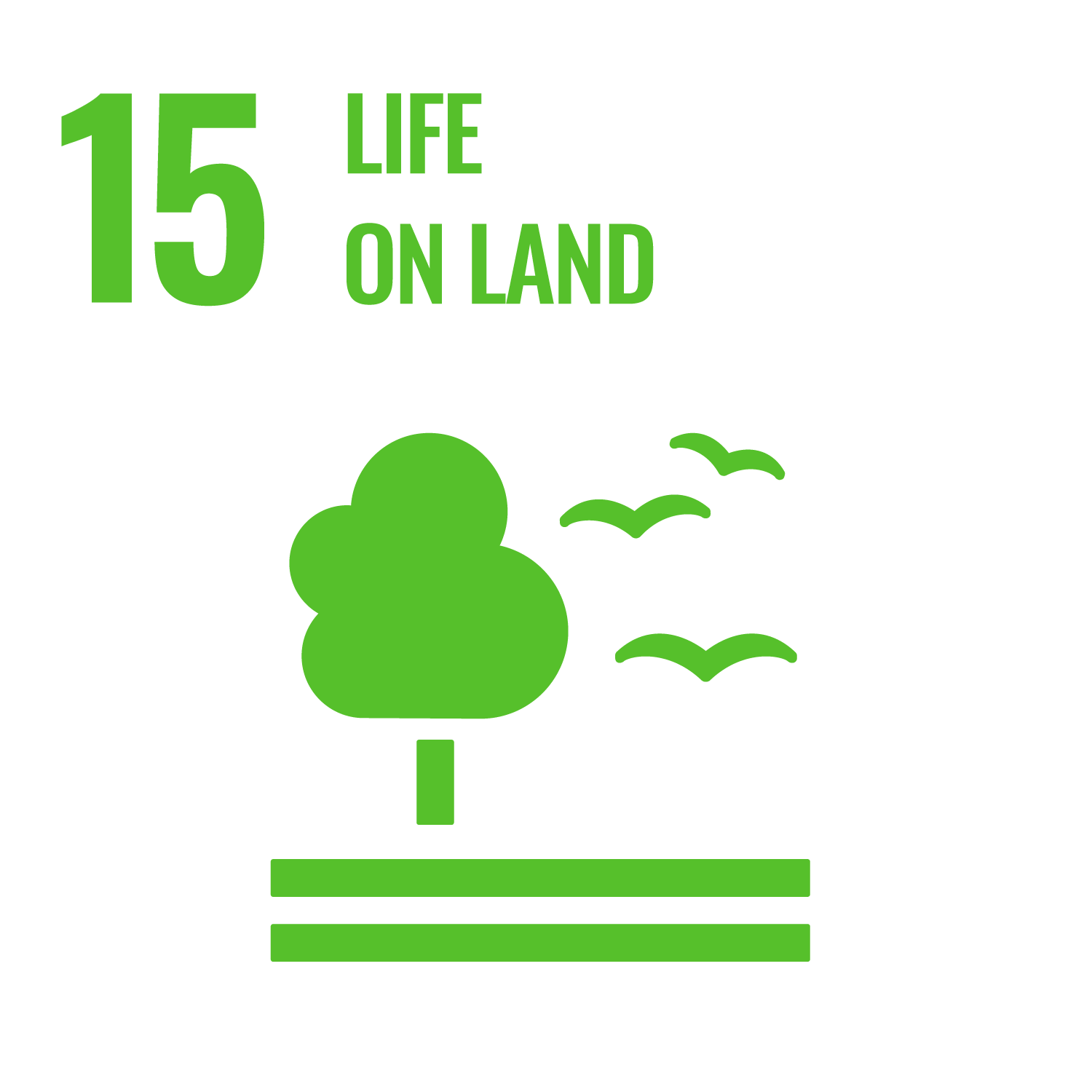 "It doesn't fall to somebody else. It's not another person's duty. It's not another generation's responsibility. It's ours." 
Dr. Paul Reillo
Director of the FIU Tropical Conservation Institute and Founding Director of the Rare Species Conservatory Foundation

Our Impact
As the State of Florida's University of Distinction in Environmental Resilience, FIU is providing the science for a healthier and more sustainable planet. In the Next Horizon 2025 Strategic Plan, we have furthered our commitment to sound strategies including green building, water conservation and waste minimization to reduce our ecological footprint. We are working in our communities to collectively address the greatest challenges of today. And we are conducting research and implementing programs all across the world to help ensure a sustainable future for Life On Land.
From the Arctic to the Tropics, FIU scientists are conducting environmental research all across the world, collaborating with partners locally and internationally to advance science that will keep our forests, wetlands, other natural ecosystems, plants and animals healthy. Find out more about our research in the world. 

 

Our goal is to inspire the next generation and immerse the greater South Florida community in the solutions-based work at FIU to conserve and promote sustainable use of our natural ecosystems. Find out more about our engagement in the community.

 
Life on Land
FIU is working across all targets set by the United Nations General Assembly in Sustainable Development Goal 15 to achieve a sustainable future for the world's forests, wetlands and other natural ecosystems.