Teaching Internship Abroad
This teaching internship abroad program is designed for students to gain practical experience teaching in international school placements. Students engaging in these experiences develop skills in lesson design and implementation, classroom management, assessing student learning and working with culturally and linguistically diverse students. These benefits are in addition to the similar cross-cultural skills and global awareness offered in traditional study-abroad programs. This course entails an eight-week pre-departure preparation course at FIU and then five weeks in an international location.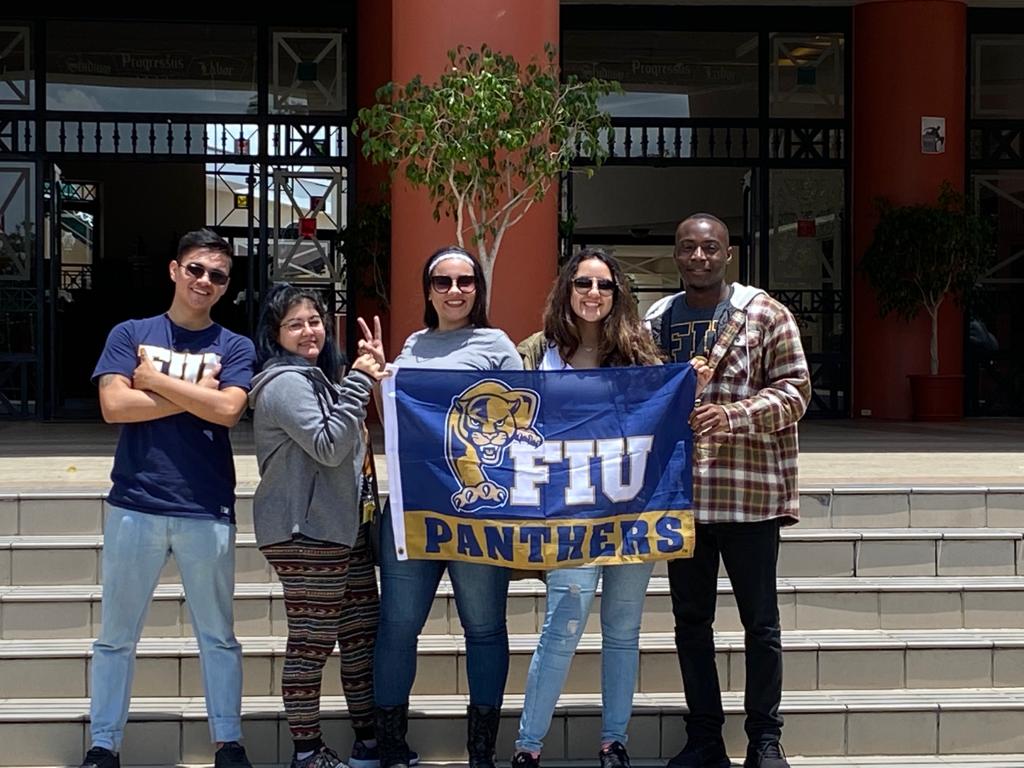 School of Education and Human Development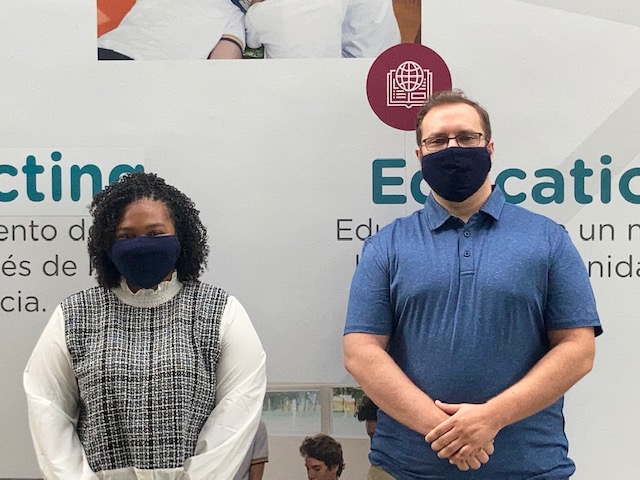 Note: FIU is not responsible for delays, changes in itinerary, changes in the content and cost of the program or other matters that are beyond its control. The offering of the program depends on COVID-19 cases at the respective international sites.