School of Integrated Science and Humanity
Our work touches nearly every aspect of the human experience, from the molecules within our genes to the far reaches of space.
We investigate many of the critical issues of our time in search of innovative solutions.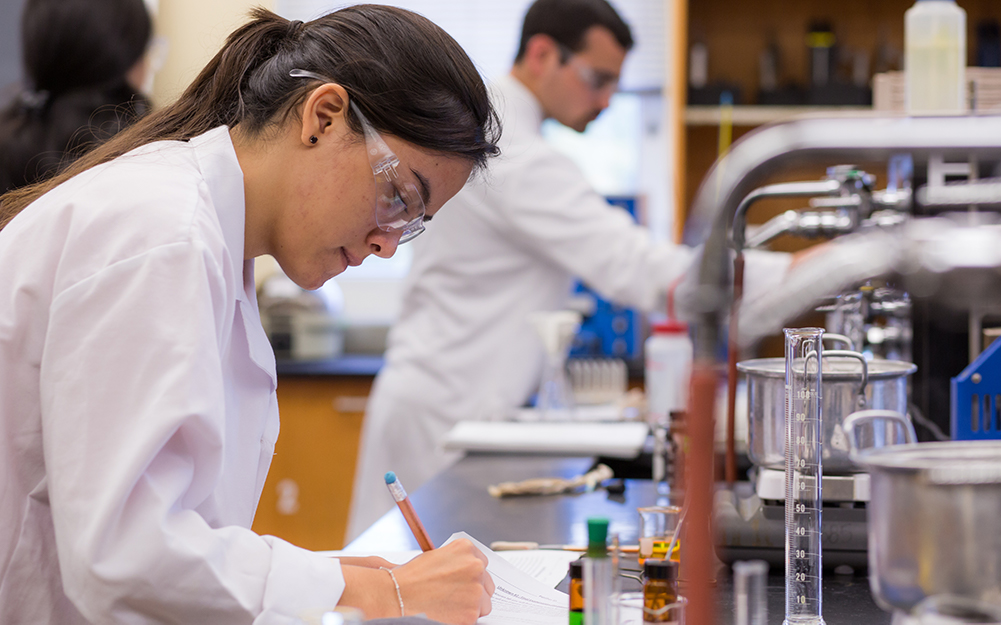 Departments
We are home to multifaceted departments that study everything from the science of numbers to complexities of our minds.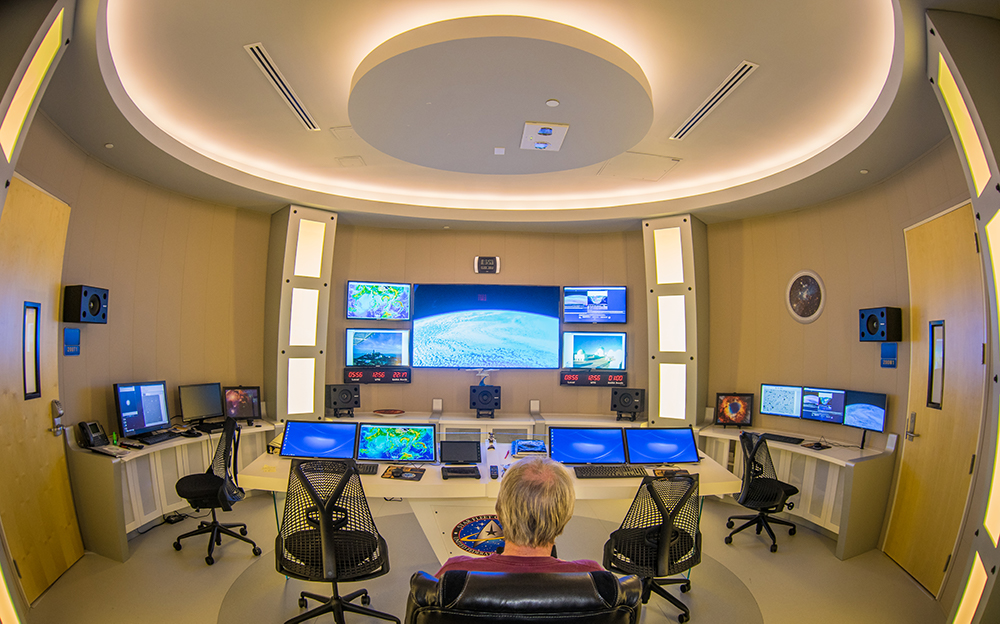 Centers & Institutes
Centers and institutes are research powerhouses, allowing faculty and students from across CASE and the university to work together.
Labs & Facilities
Labs support research and discoveries across disciplines. Facilities provide instruments and equipment on a fee-for-service basis to researchers from FIU and beyond.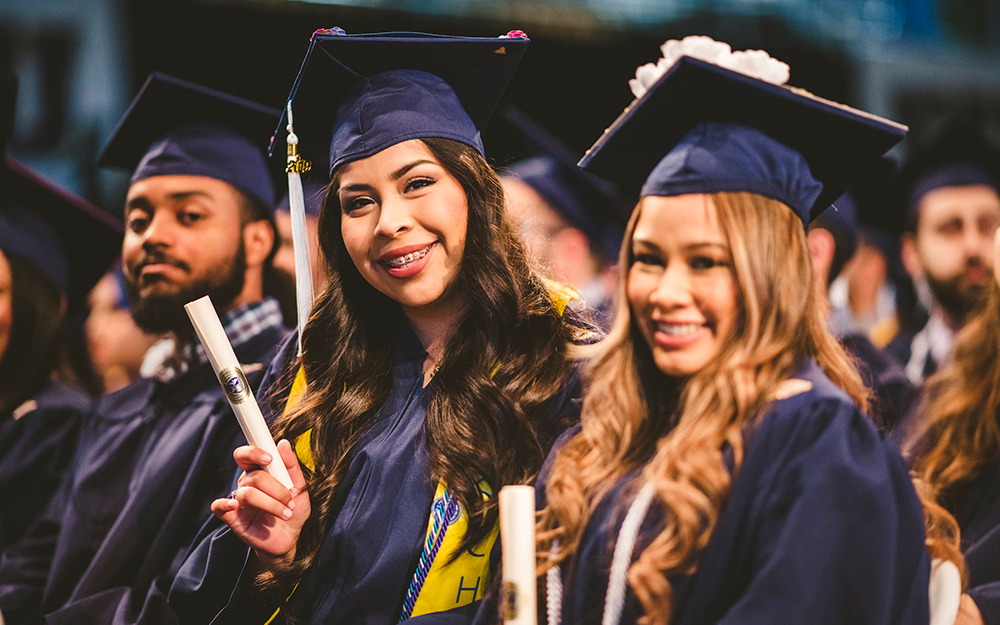 Stay Connected
After you graduate, we're still here to support you. Keep in touch and follow the achievements of your fellow Panthers.