School of Environment, Arts and Society
We bring together the natural sciences, social sciences and humanities to confront environmental challenges and train students to become innovative leaders.
We unite faculty and students across disciplines to foster the sustainability of the planet through inspirational teaching, stimulating creative works and groundbreaking research.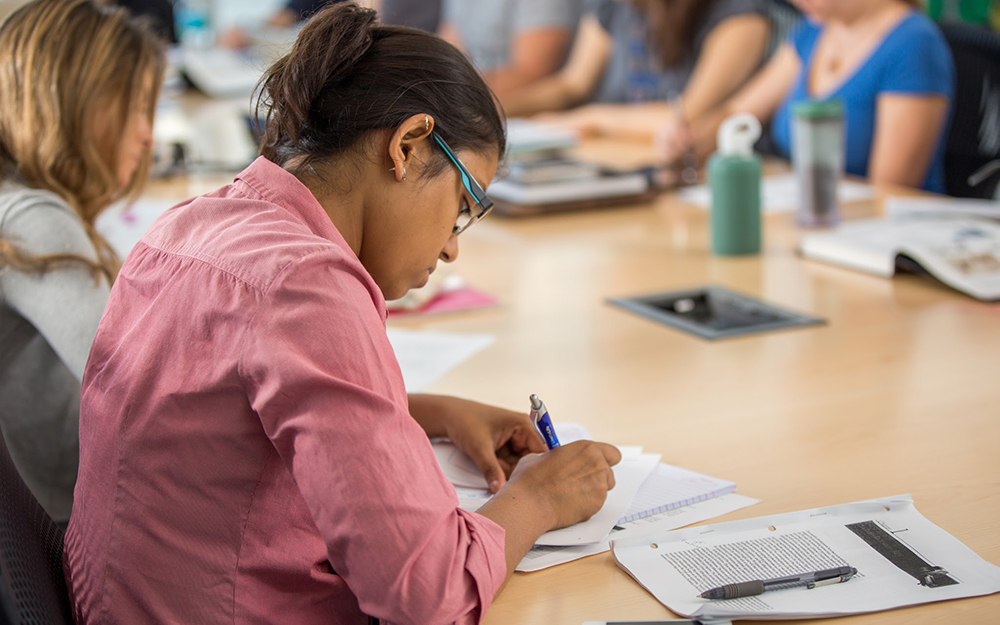 Departments
Our academic departments offer a wide range of experiences, from exploring and observing ecosystems to analyzing the complexities of art and culture. The Liberal Studies Program empowers students to create their own major to match their goals.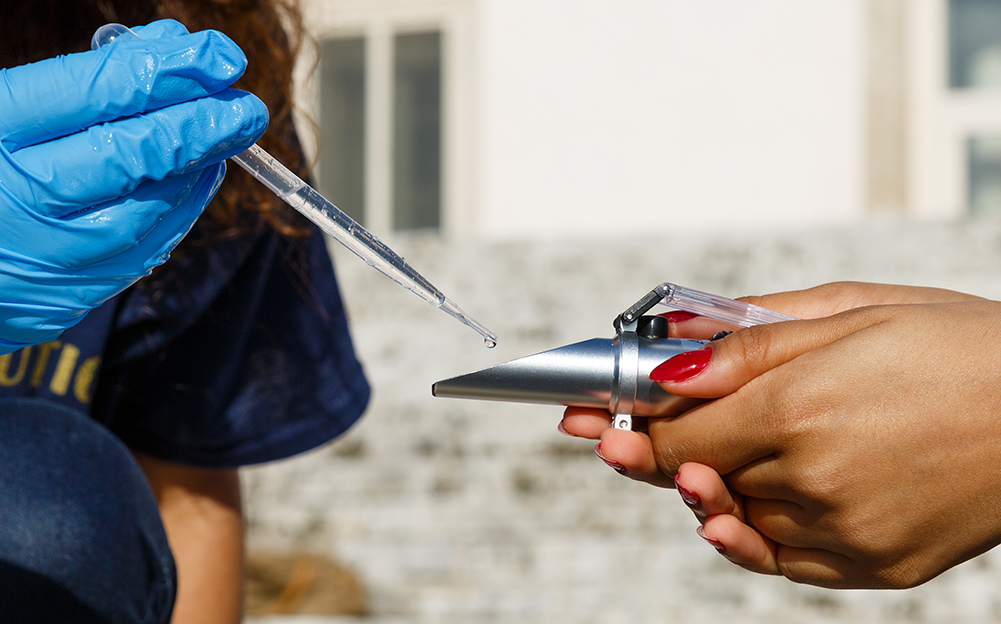 Centers & Institutes
Centers and institutes are research powerhouses, allowing faculty and students from across CASE and the university to work together.
Labs & Facilities
Labs support research and discoveries across disciplines. Facilities provide instruments and equipment on a fee-for-service basis to researchers from FIU and beyond.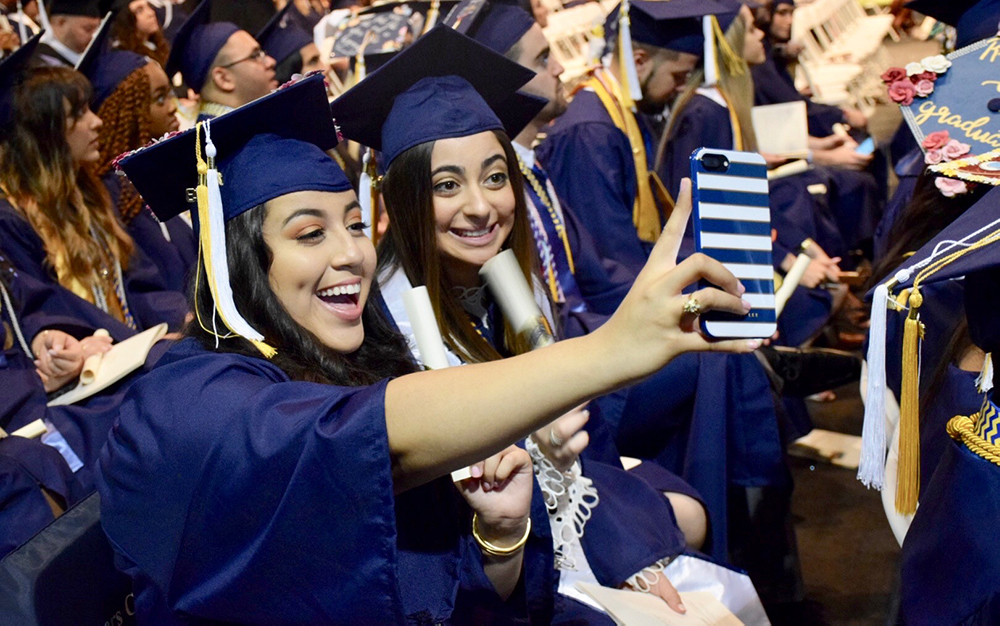 Stay Connected
After you graduate, we're still here to support you. Keep in touch and follow the achievements of your fellow Panthers.