In an era of information overload and disinformation, it's more important than ever for scientists to communicate effectively their work's significance and to bridge the gap with the media, the public and others outside their own discipline. Being able to explain the impact of scientists' research in straightforward, entertaining and engaging ways can affect the kinds of laws and regulations put in place, shape public perception of science, and inspire the next generation of explorers, inventors and scholars.
"Scientific study without communication is just the collection of data, which will languish in files. Scientific study with effective communication is power to turn data into action and change"
— Dr. Mireya Mayor
Events
We organize and appear in talks, workshops and other events around South Florida and beyond to connect scientific experts with the community.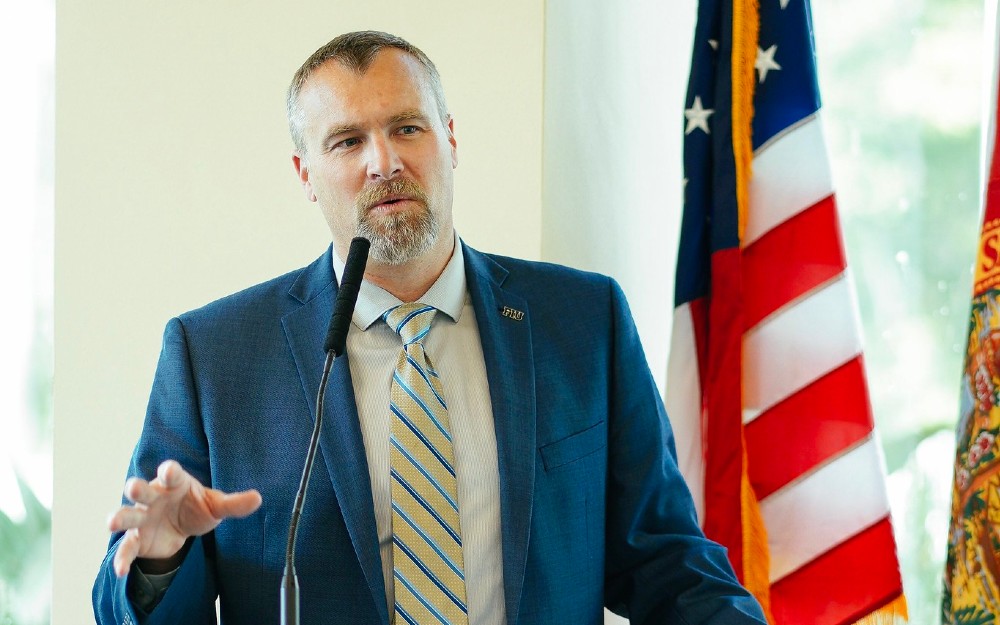 Speakers Bureau
Give scientists and changemakers a voice by interviewing or booking one of our engaging and inspiring speakers. Contact Dr. Mireya Mayor at mmayor@fiu.edu.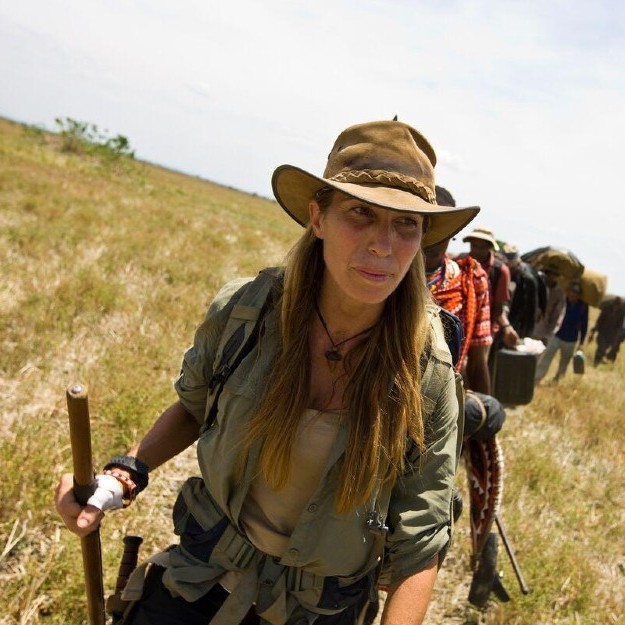 Dr. Mireya Mayor, Director
Dr. Mayor is an anthropologist, author, National Geographic Explorer, National Science Foundation Fellow, and Fulbright Scholar who has spent most of her career reporting on wildlife and habitat loss while advocating for solutions to the alarming trends. She is also a twice-Emmy-nominated wildlife correspondent, and the author of Pink Boots and a Machete: My Journey from NFL Cheerleader to National Geographic Explorer, which chronicles her unconventional career path.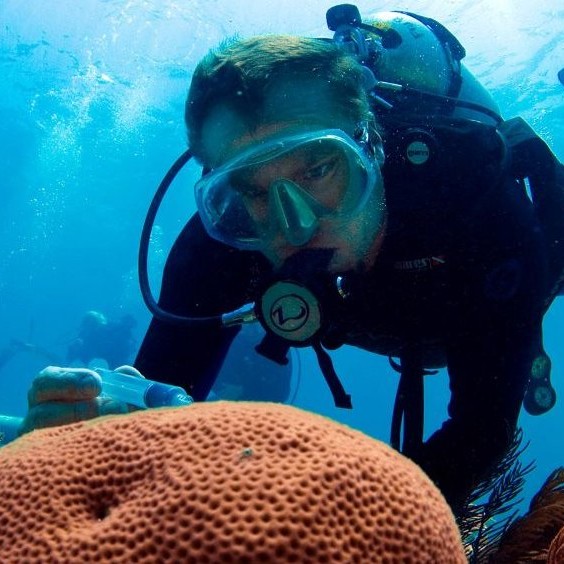 Dr. Mike Heithaus
Dr. Heithaus is dean of the College of Arts, Sciences & Education and a professor in the Department of Biological Sciences at Florida International University. A marine ecologist specializing in predator-prey interactions and the ecological importance of sharks and other large marine species, Heithaus is the principal investigator and co-principal investigator on grants totaling $28 million. His research leverages a number of cutting-edge technologies, including drones and animal-borne cameras, to unravel the mysterious lives of hard-to-study marine creatures.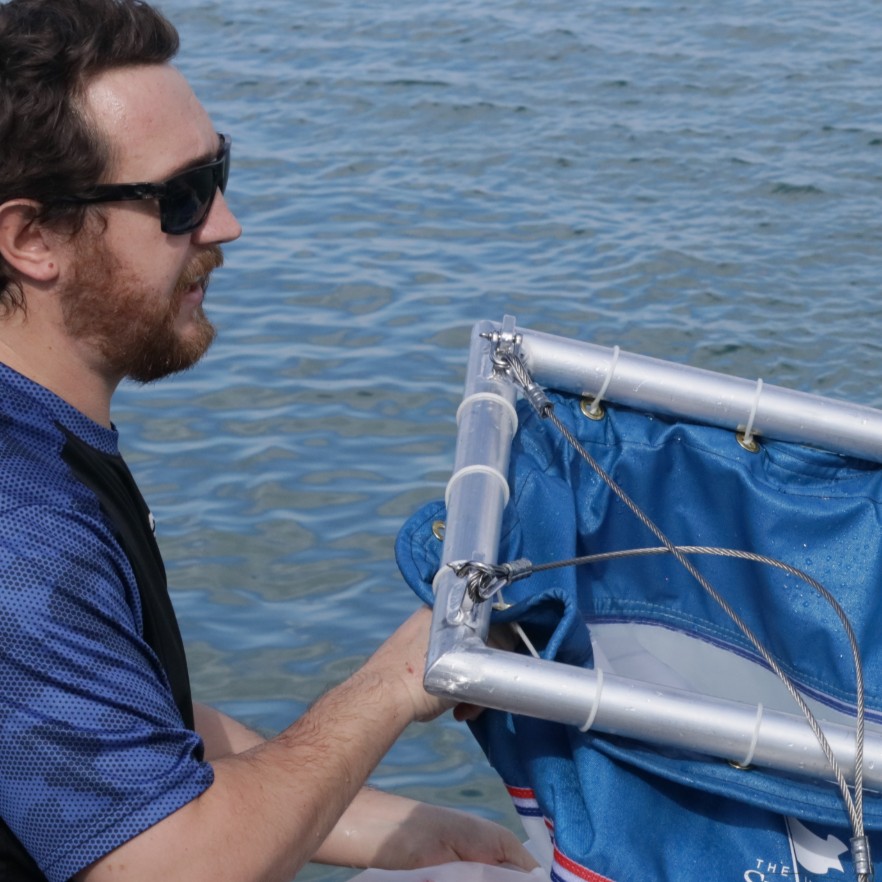 Dr. Mark Bond
Dr. Bond's research focuses on the effects of marine reserves on sharks and rays. He employs a variety of techniques to examine questions regarding ecosystem dynamics and the ecological role of sharks. His doctoral research used baited remote underwater video surveys to assess the effectiveness of marine reserves for sharks and rays in Belize. His postdoctoral work will expand this research to the wider Caribbean region.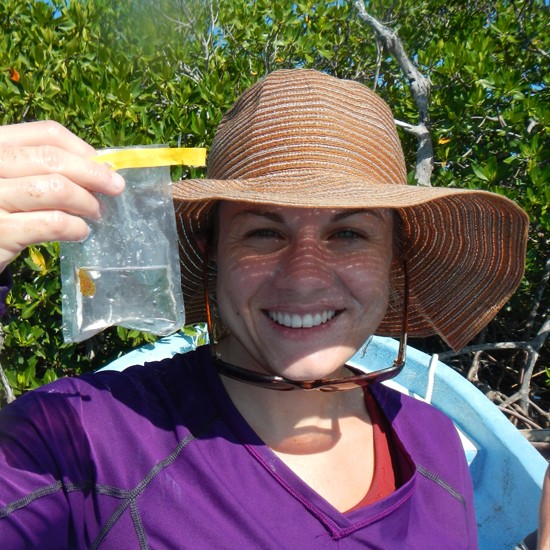 Dr. Heather Bracken-Grissom
Dr. Bracken-Grissom studies the evolution of marine invertebrates with an emphasis in decapod crustaceans. Her current research combines molecular, morphological and fossil evidence to gain insights into evolutionary relationships , biogeography, biodiversity, ecology, origins and diversification of crabs, lobsters and shrimp. As part of this research, she has been developing and applying novel methods for DNA sequencing using next-generation technology. She also explores visual systems and structures involved in marine bioluminescence using deep-sea shrimp as model organisms.