The Explorers & Innovators Lecture Series at FIU Presents

Dr. Sylvia Earle

FIU is bringing together an exciting series of talks from renowned scientists and experts to discuss the challenges of our world and inspire the next generation of explorers.

Our inaugural lecture kicks off with the one-of-a-kind Dr. Sylvia Earle, Oceanographer and president and founder of Mission Blue/The Sylvia Earle Alliance.
About the speaker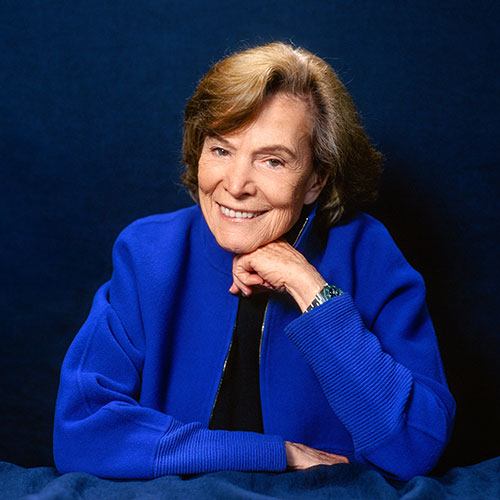 Dr. Sylvia Earle is called "Her Deepness" by the New Yorker, a Living Legend by the Library of Congress and was named the first Hero for the Planet by Time magazine. She's led hundreds of research expeditions spending more than 7,000 hours underwater. Today, Earle is president and founder of Mission Blue/The Sylvia Earle Alliance and has been a National Geographic Explorer in Residence since 1988. She was also the first female chief scientist for NOAA. Earle continues to spread her message across the globe through lectures and documentaries, reminding people the continued decline in the health of our oceans is preventable, not inevitable.
Presenters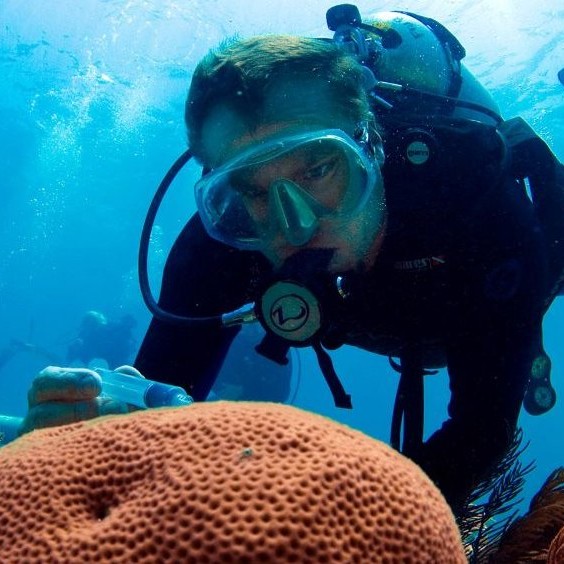 Dr. Mike Heithaus
Dr. Heithaus is executive dean of the College of Arts, Sciences & Education and a professor in the Department of Biological Sciences at Florida International University. A marine ecologist specializing in predator-prey interactions and the ecological importance of sharks and other large marine species, Heithaus is the principal investigator and co-principal investigator on grants totaling $28 million. His research leverages a number of cutting-edge technologies, including drones and animal-borne cameras, to unravel the mysterious lives of hard-to-study marine creatures.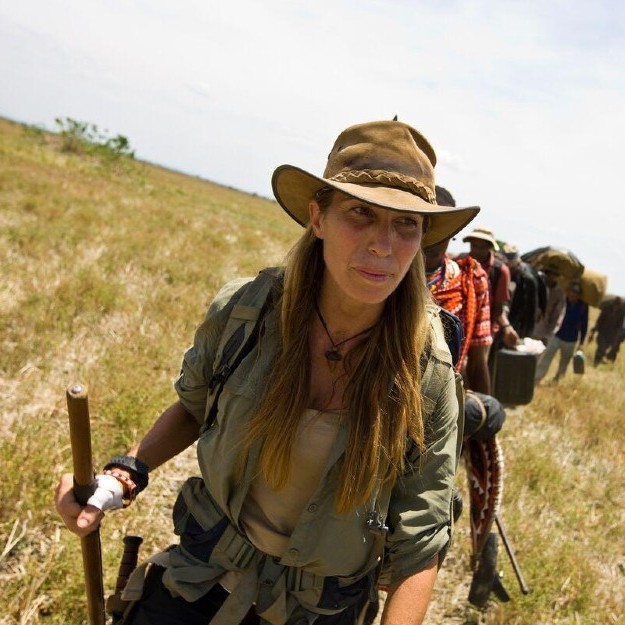 Dr. Mireya Mayor
Dr. Mayor is an anthropologist, author, National Geographic Explorer, National Science Foundation Fellow, and Fulbright Scholar who has spent most of her career reporting on wildlife and habitat loss while advocating for solutions to the alarming trends. She is also a twice-Emmy-nominated wildlife correspondent, and the author of Pink Boots and a Machete: My Journey from NFL Cheerleader to National Geographic Explorer, which chronicles her unconventional career path.
Stay in Touch
Get the latest on the College of Arts, Sciences & Education and its future events.
Attribution
Banner photo courtesy of Kip Evans / Mission Blue