The Women Explorers Award empowers students and postdocs at FIU who dream of exploration and discovery by providing the support they need to nurture their curiosity, develop research experience and propel their careers forward.
Women Explorers awardees receive up to $5,000 to pursue a STEM research project, in the field or the lab.
Apply for the Award
This award is open to undergraduate, graduate and postdoctoral researchers. Applicants are not required to have prior field or lab experience. If you do have experience, record of prior experience in research, conservation or exploration, you should submit it as it pertains to your proposed project. If you are planning to work in another country, you should make great effort to include at least one local collaborator as part of your team.
Applications are due Sept. 13.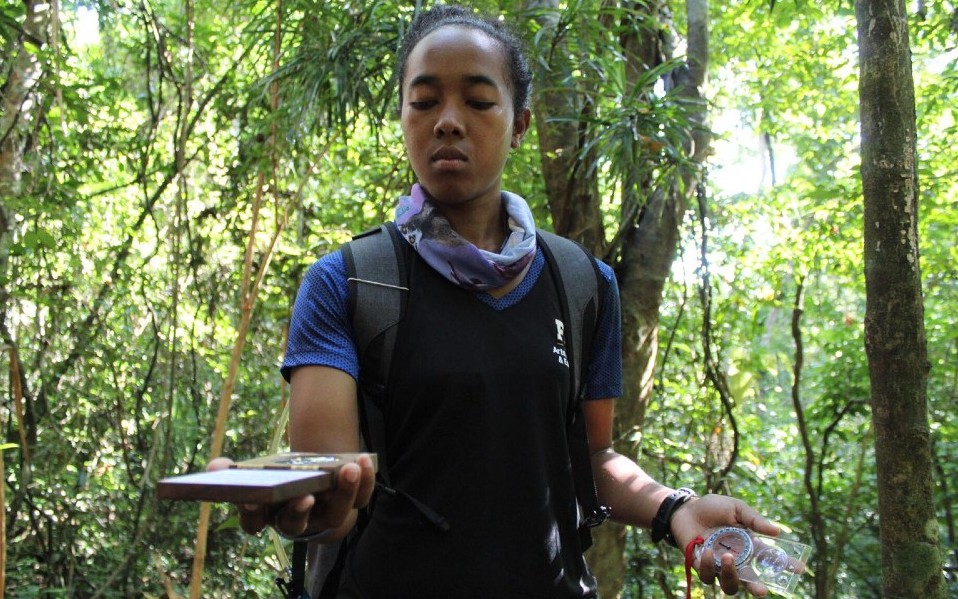 The application includes:
Project title
Project abstract (250 words)
Two-minute video about you and the project you want to do
CV/resume
Project description (1,000 words)
Project members
Faculty mentor (if applicable)
Budget details
Other funding sources
Expected outcomes
Names of three academic or professional references
Two letters of recommendation, including at least one from a work or academic reference
Finalists will be announced on Oct. 11, 2021, the International Day of the Girl. Winners will be announced on Nov. 1 at a live event with renowned oceanographer Dr. Sylvia Earle.
Any travel associated with the award must be completed by September 2022. A final report and presentation are expected by Fall 2022, to include photographs and short video in action from the field. Periodic reports to Director Dr. Mireya Mayor are advised to ensure you are on track.
For more information, contact Dr. Mireya Mayor.