Our alumni contribute to our community by educating and inspiring future generations.
FIUteach Trailblazer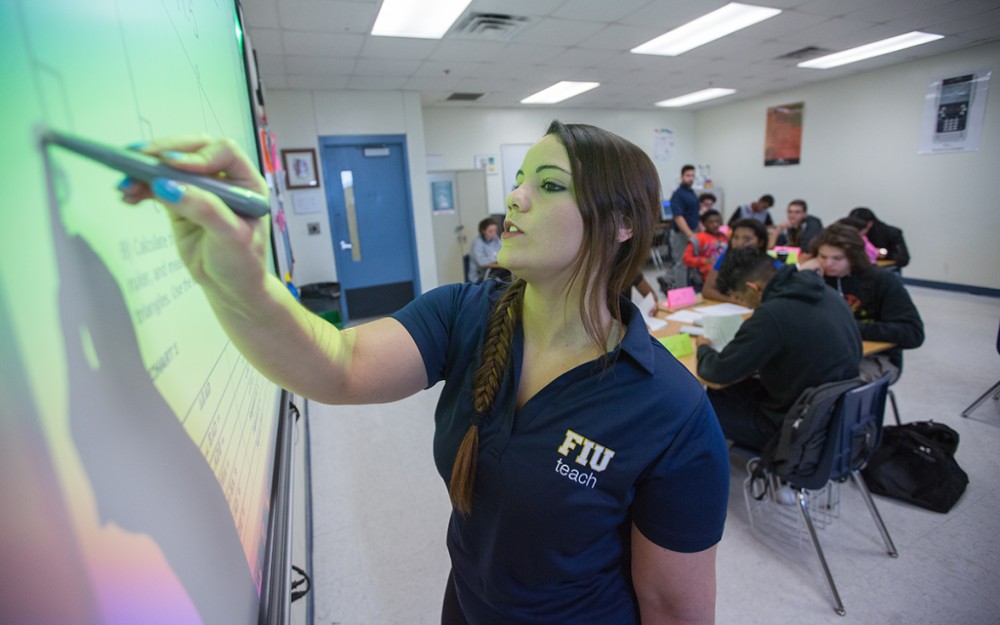 Natasha Blanch '17 started her undergraduate career as a finance major before switching into the FIUteach program to become an educator. The first FIUteach graduate, she earned a bachelor's degree in mathematics and a teaching certification.
Math Lab Mentor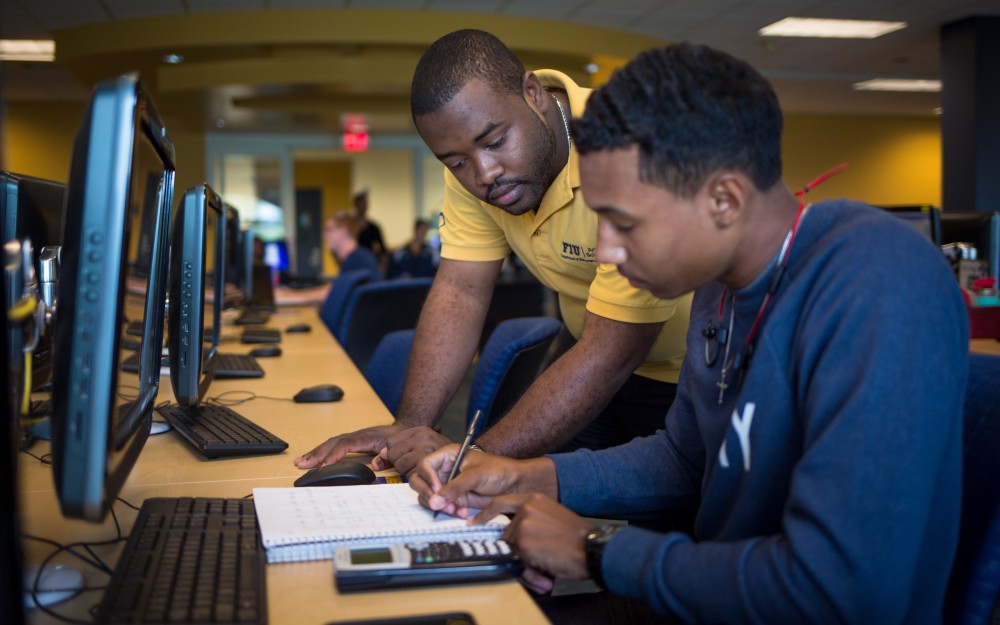 Garfield Jugar taught himself math growing up in Jamaica, then enrolled at FIU to pursue a math education degree to help fellow students. As a Learning Assistant in the Mastery Math Lab, he taught intermediate and college algebra.