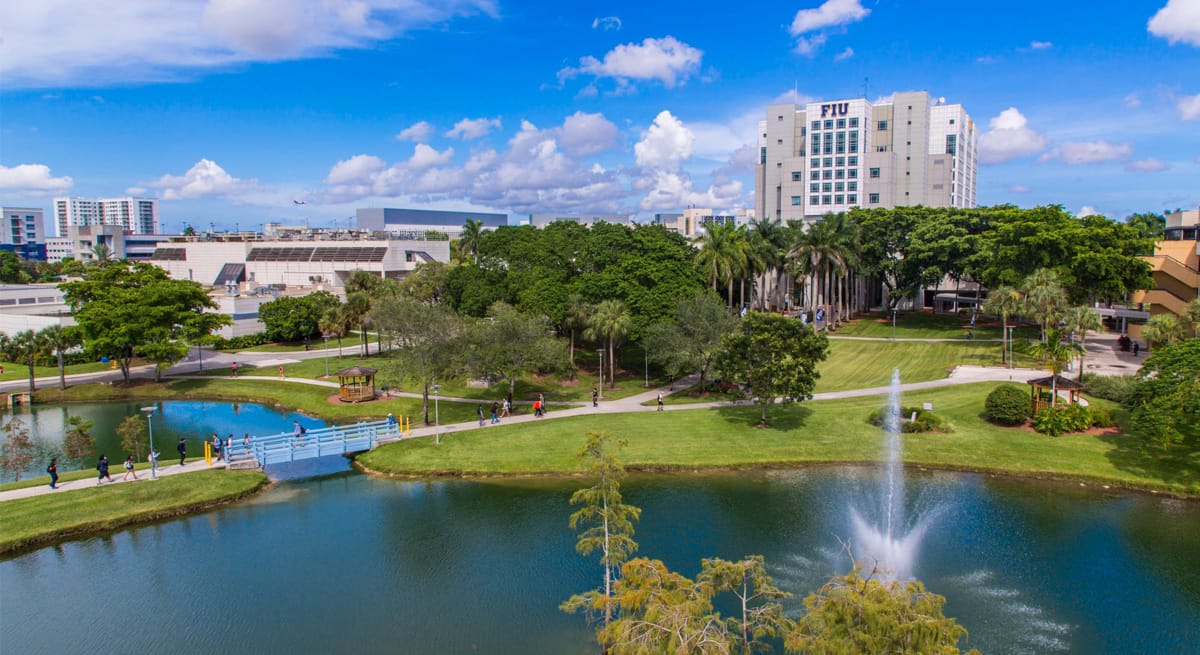 Cruzing towards Success
David Cruz MS '22 served in the Marine Corp before making his way to the masters program. At FIU, David learned how to build stock trading AI and learned data analytics. David is now working through business data analytics and modeling at his job in the private aerospace sector. 
FIUteach Trailblazer

Natasha Blanch BS '17 started her undergraduate career as a finance major before switching into the FIUteach program to become an educator. The first FIUteach graduate, she earned a bachelor's degree in mathematics and a teaching certification.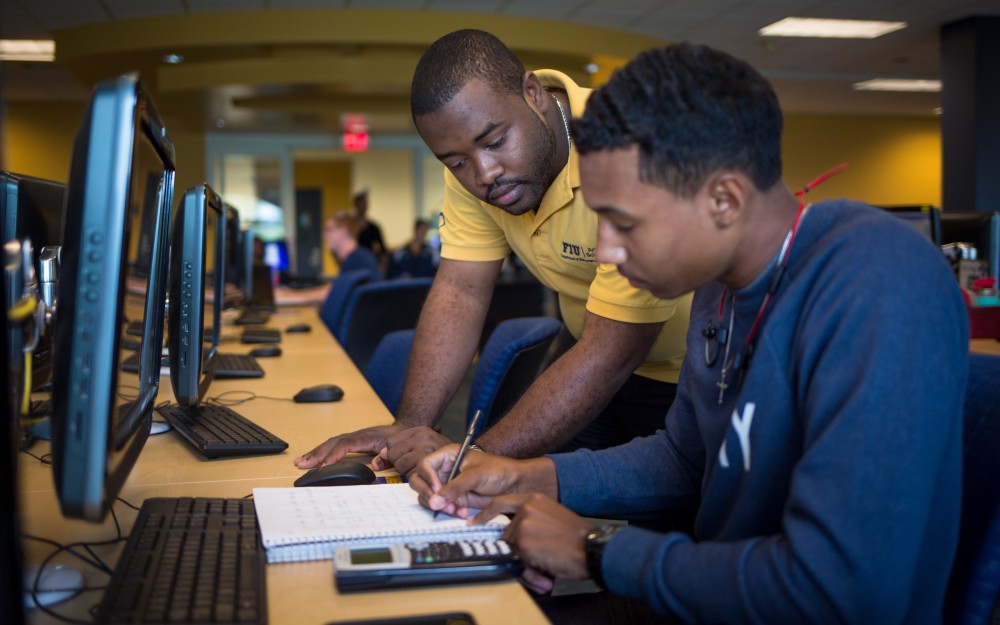 Math Lab Mentor
Garfield Jugar BS '15 taught himself math growing up in Jamaica, then enrolled at FIU to pursue a math education degree to help fellow students. As a Learning Assistant in the Mastery Math Lab, he taught intermediate and college algebra.