The 30 hours of upper-division coursework for this degree may be taken within CASE and from other FIU colleges or schools as appropriate. A 3-credit capstone course helps students choose a pathway to a career or postgraduate education.
Students who are on track for pre-medical requirements can now major in the discipline of their choice, such as biochemistry, biology, chemistry or physics, and pursue the Medical Sciences Track as a second major. The curriculum for the Medical Sciences track is the same as the curriculum for pre-med requirements. This track can only be earned as an add-on to a primary degree.
For more information about the Medical Sciences Track, make an appointment with Liberal Studies Advising or Pre-Health Advising.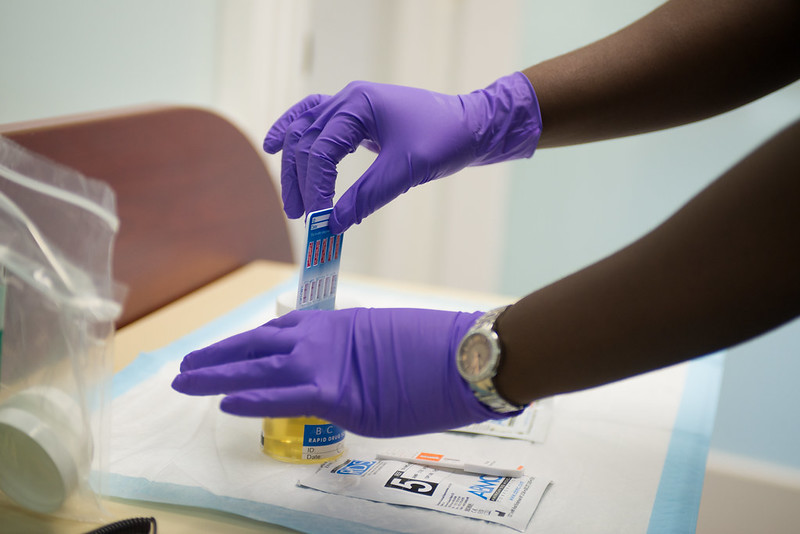 Need an Advisor?
Advisors will support you on your academic journey, helping you enroll in courses, meet your graduation requirements and prepare for your career.
College to Career
We offer students a capstone course that allows them to reflect on their interests, experiences, skills and strengths. They then connect this knowledge with available career opportunities. 
Students also have the option of exploring their career interests by pursuing internships. Liberal studies and interdisciplinary studies students can earn course credit for pursuing an internship by signing up for IDS 3949 and IDS 4949. Enrollment requires approval by associate director Dr. Heather Blatt.