BA in Interdisciplinary Studies
The BA in Interdisciplinary Studies challenges students to define themselves, develop their potential and make important contributions to the world beyond academia. The degree offers the maximum flexibility, encompassing courses in our college as well as other FIU schools or colleges, with a mix of traditional and online classes.
Need an Advisor?
Advisors will support you on your academic journey, helping you enroll in courses, meet your graduation requirements and prepare for your career.
College to Career
We offer students a capstone course that allows them to reflect on their interests, experiences, skills and strengths. They then connect this knowledge with available career opportunities. 

Students also have the option of exploring their career interests by pursuing internships. Liberal studies and interdisciplinary studies students can earn course credit for pursuing an internship by signing up for IDS 3949 and IDS 4949. Enrollment requires approval by Associate Director Heather Blatt.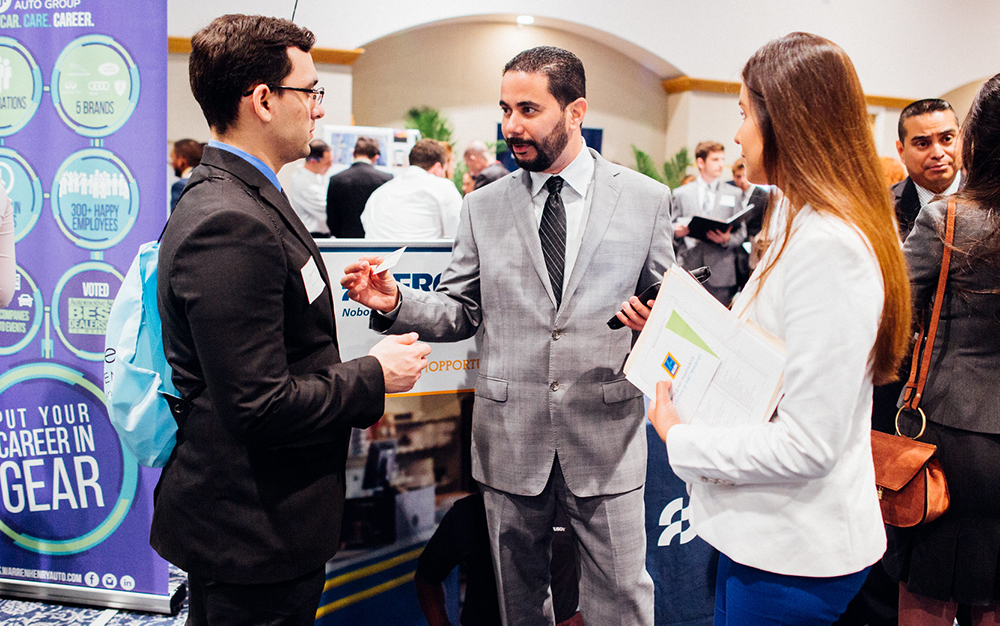 Contact Us
Liberal Studies Program
Modesto A. Maidique Campus (MMC) 
11200 SW 8th Street, ZEB 210
Miami, Florida 33199
305-348-2978
Fax: 305-348-7201
Biscayne Bay Campus (BBC) 
3000 NE 151st Street, AC1 381A
North Miami, Florida 33181
305-919-5859
Fax: 305-919-5964