BA in English with English Education
Our Bachelor of Arts in English with English Education combines the rigorous requirements of the English BA program with content-specific pedagogy to prepare students interested in teaching English at the secondary level. The English Education major offers a degree in the discipline with multiple field experiences in diverse classroom settings and culminates in a full-time teaching internship.
Upon graduation from the program, students are endorsed for Full Teacher Certification by the State of Florida's Department of Education.
Need an Advisor?
Advisors will support you on your academic journey, helping you enroll in courses, meet your graduation requirements and prepare for your career.
College to Career
Postsecondary Education
Primary and Secondary Education

Instructional Coordinators

Instructional Designers
Graduate and Professional School
Education Counselor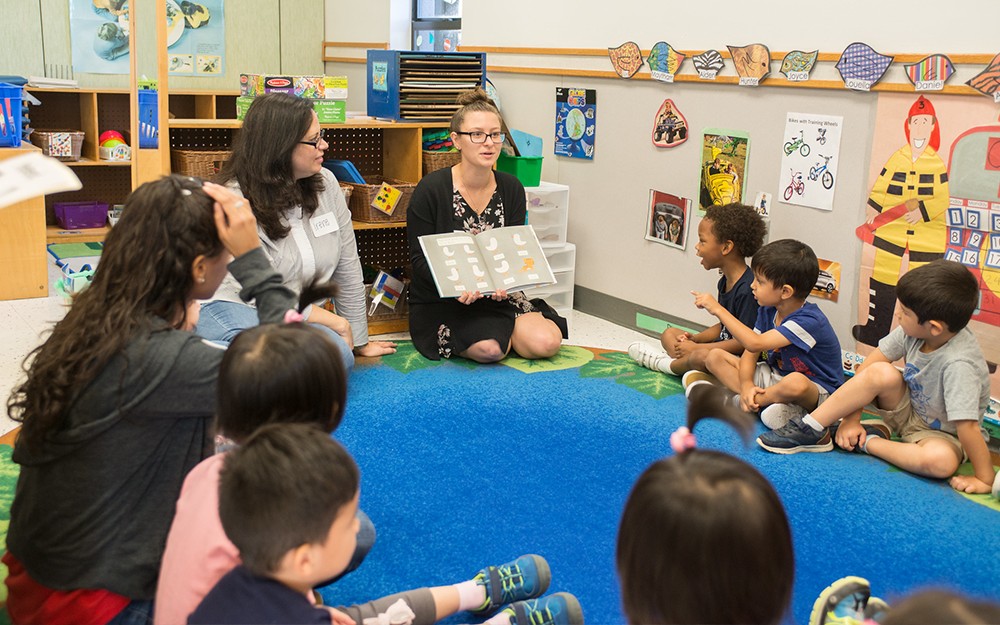 Undergraduate Program Director
Contact Us
Department of English
MMC: 11200 SW 8 Street, DM 453
Miami, FL 33199
Tel: 305-348-2874

BBC: 3000 NE 151 Street, AC1-335
North Miami, FL 33181
Tel: 305-919-5857