Botany Lab
Plants provide the Earth with the basic needs for all life – but they need our help.
Investigate plant species near you, then create sketches and shadings to compare their traits. Learn about flora-based conservation by identifying which are native, invasive and exotic while also understanding what that means for both ecosystem management and home owners.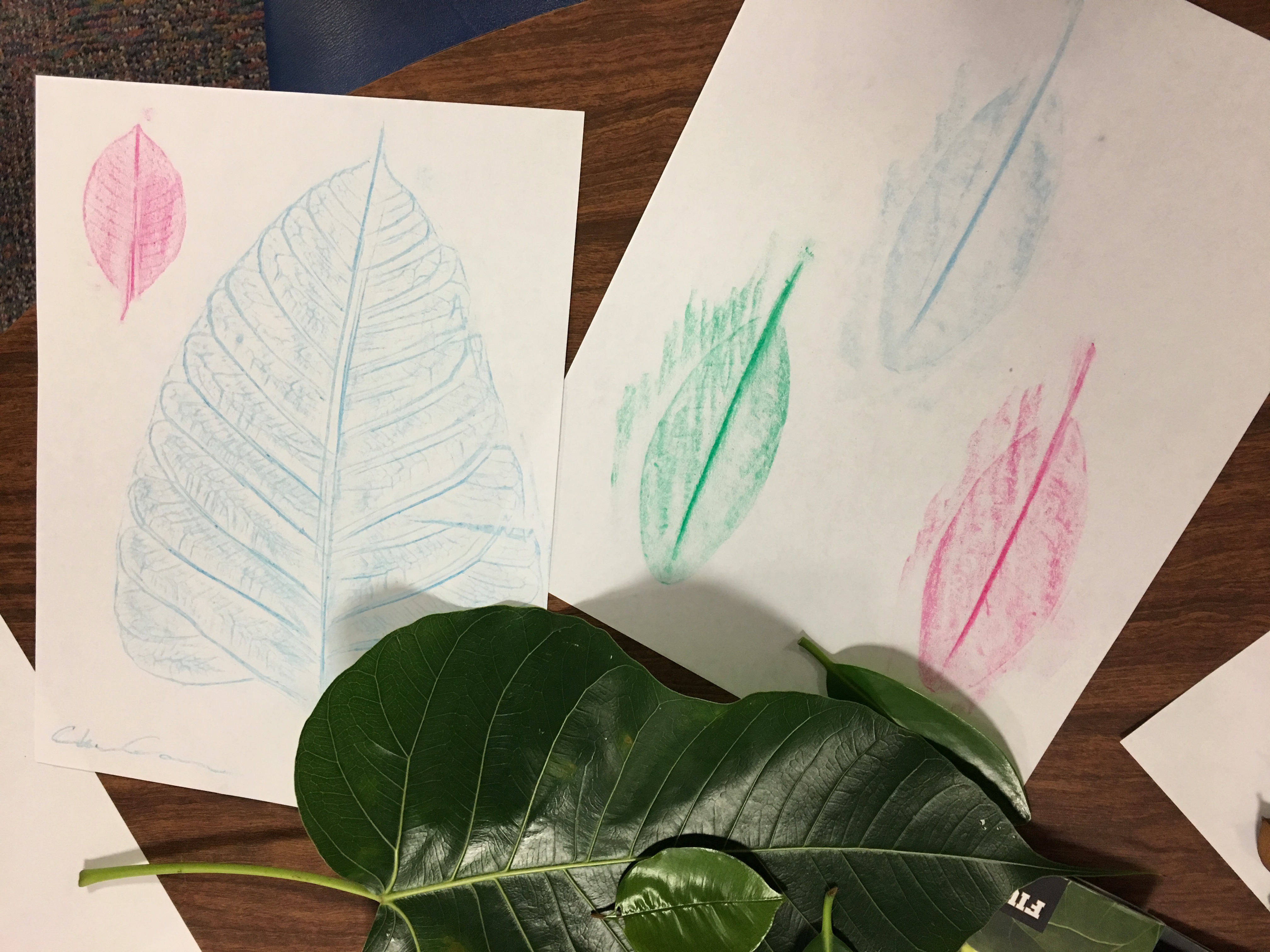 Reserve This Program
Fill out our form to begin your reservation. Lab experiences last 60 minutes. Each session accommodates up to 30 individuals. Experiences are primarily offered during core hours of 10 a.m. to 3 p.m.
Virtual
Offered Monday–Friday

Requires a strong internet connection

$250 for first virtual lab; 10% each additional virtual lab of the same theme on the same day
In-Person
Primarily offered on Tuesdays, Wednesdays and Thursdays

Hosted at your site; requires a classroom, library or other quiet setting

$300 for first in-person lab; 10% off each additional lab of the same theme on the same day
Requests for alternate days or times will be considered. Within 48 hours after you submit your request, an Education Outreach team member will contact you to discuss your proposed itinerary. Once everything is reviewed and set, the invoice will be sent.
Alignments
Check out how our program aligns to Florida Department of Education and Scout benchmarks:
More to Explore
Want to get more from your adventures?
Combine labs, demos and field trips to reinforce learning and fun.
Aquarius Journey: Connect to Protect – Take the conservation journey underwater with a biology lab that features Mission Inspire curriculum and focuses on the importance of marine protected areas to global health.
Tech to Protect – Join research expeditions and field work in a technology lab that examines different types of camera rigs used in biodiversity science while giving you the chance to troubleshoot and make your own.
Explore Your Backyard – At the FIU Biscayne Bay Campus, head into the mangrove forest to learn about three different varieties that dominate the South Florida ecological landscape.