Monroe County Field Trip
The Florida Keys are a world-renowned tourist destination, but they're also a key ecosystem to the sunshine state, Caribbean and beyond.
Visit a location in Monroe County to explore how this unique set of islands is an important gateway between mainland Florida and adjacent marine environs. Three different botany-based options encourage different scientific investigations, revealing how researchers work with other stakeholders to create effective conservation management plans.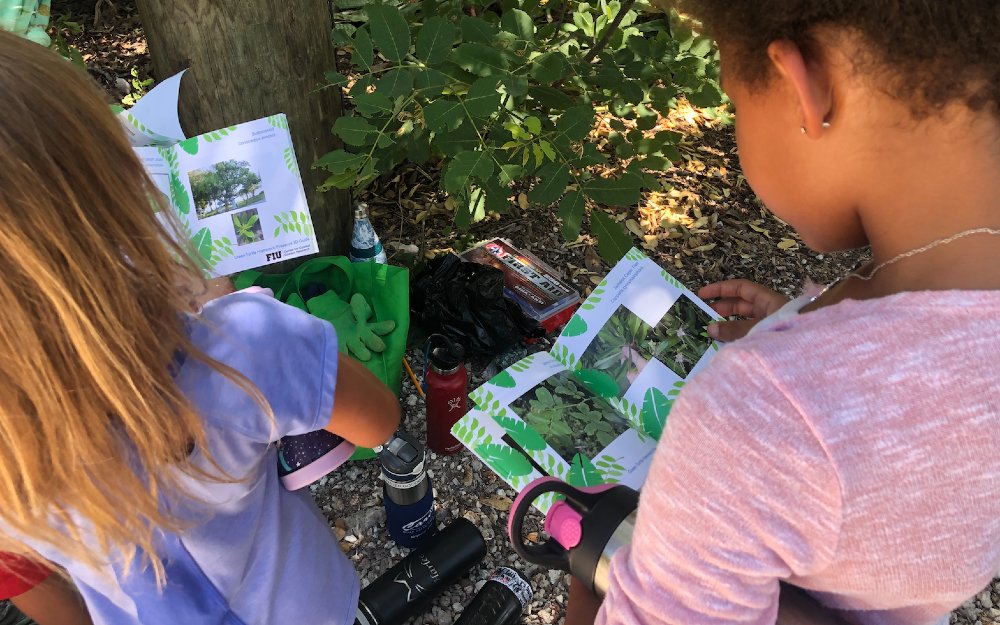 Themed Module Options Include:
Hardwood Hammocks

Explore hardwood hammocks to identify native and invasive plants.

Mangroves

Remove marine debris, then categorize all using citizen science apps.

Coastal Seagrass Survey

Perform a coastal seagrass survey building underwater transects.