Our camps offer tiered experiences that grow with explorers - from the youngest camper to the most veteran educator and in between.
Campers of all ages get a peek into what goes on in the lab and field while taking part in real university research.
Modesto A. Maidique Campus
Summer

Get immersed in the fundamental building blocks of our universe, from the smallest chemical particles to the largest galaxies. STEAM activities leverage unique campus resources like the Stocker AstroScience Center.

Biscayne Bay Campus
Summer

Originally known as EcoAcademy, this camp focuses on environmental and marine science. It showcases unique natural resources along with academic and research programs through fun hands-on science and recreational activities.

Virtual
Year-round

Hosted online, campers discover and explore the world of research from home. Interactive programming includes virtual field trips, collaborative activities and expert chats.
Opportunities
Want to be a part of CASE Camps? Here's how:
We are seeking lead and support counselors to join our team for both Camp Discover and Camp Explore. To apply, visit careers.fiu.edu and type in the below job ID. 
Camp Discover Lead Counselor: 526211 OR Support Counselor: 526212
Camp Explore Lead Counselor: 526241 OR Support Counselor: 526238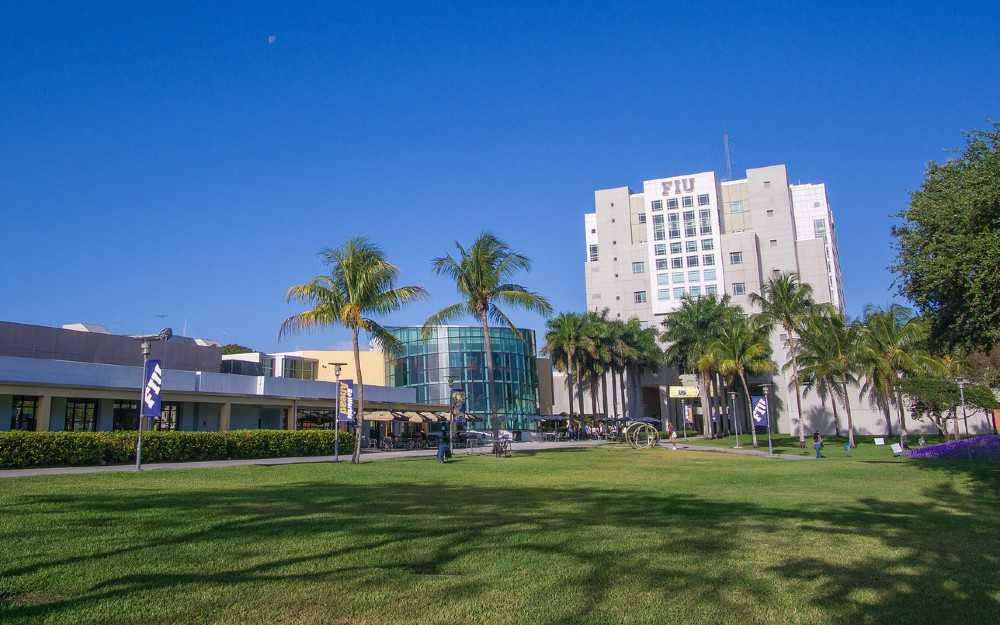 For Educators: Camp Create
Professional development that lets you slip into the fins or behind the lens of researchers. Learn to implement supplemental content and incorporate new activities.
We have adventures to offer curious investigators at every age and experience level. Don't wait, become part of the fun today and contact us at CASEoutreach@fiu.edu.