BA in Biological Sciences
Our Bachelor of Arts in Biological Sciences provides a biology background and tools for success in a variety of fields.
Faculty and students work with a diverse array of plant, animal, and microbial organisms and in a wide range of terrestrial, freshwater and marine habitats. FIU is ideally situated for the study of tropical biology and many of our laboratories specialize in tropical systems. This field of study will prepare students for further graduate and professional studies, as well as for employment in areas that require university-level training in the life sciences. 
Tracks
Allied Health Profession
With course offerings in human physiology, nutrition, medical terminology, psychology and U.S. health policy, this track is for students interested in a career in the allied health professions. This field includes the technicians, assistants and therapists who work alongside physicians, dentists and other medical professionals.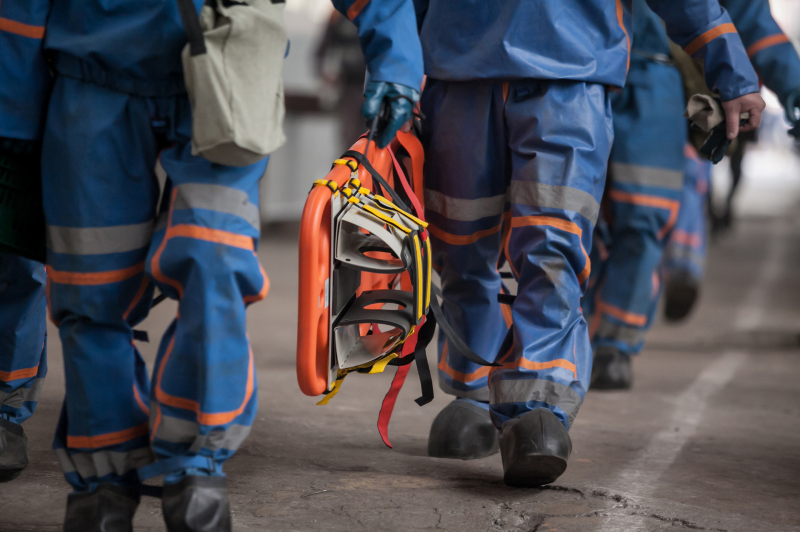 Health Policy, Environmental Policy and Pre-Law
This track provides knowledge in topics such as economics, the justice system, politics and policy, as well as training in research, writing and rhetoric for students who wish to play a role in law around biology and the environment.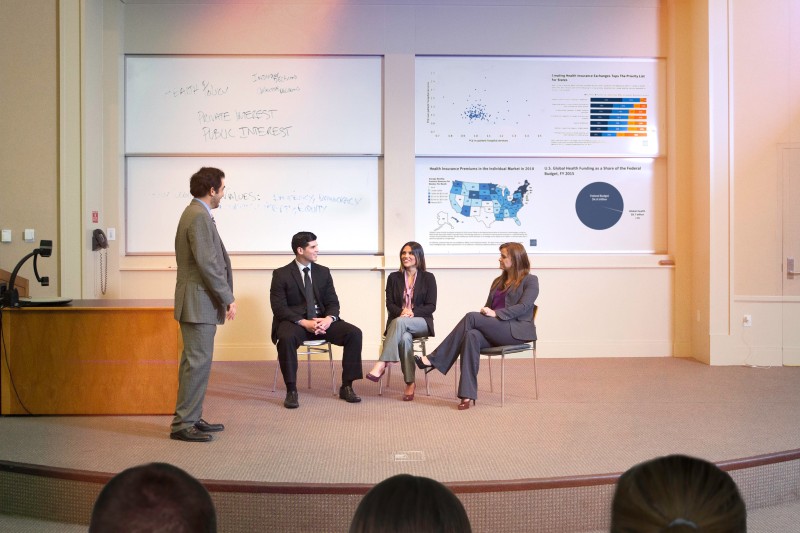 Science Communication
For students interested in publicizing issues and achievements in biology, this track offers studies in communication and journalism topics to hone research and writing skills.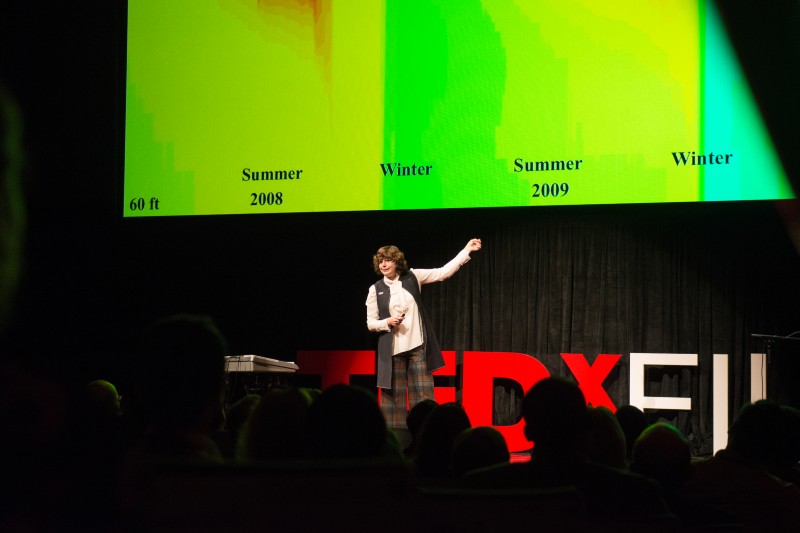 Bioentrepreneur
This track supports students looking to innovate in biology-related fields, addressing aspects of business management including accounting, investment, finance and marketing.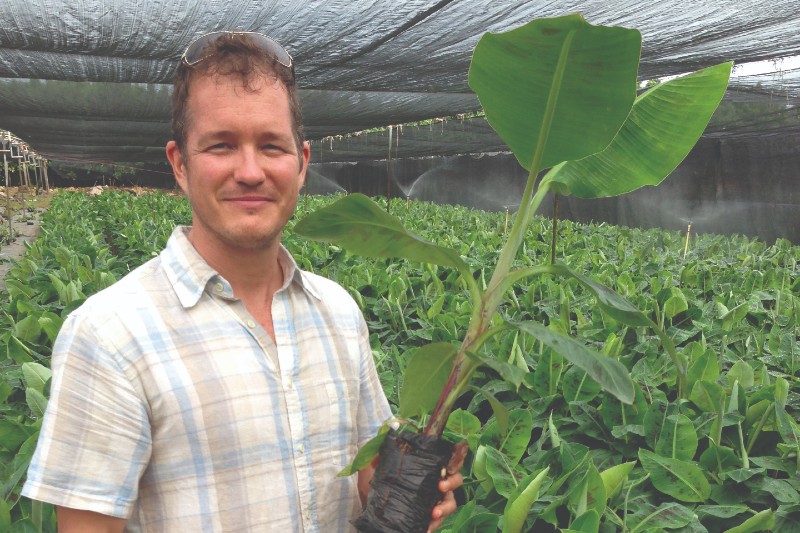 Need an Advisor?
Advisors will support you on your academic journey, helping you enroll in courses, meet your graduation requirements and prepare for your career.
College to Career
Dietitian
Paramedic
Physician assistant
Lawyer
Communications professional
Journalist
Entrepreneur