Our alumni are making their mark across biological disciplines - discovering new species, protecting endangered ones and more.
Impactful Research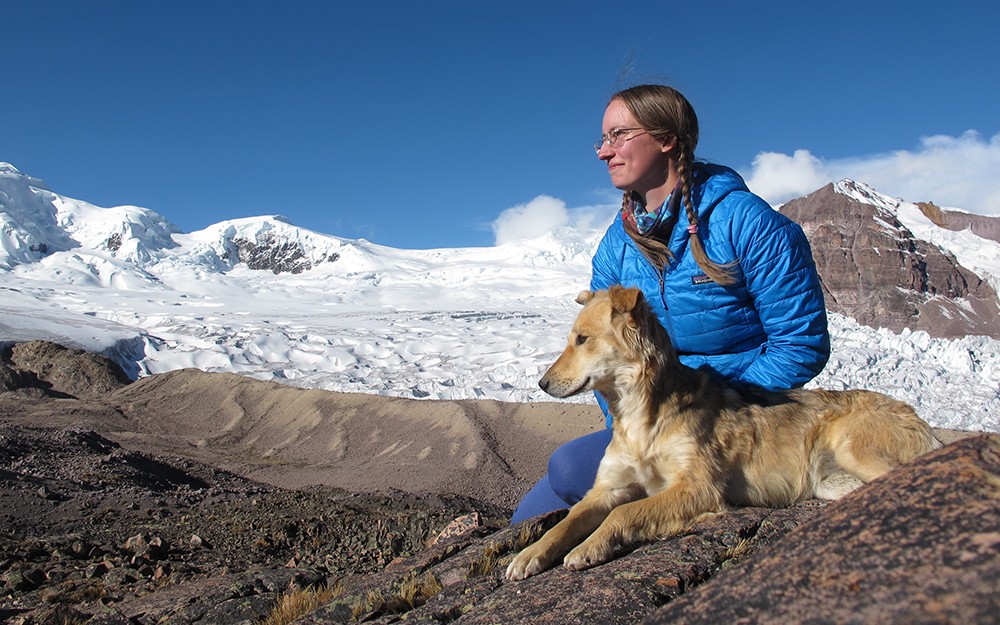 Kelsey Reider's research on temperature extremes, climate change, disease and their impacts on amphibians led her on a three-year adventure in the Andes. A dog she met along the trek helped her cope while she pushed herself to physical and emotional limits. 
Sustainable Living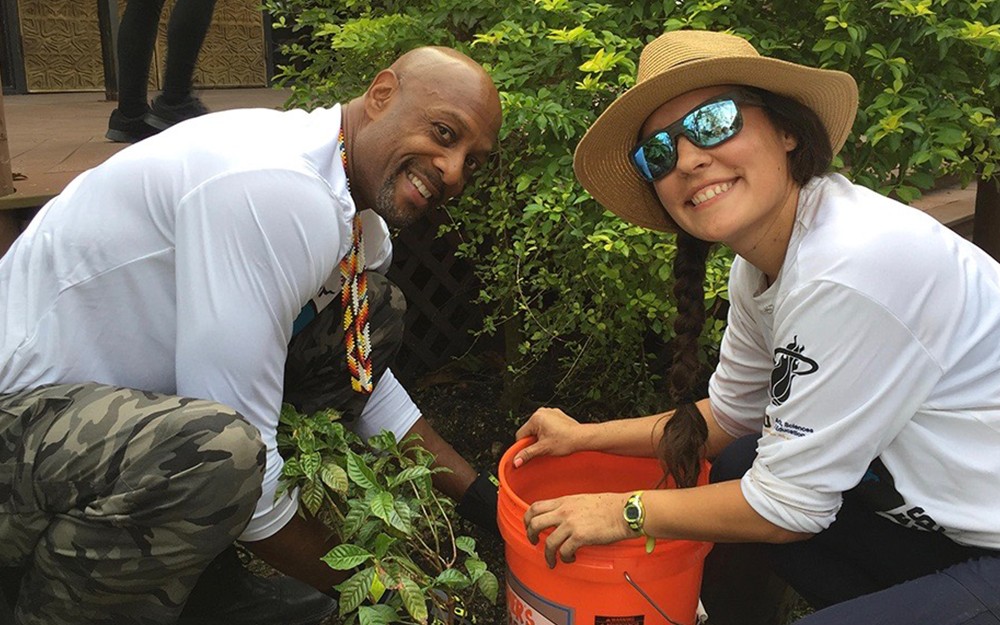 Erika Somoza carries metal straws in her backpack to reduce single-use plastics. If you use a plastic straw around her? She'll gift you one of hers. Her passion for the ocean conservation came almost by accident. After taking Methods in Marine Field Ecology, she knew she didn't want to study anything else.