We recognize faculty who have made a significant impact on their students, college and community.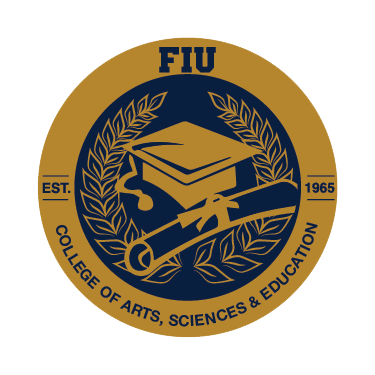 Teaching
The heart of any university's mission, teaching is fundamental to students' intellectual development. While teaching spans a range of activities and contexts, the dedication of those nominated in this area has made an impact on students, colleagues and the college.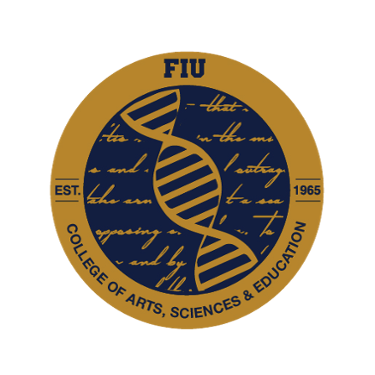 Research
Research is a major focus for any faculty member. The engines of intellectual life in the academy, research and scholarship drive the development of knowledge and professional practice. The groundbreaking work of this year's faculty award recipients has helped us to achieve recognition as an institution of research excellence.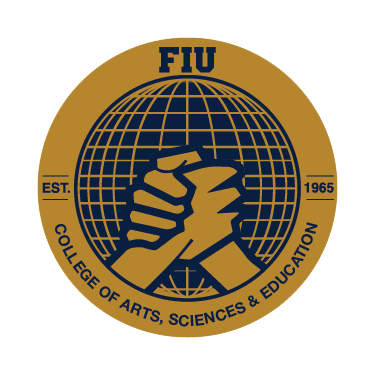 Service
The success of the College and University depends on the work of many within its departments, centers and programs. Faculty contributions in this area have provided critical support to the ongoing development of FIU.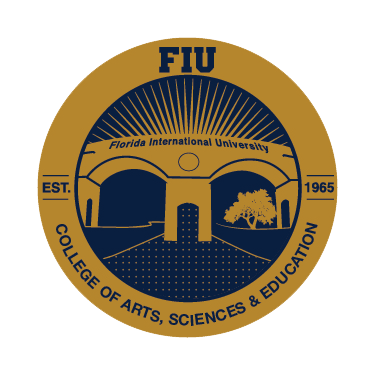 Community Engagement
Community engagement is central to the mission of any urban public research university. This award recognizes efforts to connect with our community, both locally and globally, to address relevant issues of our time.