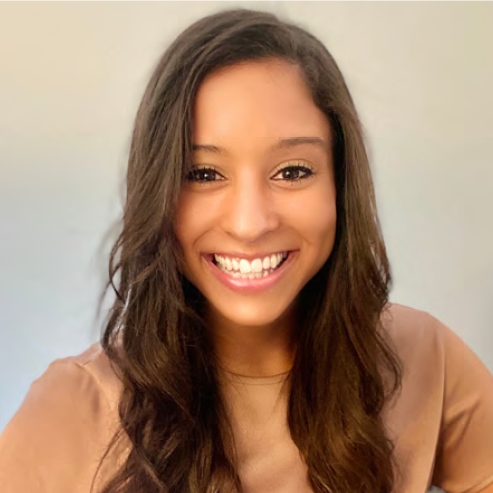 Amanda Allen
Assistant Professor
Counseling, Recreation and School Psychology
---
Office: ZEB 251B
Phone: 305-348-3228
Email: amallen@fiu.edu
Specialty: School Psychology
Dr. Amanda N. Allen is an assistant professor of school psychology at FIU. She earned her BA in Psychology with a minor in Entrepreneurship from Drury University in Springfield, MO. She then went on to the University of Missouri-Columbia (MU), where she earned an MA and PhD in School Psychology.
Her program of research focuses on the early identification and intervention for youth who are experiencing difficulties with their emotional and behavioral functioning. The emphasis of her current prevention-research pertains to enhancing the skillset of educators to conduct universal screening, targeted intervention, and create mentally healthy classrooms. She has published her research in scholarly journals such as School Mental Health and Journal of School Psychology.
She acquired a collection of experiences in psychological service delivery in varying K-12 public school settings and at a community-based outpatient clinical setting at the Center for Evidence-Based Youth Mental Health. For her predoctoral internship, she provided school psychological service delivery, with a diverse student population within the Miami-Dade County Public Schools.
Dr. Allen is a certified school psychologist in the state of Florida. She works to empower other school psychologists to be change-agents fostering resilience and equity within public education. Her teaching interests include linking behavioral assessment to intervention, systems intervention – consultation, and prevention science.