Our experts work across disciplines and with communities to address the challenges and needs we face as a society. We're leading in groundbreaking and life-changing scientific research, earning teacher-of-the-year honors, penning award-winning works, and developing new products and medicines.
Together, we're preparing the next generation of creators, explorers and problem solvers to build a future that sustains us all.
26,781

CASE Students

610

Faculty

$60.4 million

Fiscal 2020 Research Funding
Making a Difference
We're breaking new ground in education, environmental studies, astronomy, psychology and more.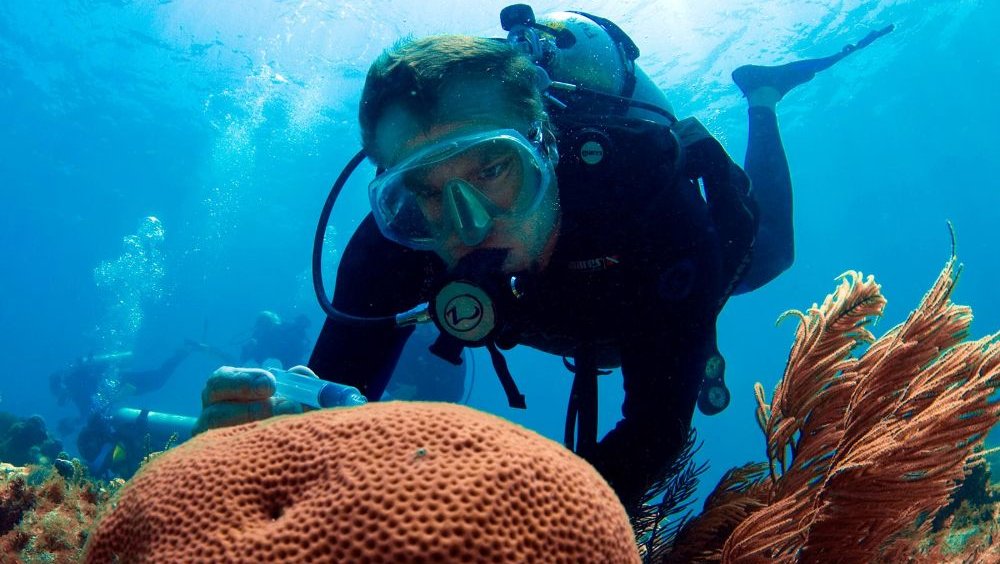 Meet the Dean
As the executive dean of the College of Arts, Sciences & Education, Dr. Michael Heithaus leads FIU's largest and most diverse college.
Don't Miss a Beat
Stay connected no matter where you are.