We're proud of our alumni and the work they do across the United States and around the world. Network, mentor and build on your experience.
Making a Mark
As an alum, you're among best-selling authors, ecology experts, mental health professionals and more.


Empowering through debate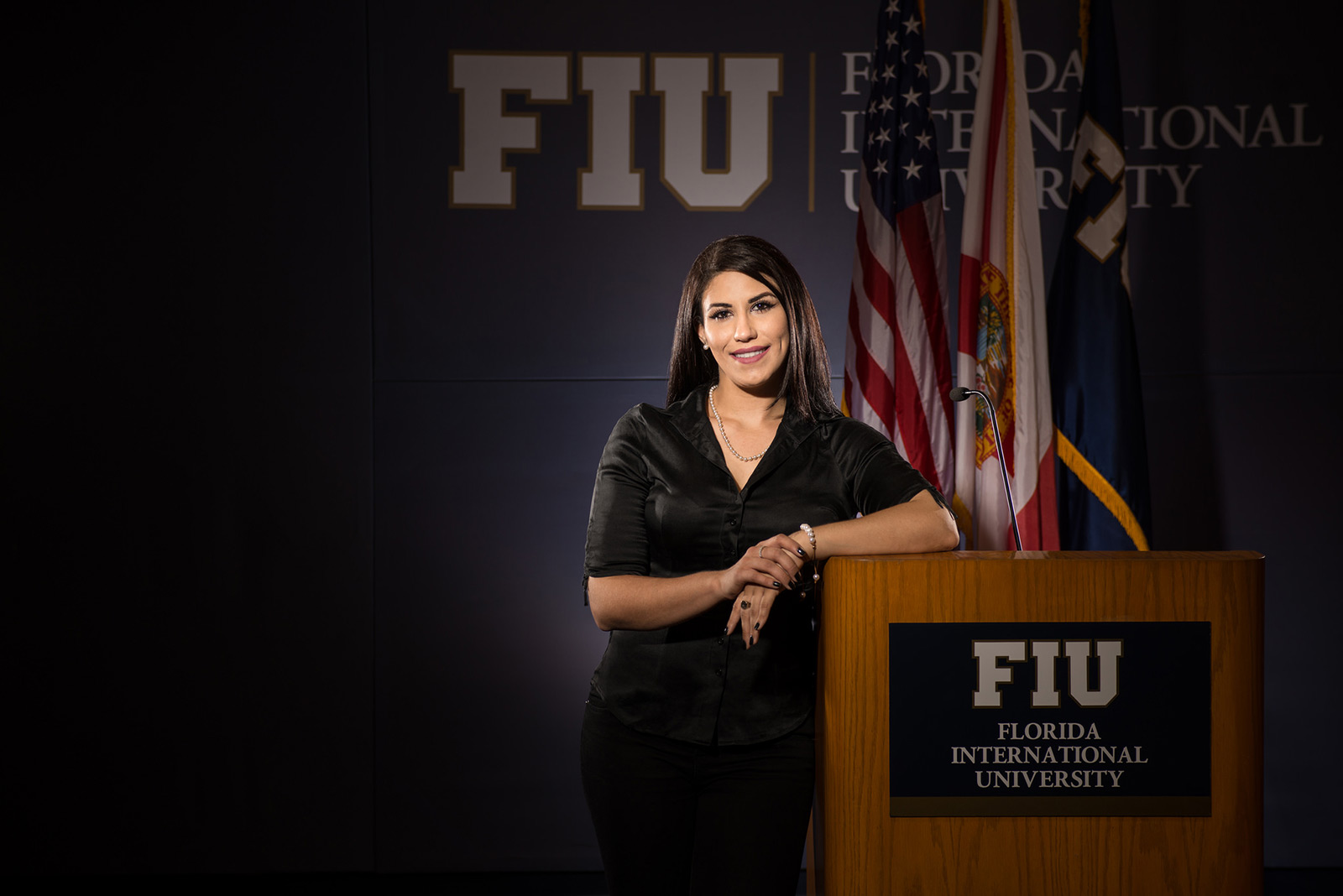 Philosophy alumna Nalisa Saati '10 is developing reading, research, communication and critical thinking skills in at-risk students through debate.
Speaking out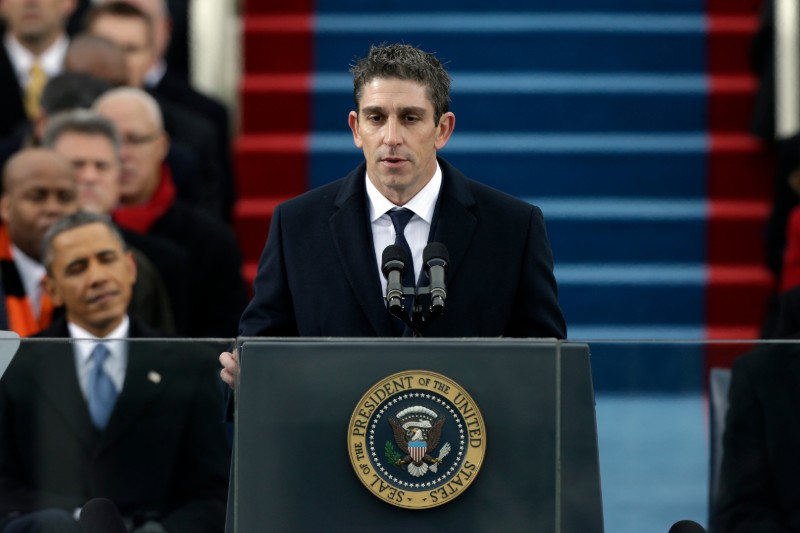 From inaugural and published poets to entrepreneurs, our creative writing alumni are having a lasting impact on our society.
Training the next generation of scientists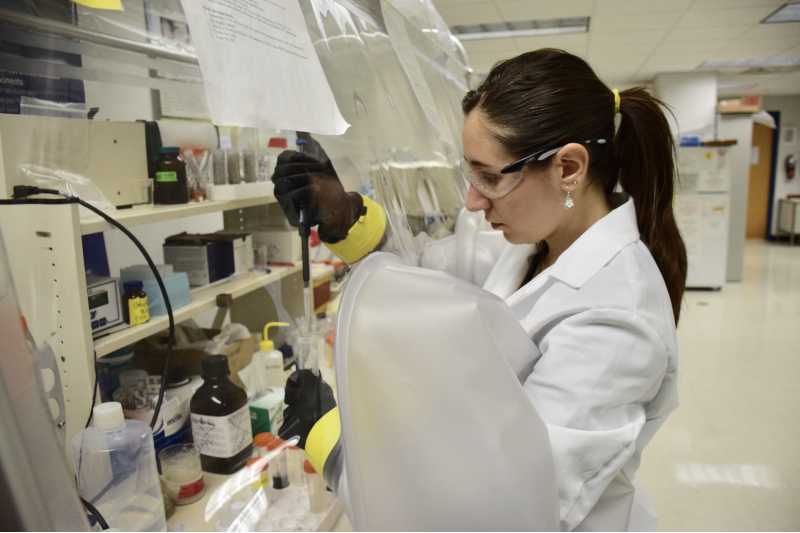 Throughout her unexpected journey toward becoming an environmental chemist, Silvina A. Di Pietro has honed a range of skills. Beyond her rigorous courses and research in the lab, Di Pietro learned how to express herself as a scientist.
Making history in Congress
As the first Latina and Cuban-American in Congress, as well as the first woman to chair the House Foreign Affairs Committee, Ileana Ros-Lehtinen made an impressive run.
Keep in Touch
Network, mentor and share your experience.