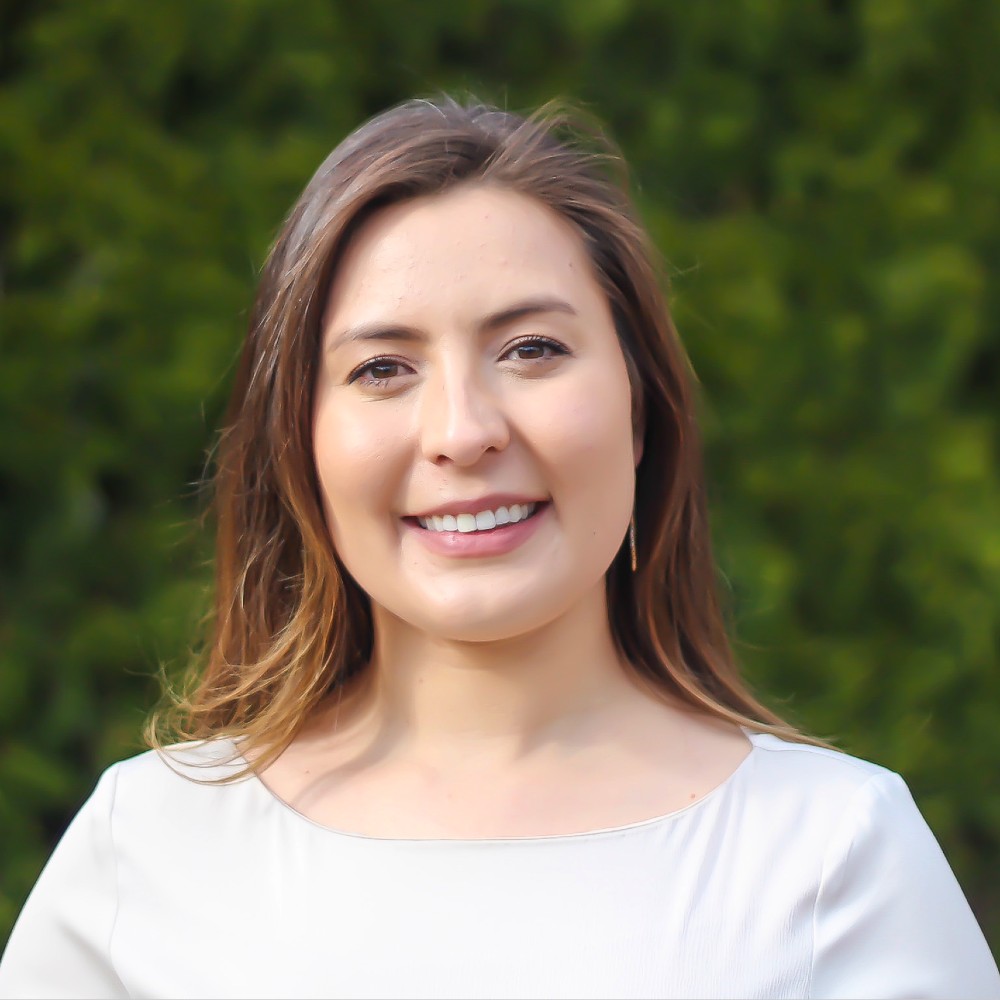 Ekaterina Oparina
Graduate Student
---
Program: Kinesiology
My name is Ekaterina, I am from Montreal, Quebec. My specialty is in adapted physical activity and health promotion with extensive experience in the insurance industry.
After graduating from Concordia University with a degree in Exercise Science, I worked as a Clinical Exercise Physiologist prescribing safe exercise routines and providing healthy lifestyle advice to individuals with various chronic conditions. Moreover, I participated in research projects in the field of posturology where I looked at the influence of the sensory feedback mechanism of visual, muscular and cutaneous origin on movement and posture regulation. My interest in health promotion was further expanded when I completed my Masters in Dietetics and Human Nutrition at McGill University.
My areas of interest include health promotion and prevention of obesity related chronic diseases, by increasing access to high quality nutritious food and promoting physical activity. I am also interested in exercise adherence, exercise and health psychology, health behaviour change, physical activity behavior and applications of technology in promoting health.
In addition to my interest in promoting a healthy lifestyle, I enjoy reading, swimming laps, doing yoga, cycling, hiking and traveling.