Florida Teacher Certification Examinations
The Florida Teacher Certification Exams (FTCEs) are state exams administered by Pearson Evaluation Systems to teacher candidates.
Students must take and pass three exams before graduating from an initial teacher certification program: the General Knowledge Exam, the Professional Education Exam and the specific Subject Area Examination that corresponds to their program.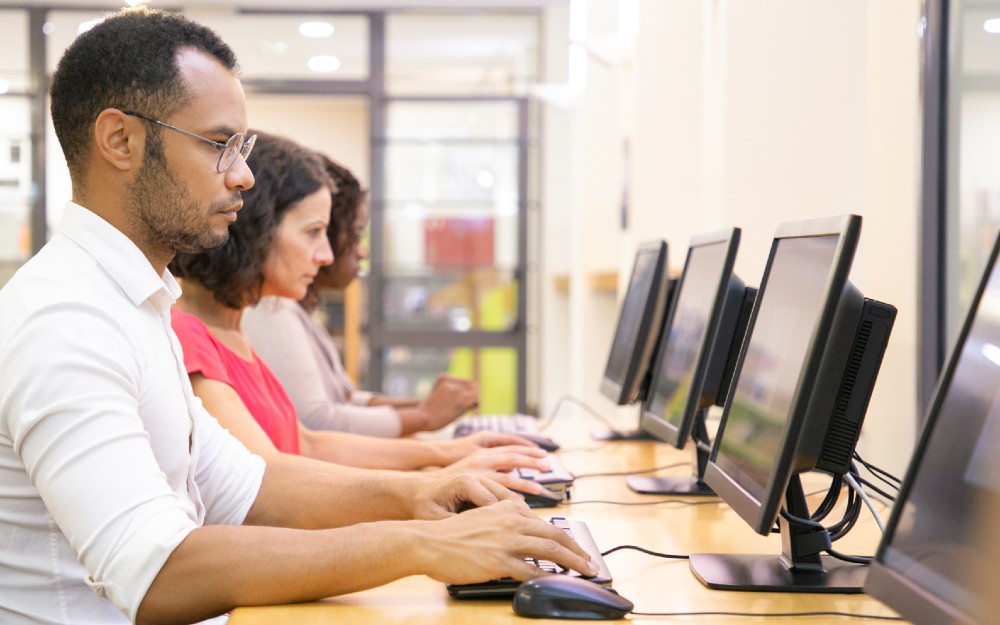 Testing Coordinator
Crystal Veber leads the preparation for the FTCEs. For more information about certification and the teaching profession, contact her at cveber@fiu.edu or attend one of our test prep webinars. Upcoming webinars are listed below.
Webinars
Upcoming events will be posted here.
Test Preparation Resources
The FTCE website provides information and practice resources for each test.
Register for Exams
All FTCE exams are now offered in-person through our testing center in GL 120 on the Modesto A. Maidique Campus. Visit testing.fiu.edu for more information or to sign up for exams.