Our researchers make contributions that help foster a healthier, happier and safer society. From mental health issues to technological and environmental discoveries to solving crimes, we are equipping our professionals with the latest tools and techniques to advance their findings.
Human Health & Behavior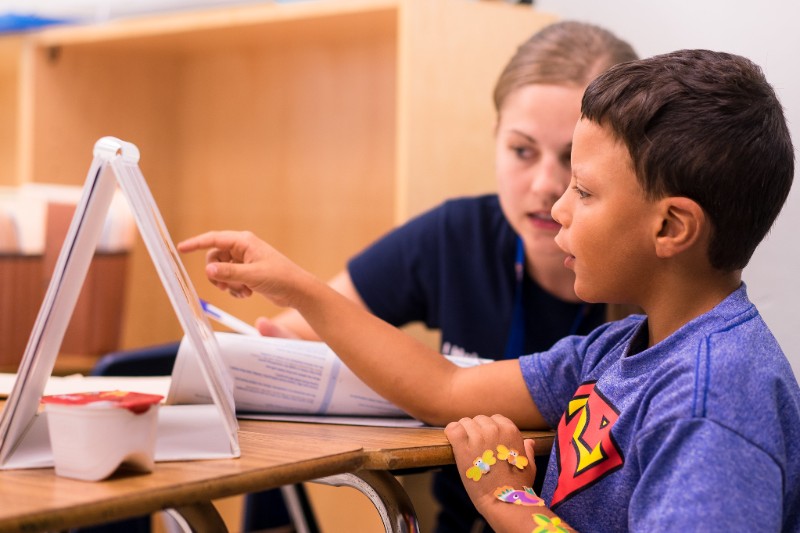 Center for Children and Families 
We are dedicated to helping youth struggling with mental health and learning disorders by working with the community to develop effective treatments, increase awareness and promote prevention.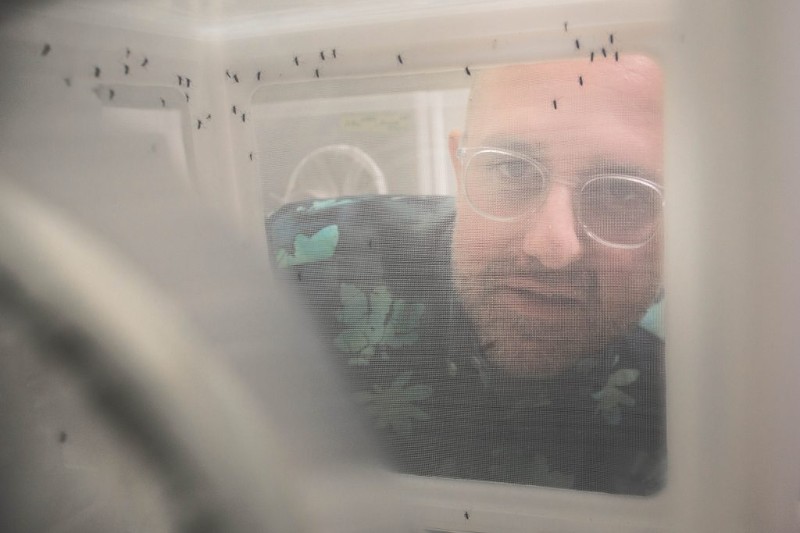 Biomolecular Sciences Institute 
Our research themes include drug discovery, predictive biomarkers for health and wellness, better targeting of medicines and control of infectious diseases including those that are mosquito-borne.
Universe & Its Parts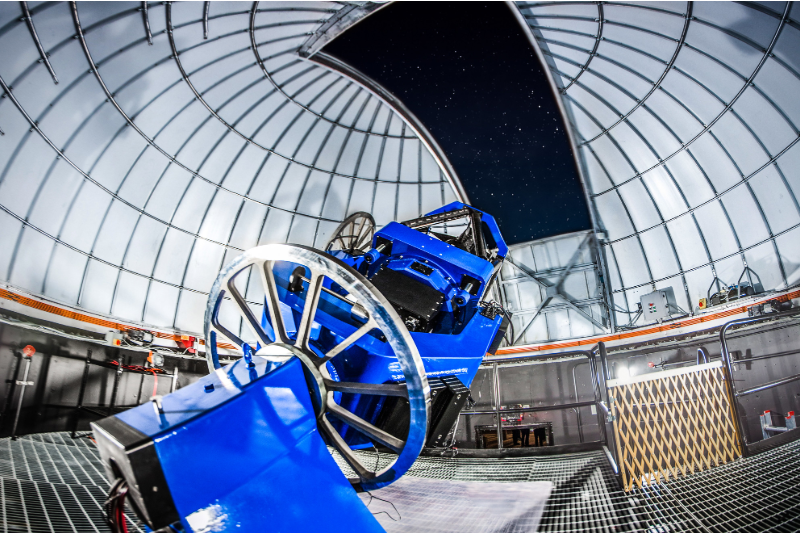 Stocker AstroScience Center
FIU astronomy covers a range of areas, from stellar astronomy including binary stars to extragalactic astronomy including galaxies and quasars.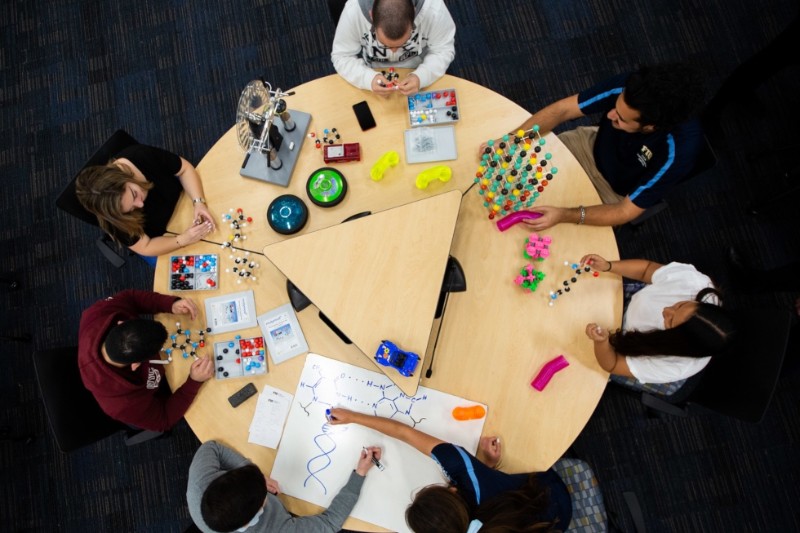 Physics
Our faculty are leaders in teaching and scientific research in a broad variety of areas in physics and astronomy. We offer a number of resources and unique facilities for students across many areas of interest.
Forensics & Justice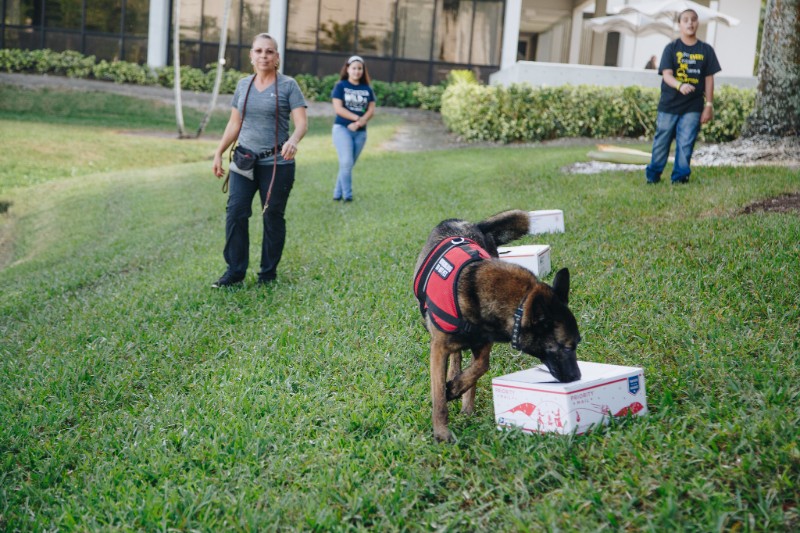 Global Forensic and Justice Center
FIU forensic research has been conducted in a wide variety of disciplines and topics across various components, departments and external partners to follow the most intriguing questions.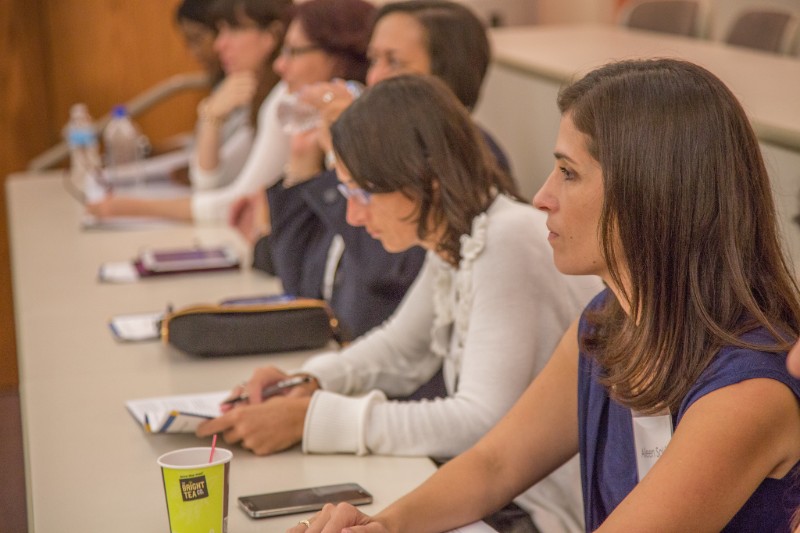 Center for Women's and Gender Studies
We are scholars in a range of disciplines examining the relationship between gender and power and their intersection with sexuality, nationality, race, ethnicity, religion, class, age and ability.