PhD in Psychology: Applied Social and Cultural Psychology
Our Doctor of Philosophy in Psychology with a major in Applied Social and Cultural Psychology prepares students to work in a variety of settings to understand and transform the systems in which humans interact. Students will engage in advanced training in the application of social and cultural psychological theories and methods to address real-world problems, and to promote optimal life outcomes for diverse populations. Areas of research can include gender-based violence, reproductive justice, homelessness and poverty, minority stress, acculturation, global health, discrimination in educational, workplace and community settings, and more.
The ASCP training program emphasizes understanding and assessing the psychology of social settings, systems, and policies in order to influence policy and practice. The practical components of the program prepare students to engage in community-partnered and participatory-action research for public benefit. Students will use mixed-methods, hands-on, translational methods to understand and intervene on the social and cultural pathways by which health and social disparities emerge, and to leverage the strengths of diverse communities. This will involve collaborating with local, state and national organizations and institutions as researchers, as well as employing communication tools identified as most effective and culturally relevant for addressing issues related to individual, family and community well-being. Students will gain an advanced understanding of psychology research examining various forms of sociocultural diversity and structural inequalities.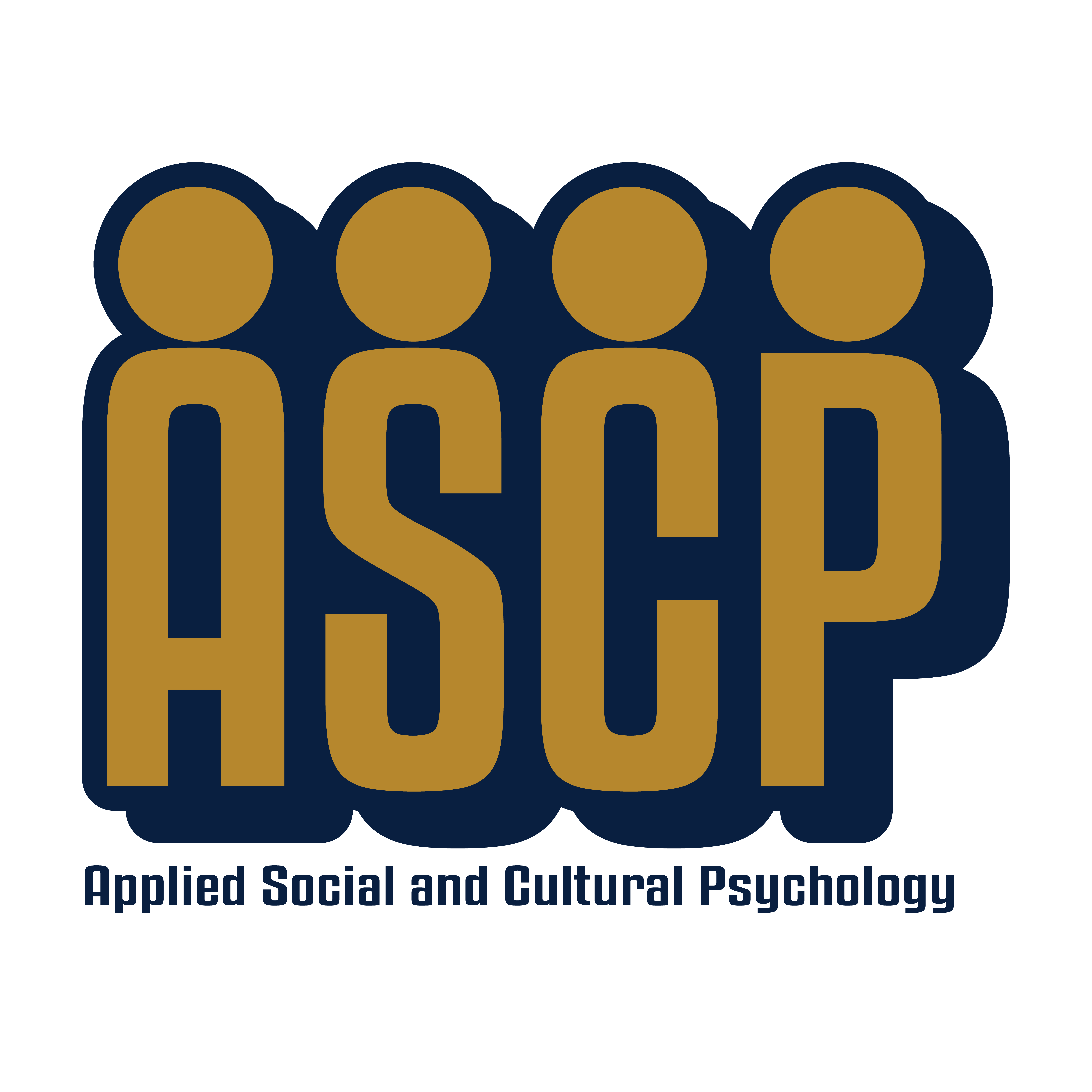 Program Director 
For general questions about the program, please reach out to psygrad@fiu.edu.