Our Bachelor of Arts in Philosophy emphasizes effective and critical reading, writing and speaking. The study of philosophy deals with the interpretation of texts, the balanced exposition and examination of issues, the construction and appraisal of arguments and explanations, and the criticism of doctrines and thoughts commonly taken for granted.
General 
This track is designed for students with a broad interest in philosophy. Philosophy encompasses a broad range of topics and methods of inquiry: Socratic questioning of the extent and nature of human knowledge, probing the rational basis of moral and political thought, confrontation with fundamental questions of value and meaning, analysis of basic concepts underlying theoretical and practical thought, reflection on the human existential situation, and exploring the structure of reasoning itself. 
Professional 
This track is designed for students considering philosophy as a professional discipline. It is especially appropriate for those considering graduate work in philosophy and those with an interest in a systematic study of the full range of philosophical thought.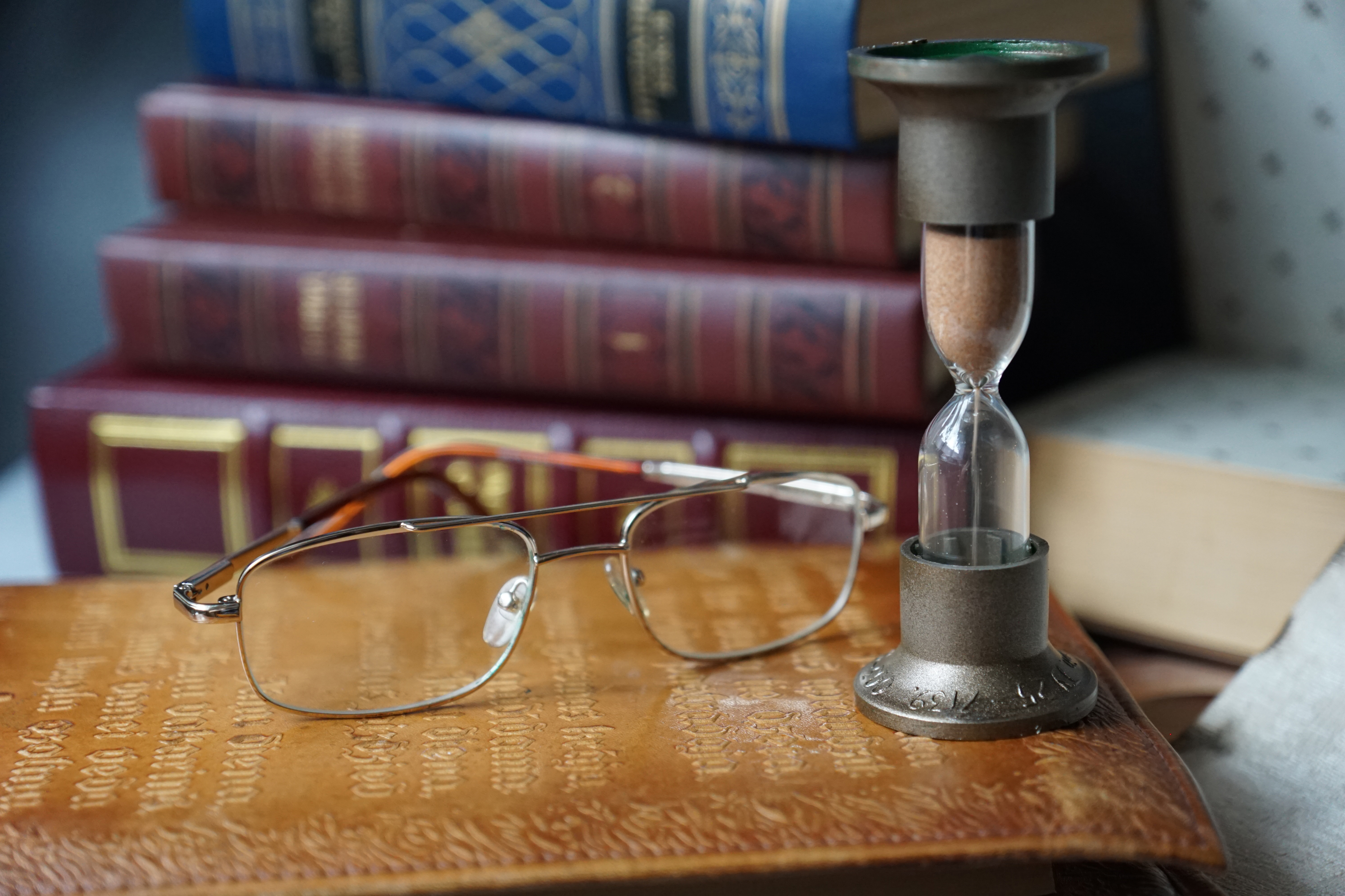 Specialized
This track is designed for students who are interested in philosophical reflection on a specific discipline or area such as law, religion or psychology. It is especially appropriate for pre-law students and for dual majors who are interested in the relationship between philosophy and their other major discipline.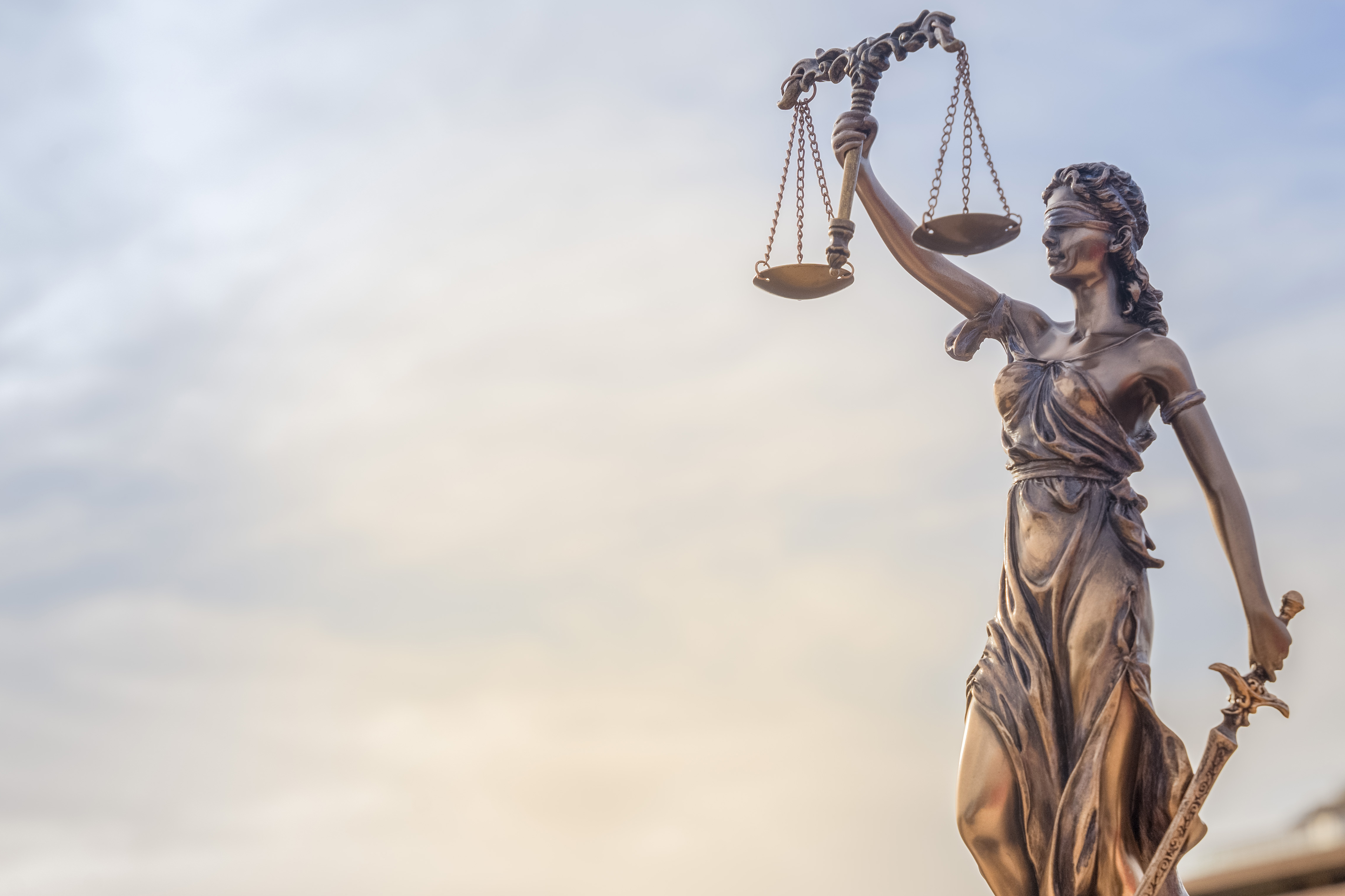 Need an Advisor?
Advisors will support you on your academic journey, helping you enroll in courses, meet your graduation requirements and prepare for your career.
College to Career
Lawyer 
Medical professional 
Teacher 
Education administrator 
Government official 
Business management 
Nonprofit administrator 
Journalist 
Publisher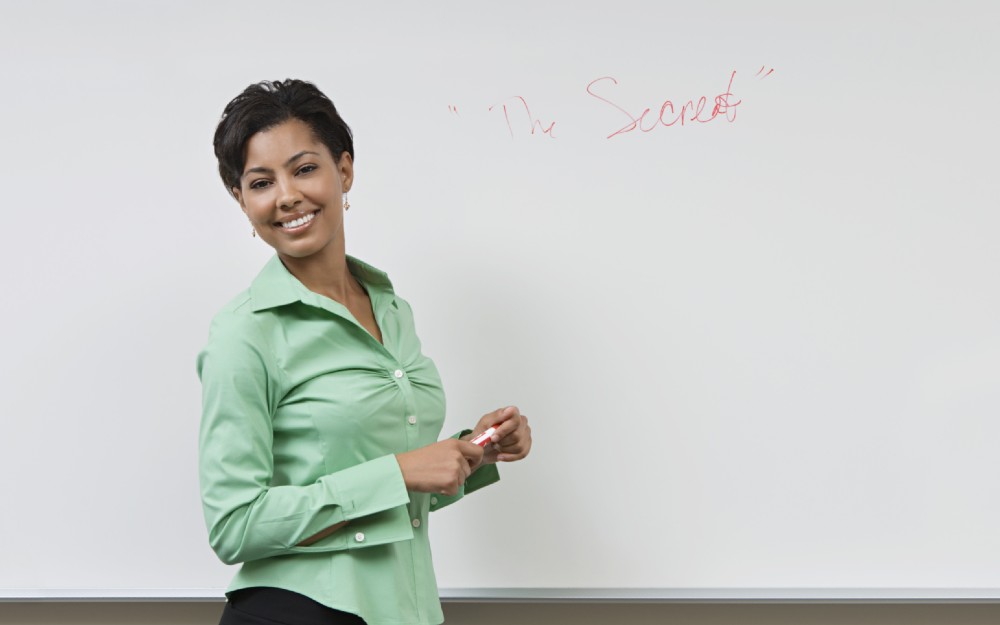 Contact Us
Department of Philosophy
11200 SW 8th Street, DM 347
Miami, FL 33199
Tel: 305-348-2185
Fax: 305-348-1799