Sign up for FIU's Virtual Forensic Science/CSI Camp to learn about real forensic science from our experts.
At CSI Camp, you can choose from topics such as:
Processing crime scenes
Developing fingerprints
Drug and ink chemistry
Forensic DNA analyses
Virus hunters/tracing viral origins
Bloodstain pattern analyses
Forensic anthropology
Moot court testimony
Our expert camp instructors have over 100 years of collective experience in laboratories and agencies including:
California Department of Justice DNA Laboratory
DMORT (Disaster Mortuary Operational Response Team) and FEMORS (Florida Emergency Mortuary Operations Response System)
FBI Laboratory's Forensic Science Research and Training Center
Office of the Chief Medical Examiner in New York City
Orange County (FL) Sheriff's office
Register
Dates: Monday-Friday, July 19-23, 2021

9:30 a.m.-12:30 p.m. and 1:30-4:30 p.m.

Cost: $350
Ages: Students 13-18 years old
Location: Virtual (Zoom)
Please contact us at forensics@fiu.edu if you have any questions.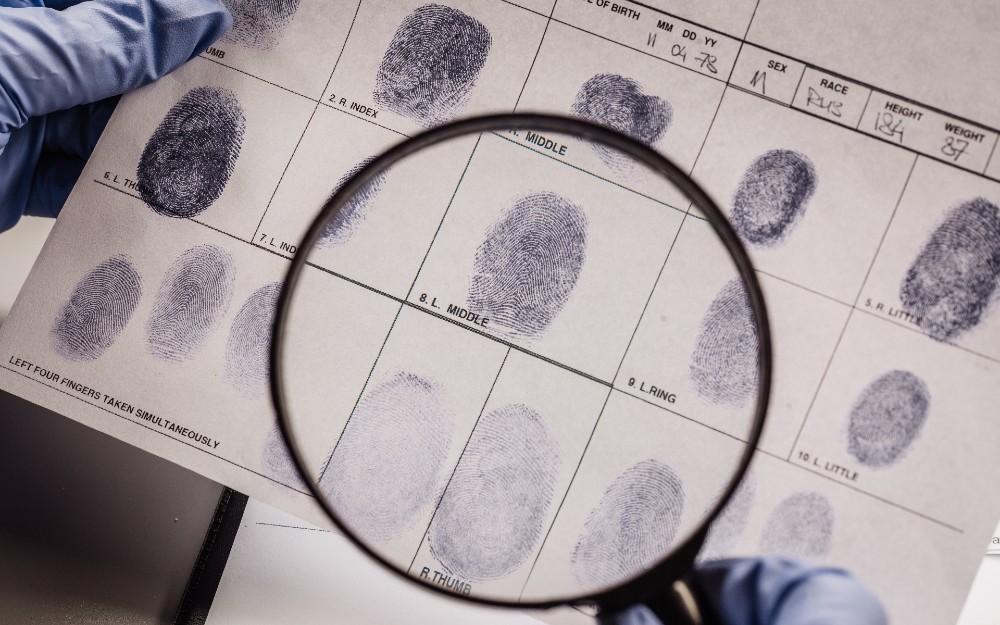 Camp Schedule
Monday, July 19
Morning: CSI
Afternoon: Fingerprints
Tuesday, July 20
Morning: Forensic Chemistry
Afternoon: Forensic DNA
Wednesday, July 21
Morning: Virus Hunters/Detectives
Afternoon: Predicting Appearance from DNA


Thursday, July 22
Morning: Bloodstain Pattern Analysis
Afternoon: Forensic Anthropology
Friday, July 23
Morning: Moot Court Testimony
Afternoon: Verdicts, Closing Remarks, Evaluations and Summary