Message from FEA@FIU
Hello future educators!  Thank you very much for visiting our site and for your interest in our organization.
FEA is a diverse and inclusive community that shares the passion of changing the lives of youth through education.  We want to support future teachers within all fields and subject areas. It is our priority to assure our members to feel welcomed within our family and grow together! 
We can't wait to share all that we have in store for you at our 9th annual event, and we hope to see you very soon.
We'd love to hear from you! If you have any questions or would like to reach out, please contact us at fea.fiu@gmail.com
Executive Board Members
Coming Soon!
Faculty Advisor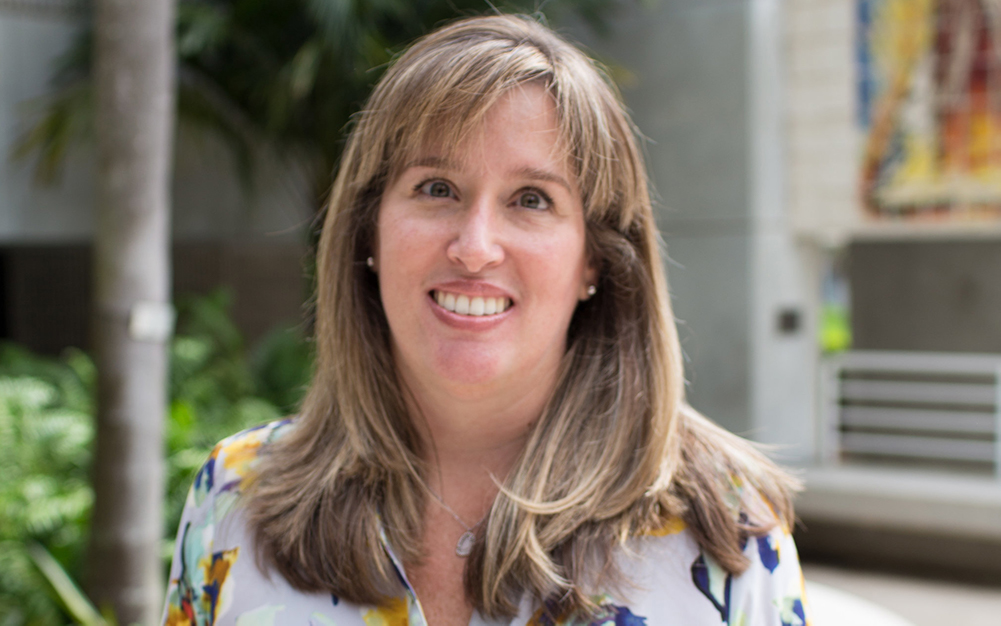 Claudia Page 
My name is Claudia Page and I am the faculty advisor for the Future Educators Association. As a two-time Panther and former middle school math teacher, I have a deep commitment to FIU and to the teaching profession. I earned my master's degree from the College of Education in 2013 and my bachelor's degree from the School of Journalism & Mass Communication in 1995. In my roles as the Director of the Secondary Education Programs, Adjunct Instructor in Mathematics Education and FEA Faculty Advisor in the College of Arts, Sciences & Education, I love spending time working with students who are learning the art of teaching and developing into highly-skilled and effective teachers. I am looking forward to a successful and productive year with FEA and what we can achieve together toward realizing our mission!