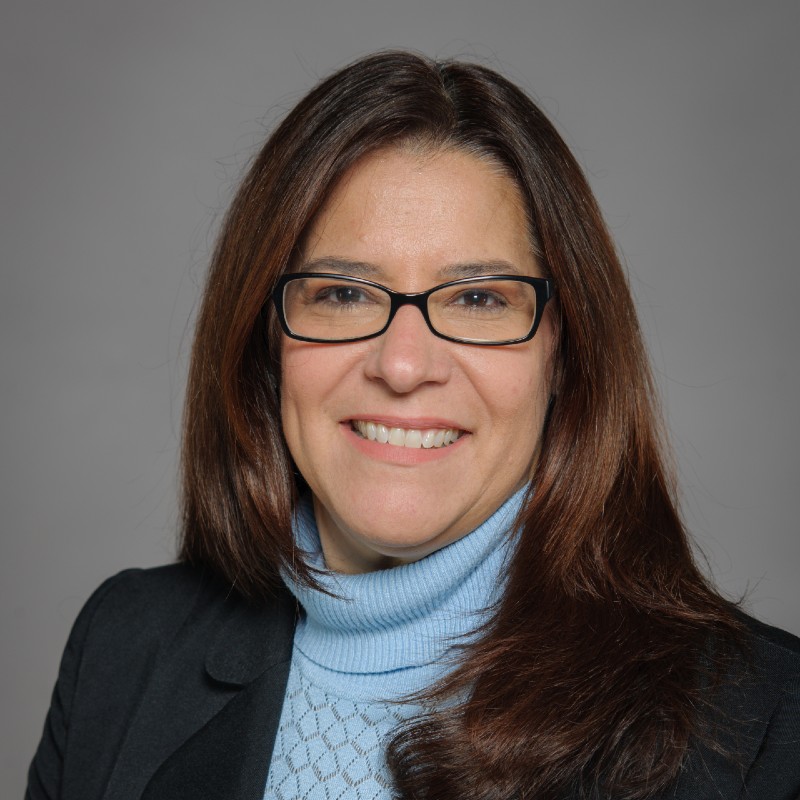 Elizabeth M. Bejar, Ph.D.
Senior Vice President,
Academic and Student Affairs,
Florida International University
Dr. Elizabeth M. Béjar currently serves as Senior Vice President for Academic and Student Affairs at Florida International University. She serves as advisor and provides direct support to the University President as well as the Executive Vice President and Provost in her primary responsibility for educational policy, academic programs and student affairs. Much of her recent work is dedicated to mobilizing and working with teams of education professionals to research, pilot, develop and implement 21st century student success initiatives.
Dr. Bejar previously held the positions of Vice President for Academic Affairs, Vice Provost for Academic Affairs, and Vice Provost for Academic Planning and Accountability. In her role as the first Vice Provost for Academic Planning and Accountability for FIU, she was responsible for establishing the institutional assessment and evaluation plans and policies that currently undergird the university's practice of continuous improvement and developing a culture of evidence based decision making.
In addition to teaching in the public schools, Dr. Bejar has served as an Academic Policy Analyst for the Massachusetts Board of Higher Education. Dr. Bejar's research includes contributions to an encyclopedia on women in higher education, and as Principal Investigator for a funded grant studying minority-serving institutions-models of success.
She received a PhD in Higher Education Administration from Boston College, an MS in International and Intercultural Development Education from FIU, and a BA in Psychology and Elementary Education from the University of Miami.
She is a member of the board of the Southern Association of Colleges and Schools Commission on Colleges, serves on the Florida Board of Governors Council of Academic Vice Presidents Work Group on Program Coordination and is an advisory board member to Excelencia in Education, an organization that aims to accelerate higher education success for Hispanics.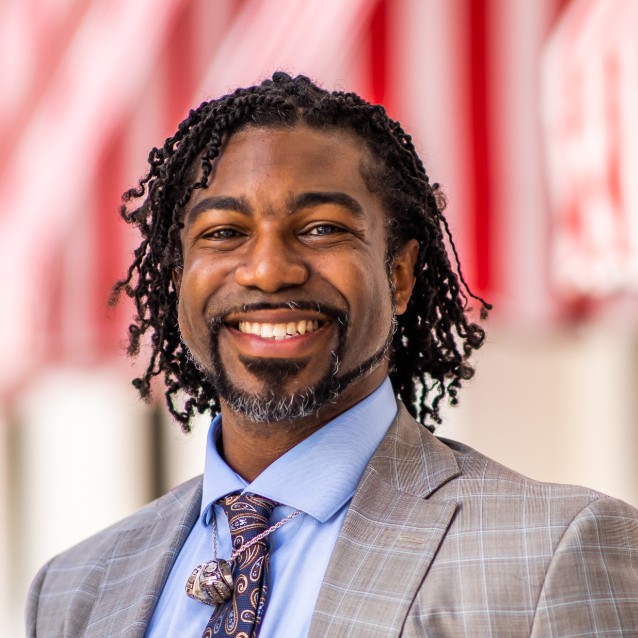 Dakeyan Cha' Dre' Graham, Ph.D.
2020 Florida Teacher of the Year
Dr. Dakeyan Cha' Dre' Graham, the 2019 Hillsborough County Teacher of the Year, was selected in July 2019 as the 2020 Florida Teacher of the Year, representing 74 school districts and more than 195,000 teachers. This year, Dr. Graham is on sabbatical from teaching and serves as the Christa McAuliffe Ambassador for Education. In this role, he tours the state delivering motivational speeches and workshops focused on empowering teachers to create the most impactful learning experience possible for their students. 
A product of Hillsborough County Public Schools, Dr. Dakeyan Cha' Dre' Graham recently served as the Director of Instrumental Studies at his alma mater, C. Leon King High School in Tampa. He holds Bachelor's and Master's Degrees in Music Education (University of Florida), a Master's in Educational Leadership (Concordia University), and a Ph.D. in Music Education (University of South Florida). During his 10 years in HCPS, his students consistently demonstrated determination, focus and tenacity as they earned a performance position in the prestigious Carnegie Hall.
While serving as the president of the Hillsborough Secondary Music Council and founder of the Eastern Coalition of Music Directors, Dr. Graham travels around the state as an adjudicator for both the Florida Bandmasters and Orchestra Associations. In 2012, Dr. Graham was a finalist for Hillsborough County Teacher of the Year and a semi-finalist for Grammy Music Educator of the Year in 2013.
Dr. Graham assists in leading worship at CityLife Church and teaches youth and adult martial arts throughout the Brandon area. He is blessed to share life with his wife, Casey (also an HCPS educator), and daughter, Aaliyah. His passion is to continue positively impacting the next generation of world changers.