2024 Topoisomerases in Biology and Medicine Conference
Conference Program
Date: July 15-18, 2024
Location: Florida International University, Modesto Maidique Campus
Topoisomerases are nuclear enzymes that control the dynamic genome structures in all living organisms, regulating the winding of the DNA double helix and untangling DNA and RNA for cells to carry out the required functions for life. Many antibacterial and anticancer drugs listed as essential medicines by the World Health Organization focus on interfering with topoisomerase actions.
FIU faculty and students are collaborating with scientists from other research organizations to illuminate the details of topoisomerase mechanism of action, as well as identify (or design) novel small molecules that can target these enzymes in cancer or bacterial cells for the development of new medicines.
This international conference would provide a venue for outstanding scientists from across academia, government and industry to discuss new ideas and unpublished results at the very frontier of genome dynamics in biology and medicine.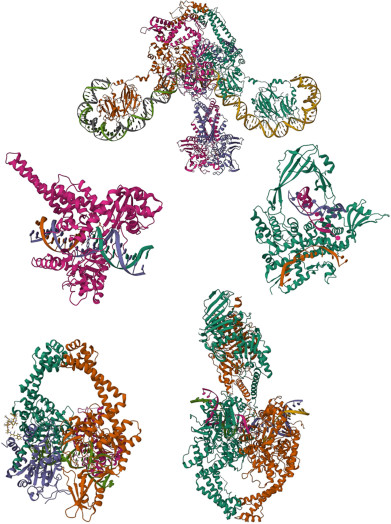 Scott H. Kaufmann, M.D., Ph.D.
Dr. Kaufmann's Anticancer Drug Action Laboratory conducts research to study what happens when cancer cells are treated with targeted anti-cancer agents. His work with Mayo Clinic Comprehensive Cancer Center's Early Cancer Therapeutics Group has contributed to phase 1 and phase 2 clinical trials for ovarian cancer, other solid tumors and acute leukemias.
Wilma K. Olson, Ph.D.
Dr. Olson's research at Rutgers University combines a variety of computational approaches with new developments in polymer theory to understand the influence of chemical architecture on the conformation, properties and interactions of nucleic acids. Her work attempts to clarify the role of local structure and ligand binding on the overall folding of DNA and RNA.
 
  Adela de la Campa
Instituto de Salud Carlos III, Spain
 
  Benu Brata Das
Indian Association for the Cultivation of Science, India
 
  Dmitry Ghilarov
John Innes Center, UK 
 
  Joaquim Roca
Molecular Biology Institute of Barcelona, Spain
 
  Marc Drolet
University of Montreal, Canada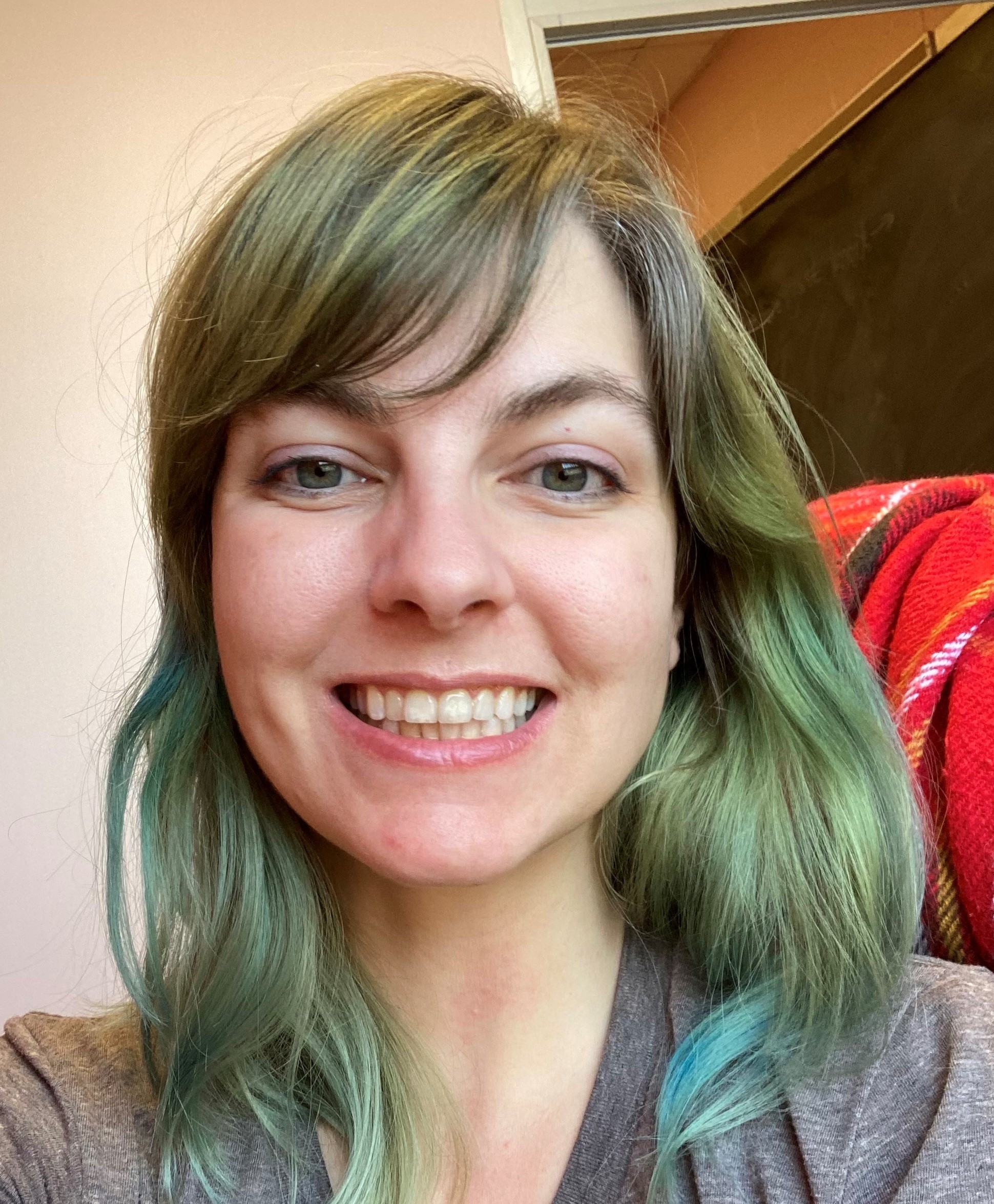 Maria  Mills
  University of Missouri, USA
 
  Mark Mitton-Fry
The Ohio State University, USA
 
  Olivier Sordet
Cancer Research Center of Toulouse, France
 
  Sarah Harris
  University of Leeds, UK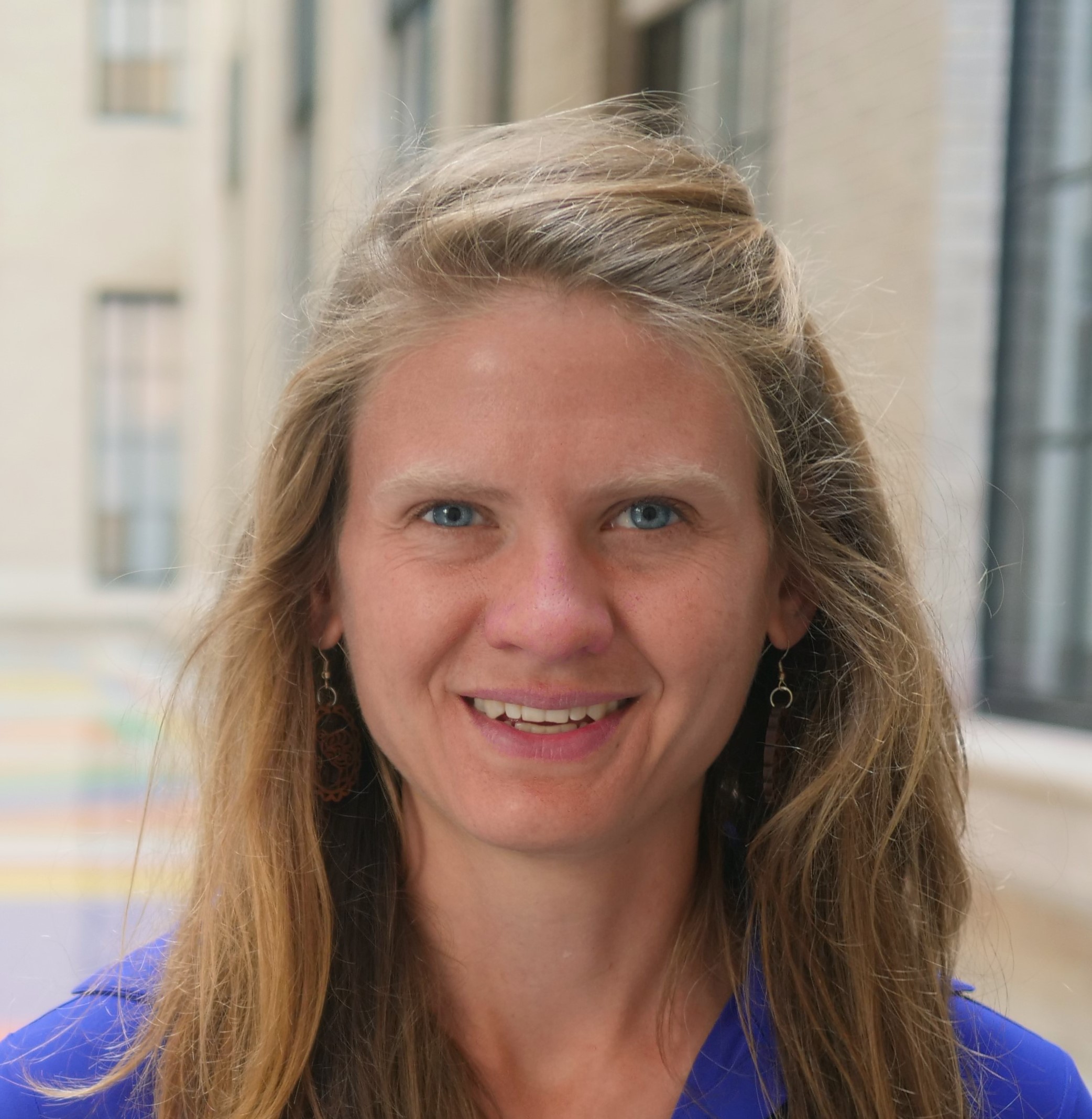 Seychille Vos
  MIT, USA
 
  Tim Blower
Durham University, UK
Topics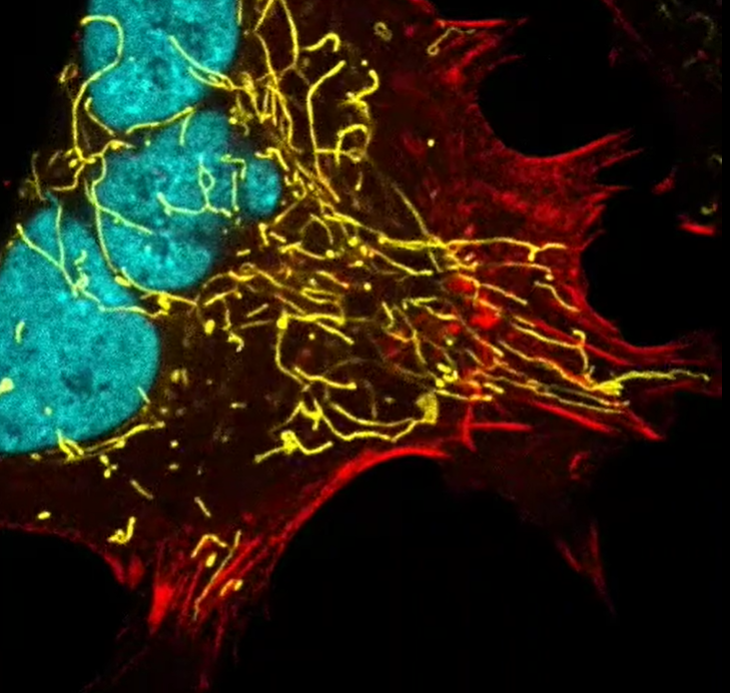 From genes to chromatin: genome-wide topology
Cellular response and repair processes for topoisomerase inhibition and adducts
Computational and artifical intelligence approaches to topoisomerases and topology
Structure and mechanism of topoisomerases
New breakthroughs in targeting topoisomerases to fight cancer
Topoisomerases in antibacterial therapy
Topoisomerases in neurological disorders
Interaction partners and regulation of topoisomerase activities
Pre-Conference Symposium
This pre-conference symposium will take place the day before the 2024 Topoisomerases in Biology and Medicine conference on July 14. It will provide a venue for early career researchers, such as graduate students and postdocs, to learn about networking, career options, and presenting their research. Registration is free and available to all early career researchers attending the main conference.
Chairs for Pre-Conference Symposium: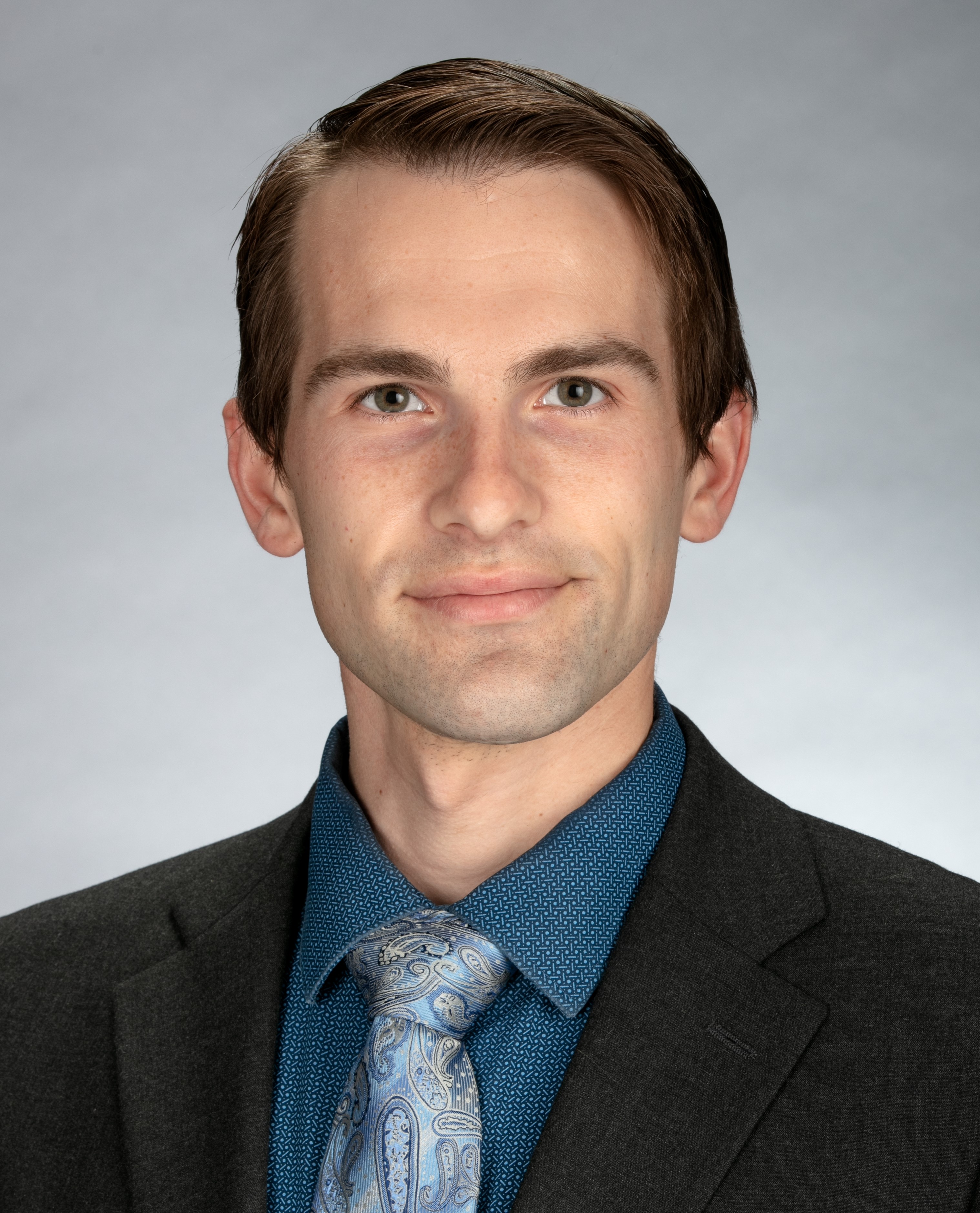 Ian Morgan
   NIH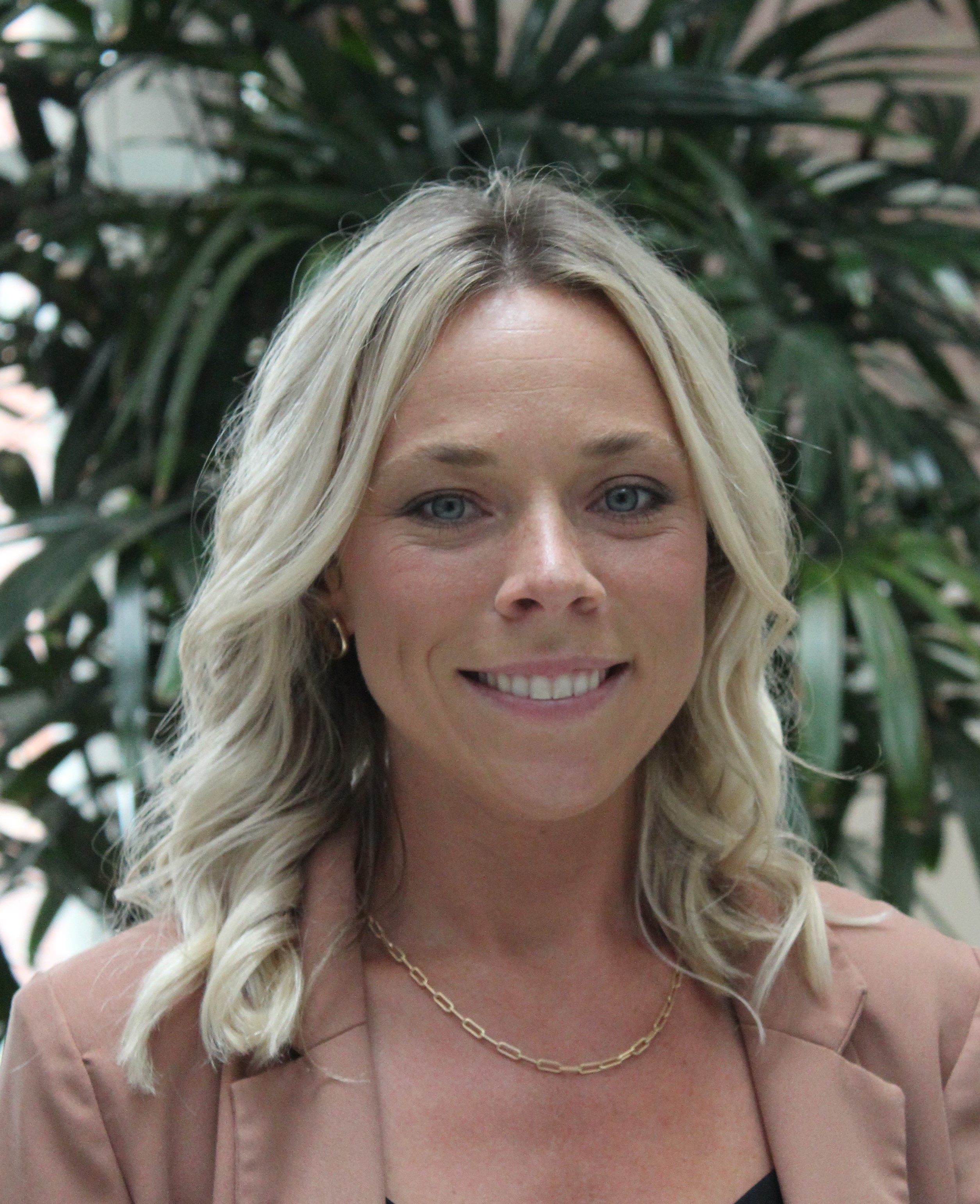 Chelsea Mann
   Ohio State University
Organizers
Dagmar Klostermeier
Professor of Biophysical Chemistry, University of Münster
Co-Organizers
John L. Nitiss
Professor of Pharmacology; Associate Head for Research; Assistant Dean for Research, University of Illinois at Chicago

Valerie Lamour
Associate Professor, Institut de génétique et de biologie moléculaire et cellulaire, University of Strasbourg