Our dedicated educators and innovative leaders have been acclaimed for their determination in helping students, education administration and communities.
Telling our story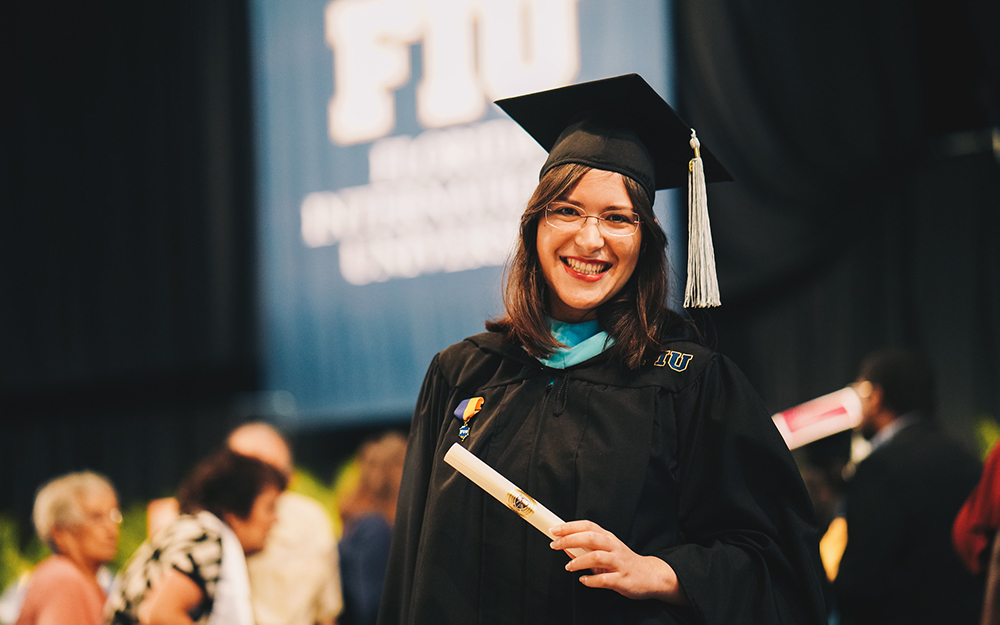 Gisela Valencia always knew she wanted to write and be in the higher education environment. Today, the junior account manager is using the skills she's learned to share FIU's story with others. 
Aiding our community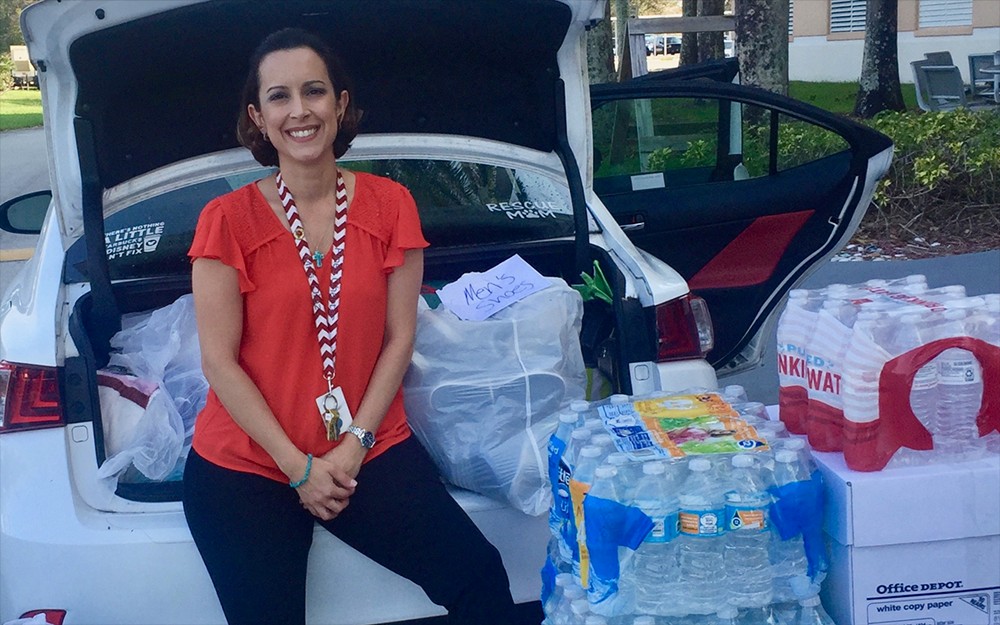 Education alumnae Jennifer Canals-Diaz and Maria Arbiol helped victims of Hurricane Irma in South Florida and the Caribbean by leading donation drives.