Dive to the world's only undersea laboratory
On the Conch Reef, 60 feet below the surface of the ocean lies Aquarius Reef Base a one-of-a-kind platform that provides unparalleled means to study the ocean, test and develop state-of-the-art undersea technology, train specialized divers and engage a worldwide audience through in-person and virtual experiences. 
Chris Lopes, a biology graduate student in the CREST Center for Aquatic Chemistry and Environment, looks back at the time he participated in the first saturation mission conducted aboard Aquarius.

This 10-day mission focused on understanding the vision of a tiny creature — the Mantis Shrimp!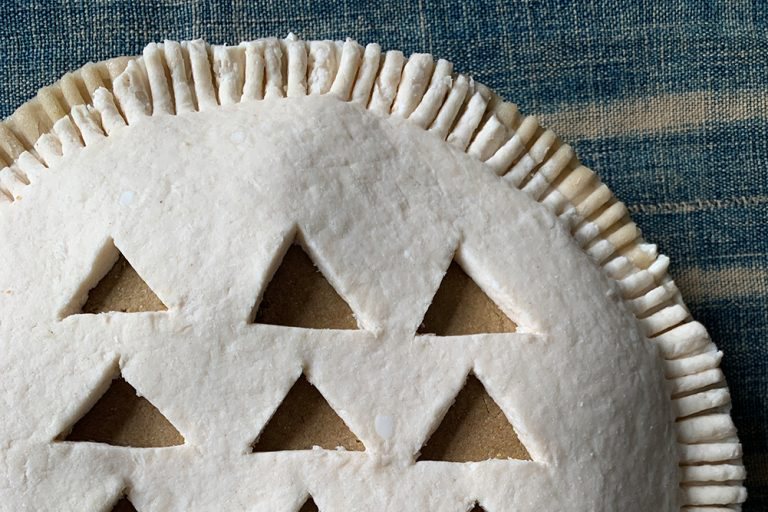 Pie crusts have been a foundational part of cuisines across cultures for thousands of years. From humble empanadas to decadent tarts, the art and science of dough construction has been passed down from generation to generation, with each area of the globe having a slightly different take.