FIU@Home: Create a socially distant ZIP ode
Written by Elaine Pritzker
April 29, 2020
---
In 2015 O, Miami and WLRN invited South Floridians to celebrate home through odes written to their ZIP codes. Fast-forward to social distancing, how have feelings about home changed? To close out poetry month, pen an isolation ode to a home ZIP.
PREWRITING
Things to consider when writing an ode:
From John Keats to Amanda Gorman, odes – a form of lyrical poetry – have addressed important subjects throughout history.
Often written in an elevated style in varied or irregular meter, traditionally odes were meant to be sung.
How has isolation impacted feelings about home? Community? Connection?
PARAMATERS
Every socially distant zip ode should be 5 lines long with each digit determining the number of words per line. The digit 0 is a wild card – leave blank, use punctuation or improvise.
Need inspiration? Alumni of the FIU MFA Creative Writing Program, Scott Cunningham is a poet translator, essayist and community organizer. Founder of O, Miami – a non-profit that celebrates Miami through poetry – he penned an example to help provide a creative spark.
Miami Shores — 33138
(3) My neighbor's lawn
(3) sign says that
(1) germs
(3) and Jesus are
(8) everywhere, but not how to tell them apart.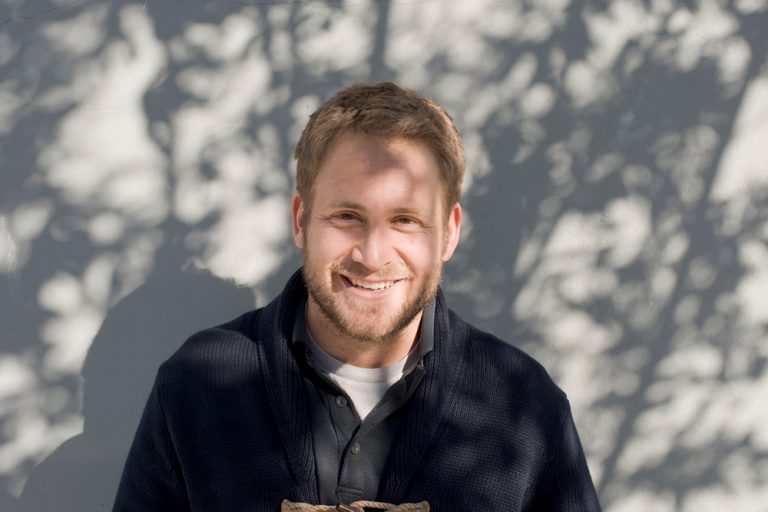 Photo courtesy James Harris (UK)
SHARE
Show zip code pride and share your odes on social media. Tag us @FIUCASE.
---
Within every person there is a narrative waiting to be told. From non-fiction narrative to fictional escape, get inspired to pen a tale or poem no one else can. Follow FIU@Home for more story prompts.