Our alumni are making a difference through research, education and service in chemistry and biochemistry.
Perseverant Scholar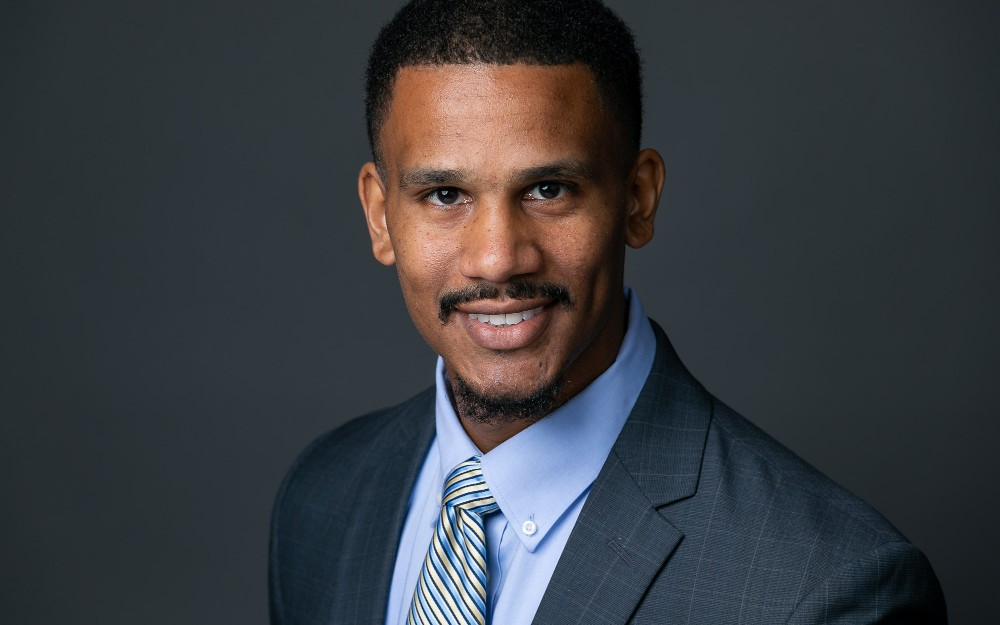 A first-generation American whose family immigrated from Nicaragua during a political revolution, Alan McKenzie-Coe overcame hardships on his path to graduating with a PhD in Chemistry.
Inspiring Health Leader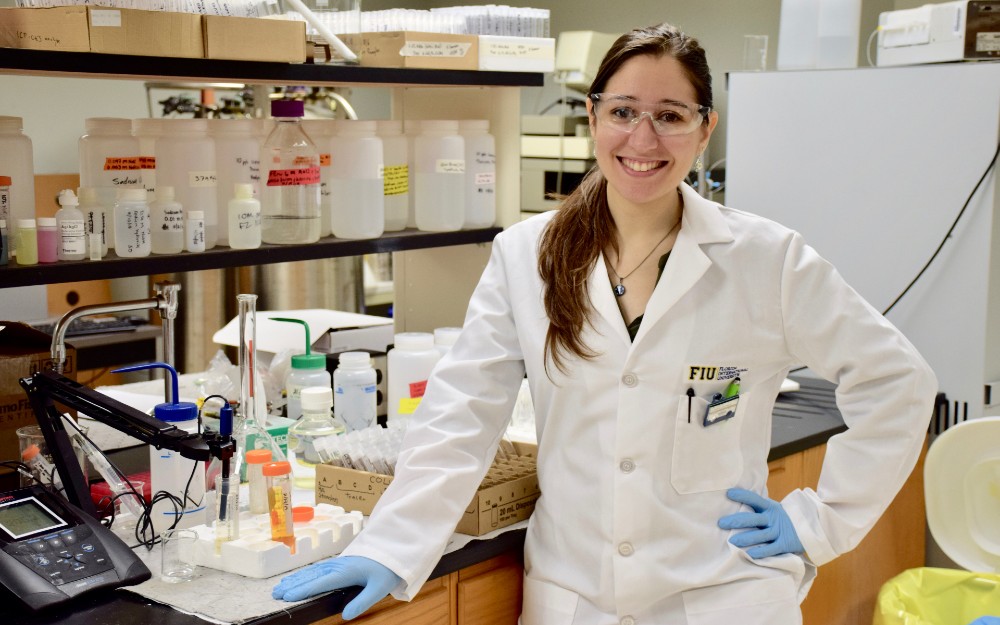 Throughout her unexpected journey toward becoming an environmental chemist, Silvina A. Di Pietro has honed a range of skills. Beyond her rigorous course work and research in the lab, Di Pietro learned how to express herself as a scientist.