Our facility is fully equipped for Sanger DNA sequencing, Next Generation Sequencing, fragment analysis, and data analysis. This 1,000-square-foot laboratory facility housed in the Academic Health Center 1 building provides services for faculty and students in Biological Sciences and related disciplines, with standard sequencing, fragment analysis or next-generation sequencing needs. Our goal is to process samples for the FIU community as quickly as possible with the highest quality results and competitive pricing.
We expect turnaround times to be less than 24 hours (not counting weekends) for standard DNA sequencing and fragment analysis needs. Expected turnaround time for next-generation sequencing is typically 1 week from sample submission.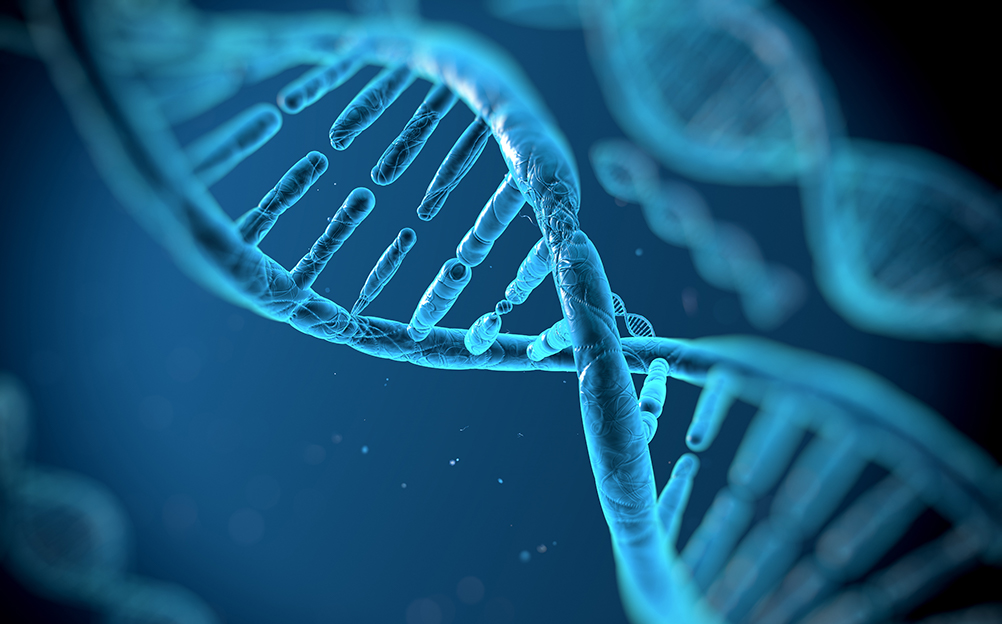 Terms and Policies
Our goal is to process samples as quickly as possible. Samples will be processed in the order in which they are submitted. Please review our sample preparation and submission guidelines. 
Reruns: All samples sequenced by the core (Level 2) that result in no reactions will be checked to determine template quality and quantity. Templates that are found to be of poor quality or improperly quantitated will not be reworked. These samples must be resubmitted and will be considered a new sample. 
If a sample fails to produce any readable sequence due to a technical error on our part, it will be rerun automatically using the original sample at no additional charge. 
Data Pickup and Storage: We will notify you by email when your data are ready to be picked up. We will guarantee data storage for 30 days after notification.