Advanced Placement Summer Institute
In collaboration with the College Board, we offer subject-specific professional development opportunities. We provide teachers with the training needed to teach AP courses and use Pre-AP teaching strategies. Teachers from around the world convene to exchange ideas and information about AP courses and exams.
Our AP Summer Institute is College Board endorsed. We work together to ensure quality and consistency including using their endorsed consultants and materials.
Scheduled Workshops
To Register, click on the location where your subject will be offered.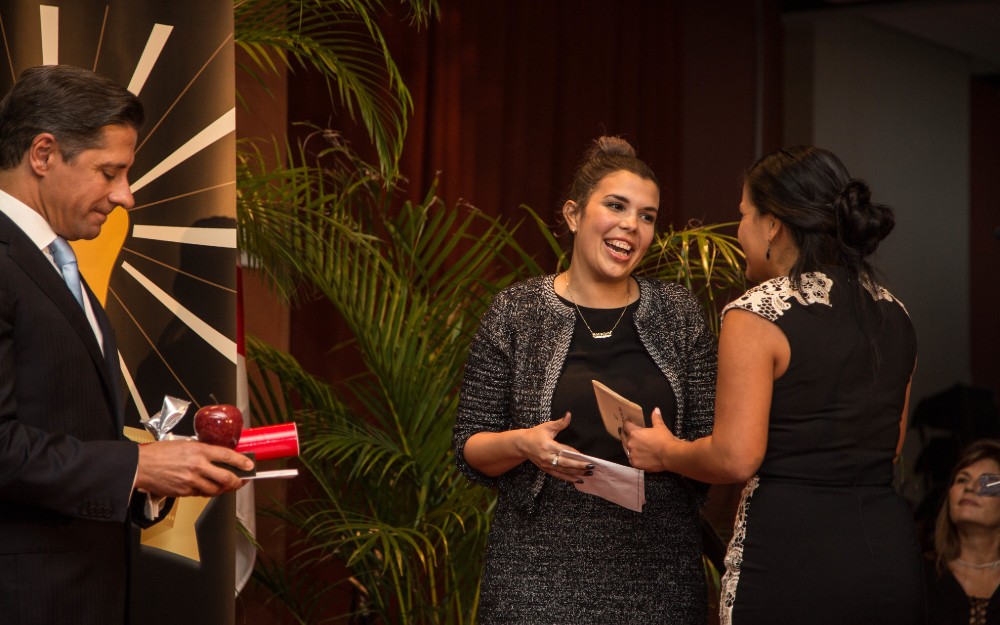 Scholarships
The College Board offers various AP Summer Institute scholarships for qualifying teachers. 
Contact
For more information, please send an email to apsi@fiu.edu.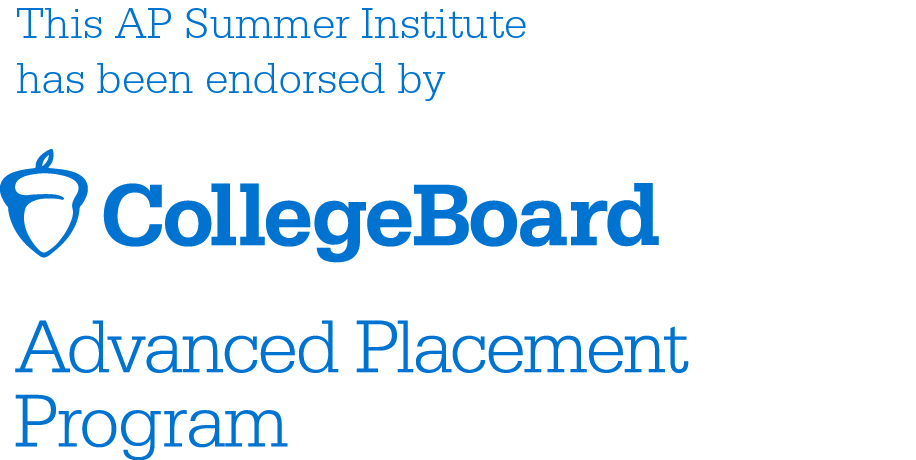 College Board AP® and the acorn logo are registered trademarks of the College Board. (Used with permission.)