Our AP Summer Institute is College Board endorsed. We work together to ensure quality and consistency including using their endorsed consultants and materials.
Biscayne Bay Campus – North Miami, FL
June 24 – 27, 2019
Calculus AB
Psychology
Spanish Literature and Culture
Biscayne Bay Campus – North Miami, FL
July 15 – 18, 2019
English Literature and Composition
Spanish Language and Culture
US History
Modesto A. Maidique Campus – Miami, FL
July 29 – August 1, 2019
English Language and Composition
French Language and Culture
US Government and Politics
World History
Scholarships
The College Board offers various AP Summer Institute scholarships for qualifying teachers. 
Contact
For more information, please send an email to apsi@fiu.edu.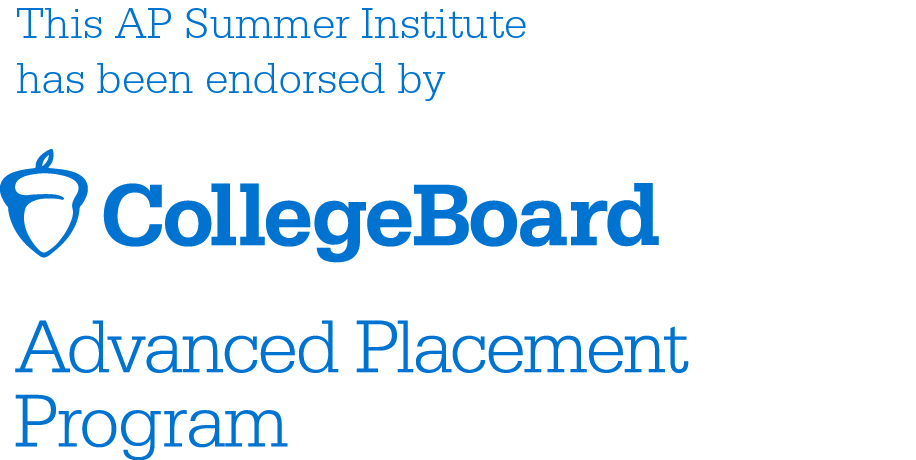 College Board AP® and the acorn logo are registered trademarks of the College Board. (Used with permission.)