Welcome from Associate Dean of Graduate Studies, Dr. Brian Raue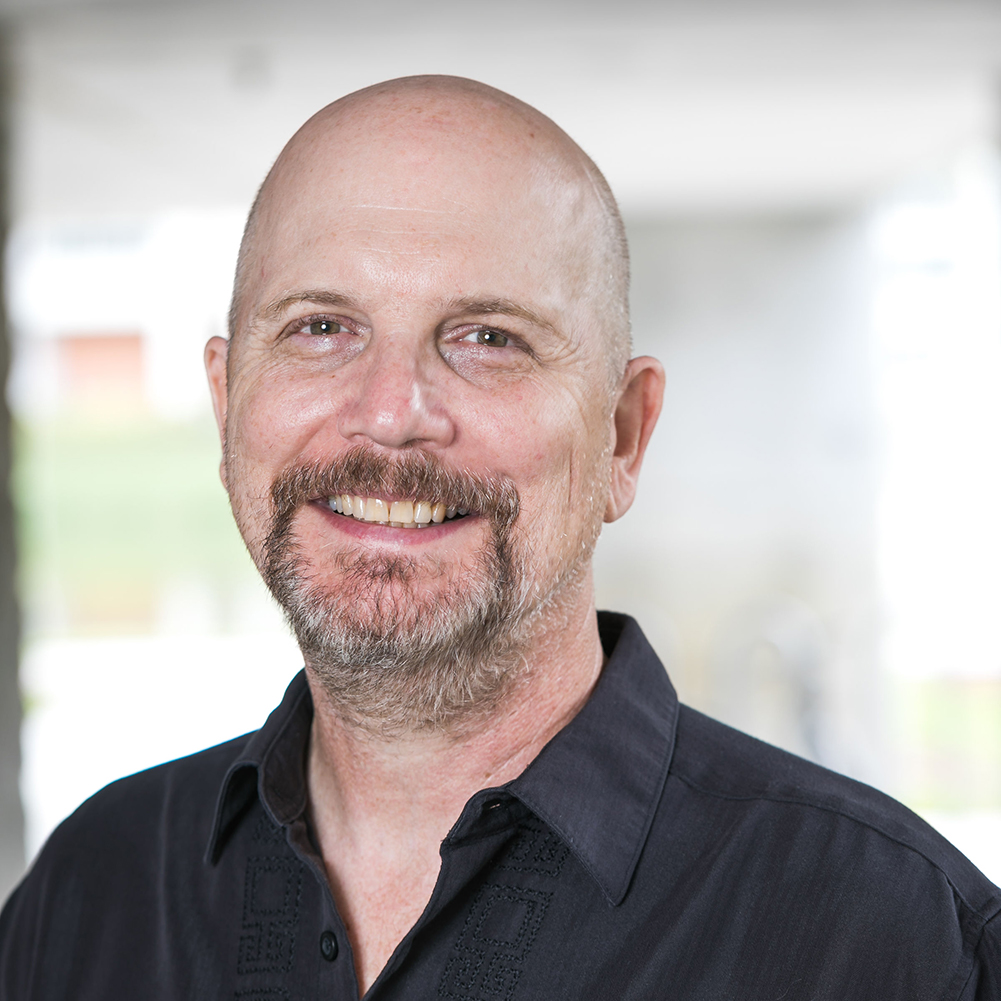 Graduate students are the backbone of a university's research enterprise. Our mission in the Graduate Studies office is to help you succeed in that enterprise. Your primary source of information should always be your Graduate Program Director. This page contains additional  helpful links to guide you through your graduate student career. Adhere to deadlines and consult your major professor and graduate program office contacts to prevent delays in graduation.
For general CASE student resources, view Current Student Resources. For more graduate resources, visit the University Graduate School.
Contact information